Athletics News

View Archives
December 21, 2016
The Gift of Song & Athletic Gear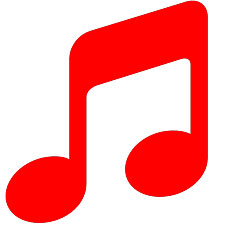 The AHS Wrestling Team continues its tradition of Christmas caroling this Friday following practice. The team also cuts and stacks firewood each fall for families who cannot manage the task on their own. Finally, this same group of athletes donates wrestling singlets and shoes to the Godfrey-Lee High School wrestling program, enabling more students to participate in the sport.
December 20, 2016
Varsity Football Team is TOP Academic Team, Division 3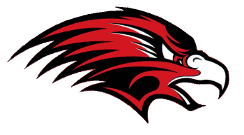 The Allendale Falcons Varsity Football team is the top academic performing team in Division 3! Only three other schools in all divisions in all of Michigan that had a higher team GPA than our 11 Allendale High School student-athletes that combined for a Team GPA of 3.989," said Coach Ben Burk.
December 7, 2016
Academic All-State Team: Girls Varsity Volleyball Team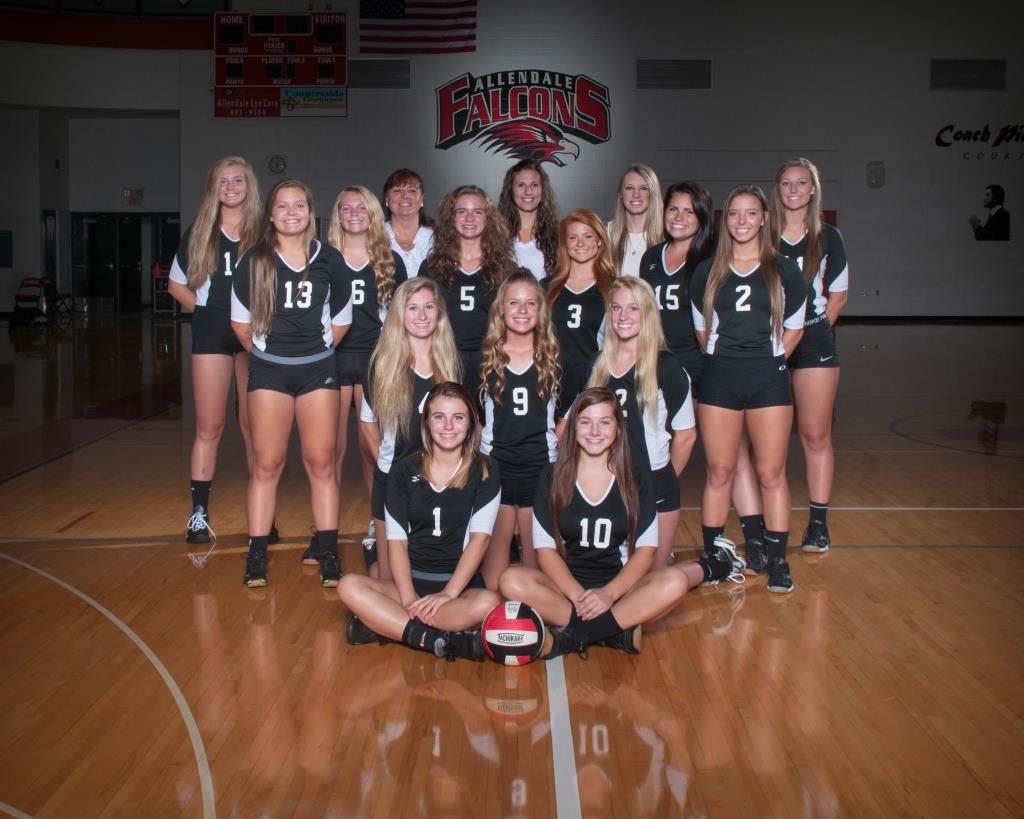 The Allendale High School Girls Varsity Volleyball team has been recognized with an Academic All-State Award for their team average grade point average of 3.55.
"I am incredibly proud of this honor for our 2016 Varsity Volleyball team," said Coach Audra Murphy. "We strive for excellence in all areas of our lives and this award just highlights the quality players we have on our team. Great work ladies!"
Top achievers are Bri Daling, Dakota DeGroot, and Sammye Slanger.
Volleyball Roster includes: Alexis Albright, Brianna Daling, Dakota DeGroot, Erica Jourden, Amber Kolean, Haleigh Kolenda, Rebecca Longo, Taylor Neumann, Ashlyn Parker, Katie Price, Alaina Schell, Samantha Slanger, Emily Spigner and Carly TerHorst.
###
December 6, 2016
First Team All-State, Offensive Lineman: Nate Umlor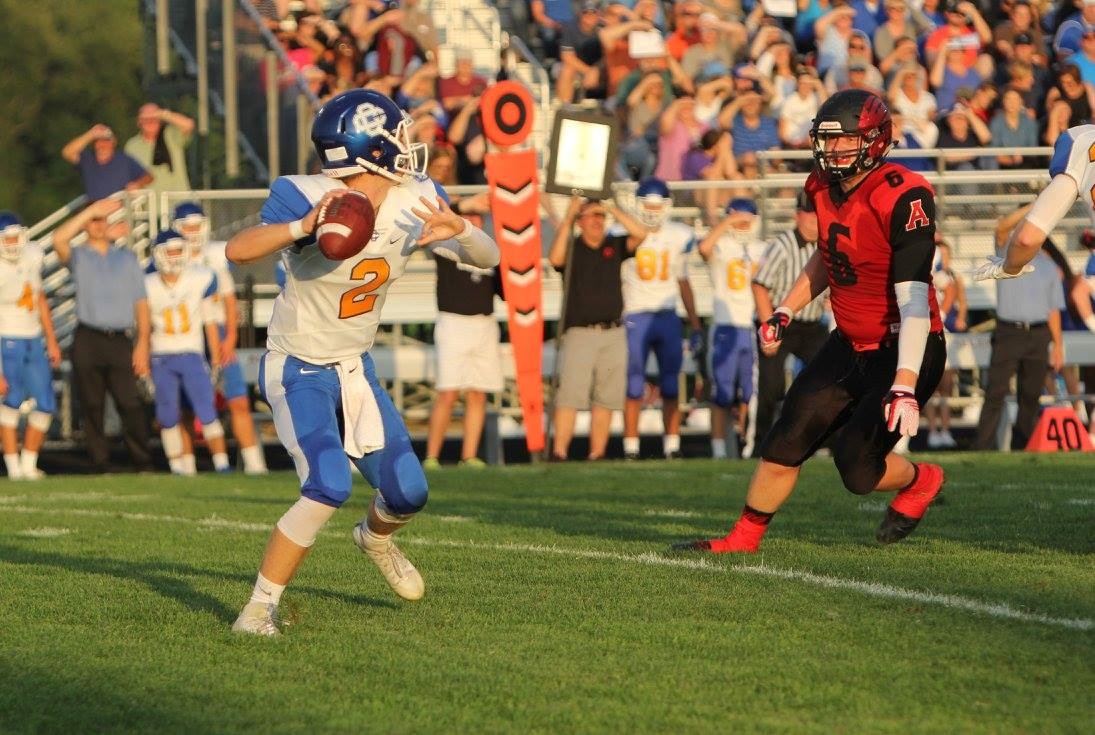 Nate Umlor, First Team All-State Offensive Lineman
Caught 12 passes for 214 yards
68 tackles (second on team)
6 QB sacks (led team)
6 sacks
6 touchdowns
2-point conversions
Verbally committed to play football at Western Michigan University in 2017
December 6, 2016
First Team All-State, Wide Receiver: Drew Couturier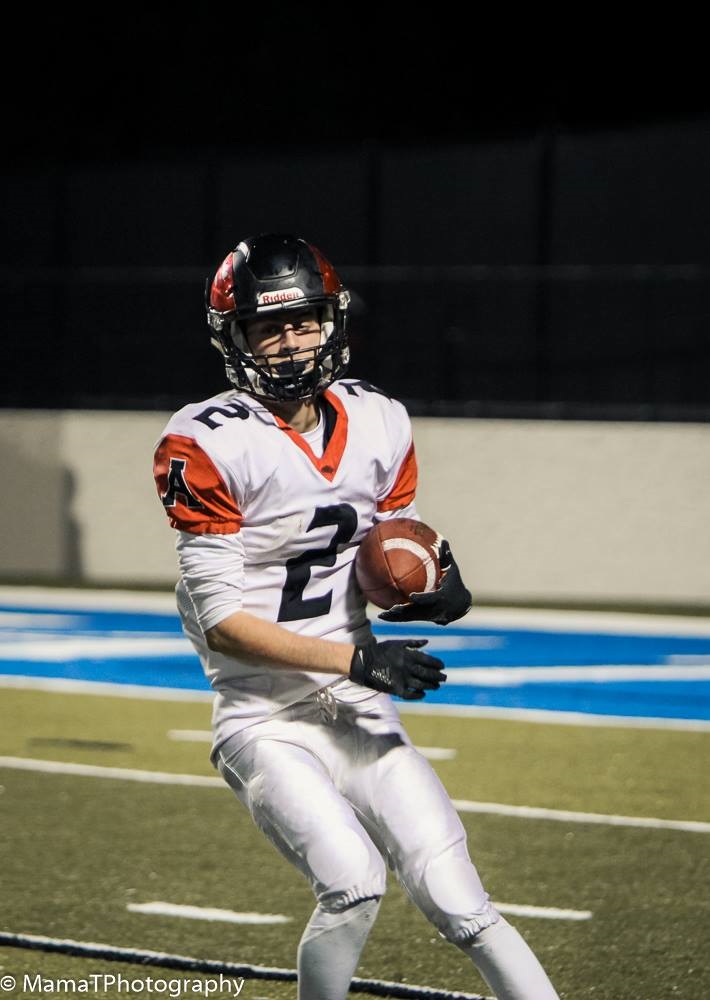 Drew Couturier, First Team All-State Wide Receiver
875 receiving yards on 60 receptions (led the team in both categories)
Caught 11 touchdown passes (led the team)
Scored four 2-point conversions
Returned a kickoff for a touchdown (led the team)
50 tackles
7 interceptions (led the team)
2 defensive touchdowns (led the team)