Community Announcements

View Archives
September 15, 2016
Free Car Seat Safety Check, November 10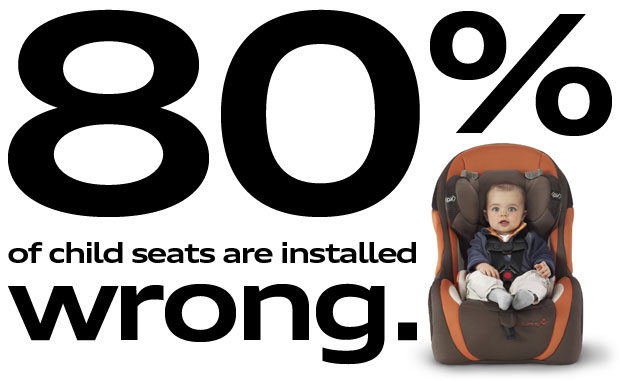 The Allendale Fire Rescue Department, Ottawa County Sheriff's Department and Helen DeVos Children's Hospital are sponsoring a Child Car Seat Safety Check from 4 - 7 pm on Thursday, November 10, 2016 at the Allendale Fire Station, 6676 Lake Michigan Drive in Allendale.
September 7, 2016
Cub Scouts Open to all First - Fifth Grade Students
Want to learn about Cub Scouts in Allendale, and have some fun at the same time? Join us the second Tuesday, of every month from 6:30-8:00 pm at Evergreen Elementary Cafeteria to learn more...
---
GUIDELINES FOR NON-SCHOOL SPONSORED ADVERTISING/ANNOUNCEMENTS

Only APS sponsored activities are to be posted in teacher mailboxes to be passed out to students.
Girl Scouts, Boy Scouts, Township Youth Group, Township Youth Athletic Activity, Rocket Cheerleading, Rocket Football, GVSU, and Religious "Club" fliers are to be posted on an outside/inside bulletin boards or on the counter (whatever is used in the building); however, they are not to be placed in teacher mailboxes or in classrooms.
Only Township and APS events will be posted don electronic APs marquees.
Profit-based groups are not allowed to advertise their events or place fliers in teacher boxes, outside/inside bulletin boards, counters, walls, or doors.
APS sponsored activities may use the teacher workroom copiers, if not in use.
Religious "activities" and "event" fliers are not permissible on outside/inside bulletin boards, counters, doors, or walls.