DISTRICT NEWS
Subscribe to District News

View Archives
December 2, 2016
Snow Day or School Day? How Allendale Schools make Winter Weather Closing Decisions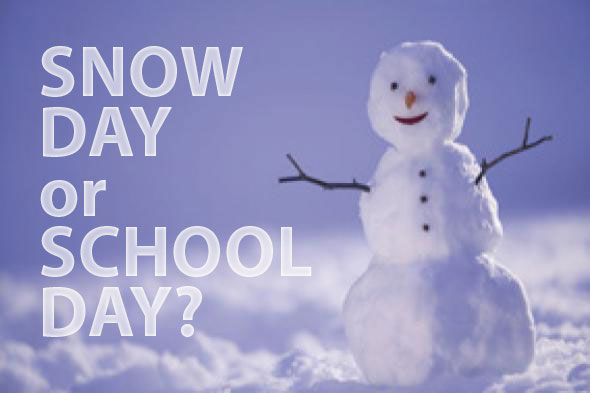 Snow! Wind Chill! Icy Roads! These weather words elicit excitement in school kids, and cause anxiety for parents. We know how difficult snow days, and especially school closings, can be on families. Dealing with last-minute schedule changes and arranging temporary childcare isn't easy. Please know we have your family in mind when we have to make a decision about closing school. The safety of our students and staff is always our top priority.
November 21, 2016
Generous Elementary Students, Families and Staff fill a truck with Food for Love INC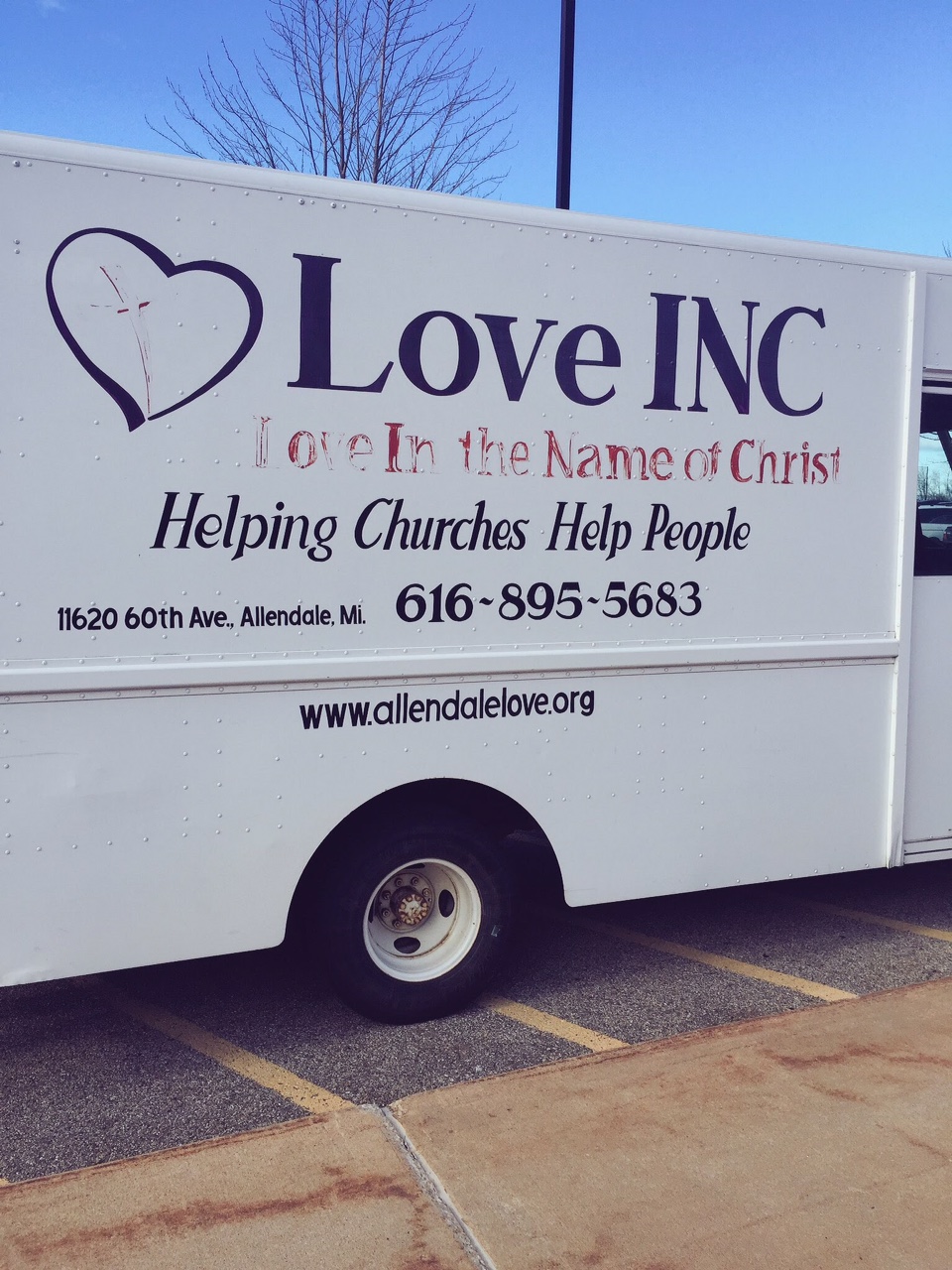 With Thanksgiving in mind, the students, families and staff at Evergreen/Springview Elementary School brought in food items to donate to Allendale's Love INC. Their generosity was overwhelming! The Love INC truck arrived to collect the food donations and left completely full! #AllendaleGratitude!
###
November 21, 2016
Josh Wilson brings Acoustic Christmas to Allendale's Ceglarek Fine Arts Center, December 17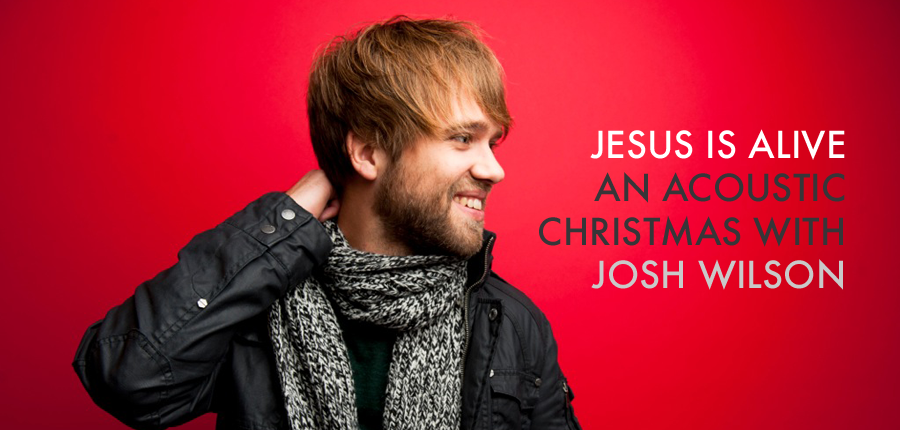 The 2012 ASCAP Christian Songwriter of the Year Josh Wilson is heading out on a limited run of acoustic Christmas shows this year with JESUS IS ALIVE: An Acoustic Christmas with Josh Wilson. Josh will be playing a mix of Christmas originals and classics, as well as some of his radio hits. He'll also be playing around 15 different instruments throughout the night. This is an intimate evening for the whole family to come out and enjoy.
November 18, 2016
AHS Student Council collecting Toys for Tots, asks Community to help with donations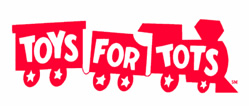 The Holiday Giving is ON at Allendale High School!

The school's Student Council is participating in WZZM's School Spirit Challenge by collecting toy gifts for Toys for Tots, and is asking the Allendale community to help by donating toys. This is a competition between local schools to see who can collect the most toys for Toys for Tots. By participating in the challenge, Allendale High School is entered into a drawing to receive a $1,000 cash prize. The Student Council plans to give back to the school community if the school wins.
November 8, 2016
Election Day Brings Voting, Past Presidents to Oakwood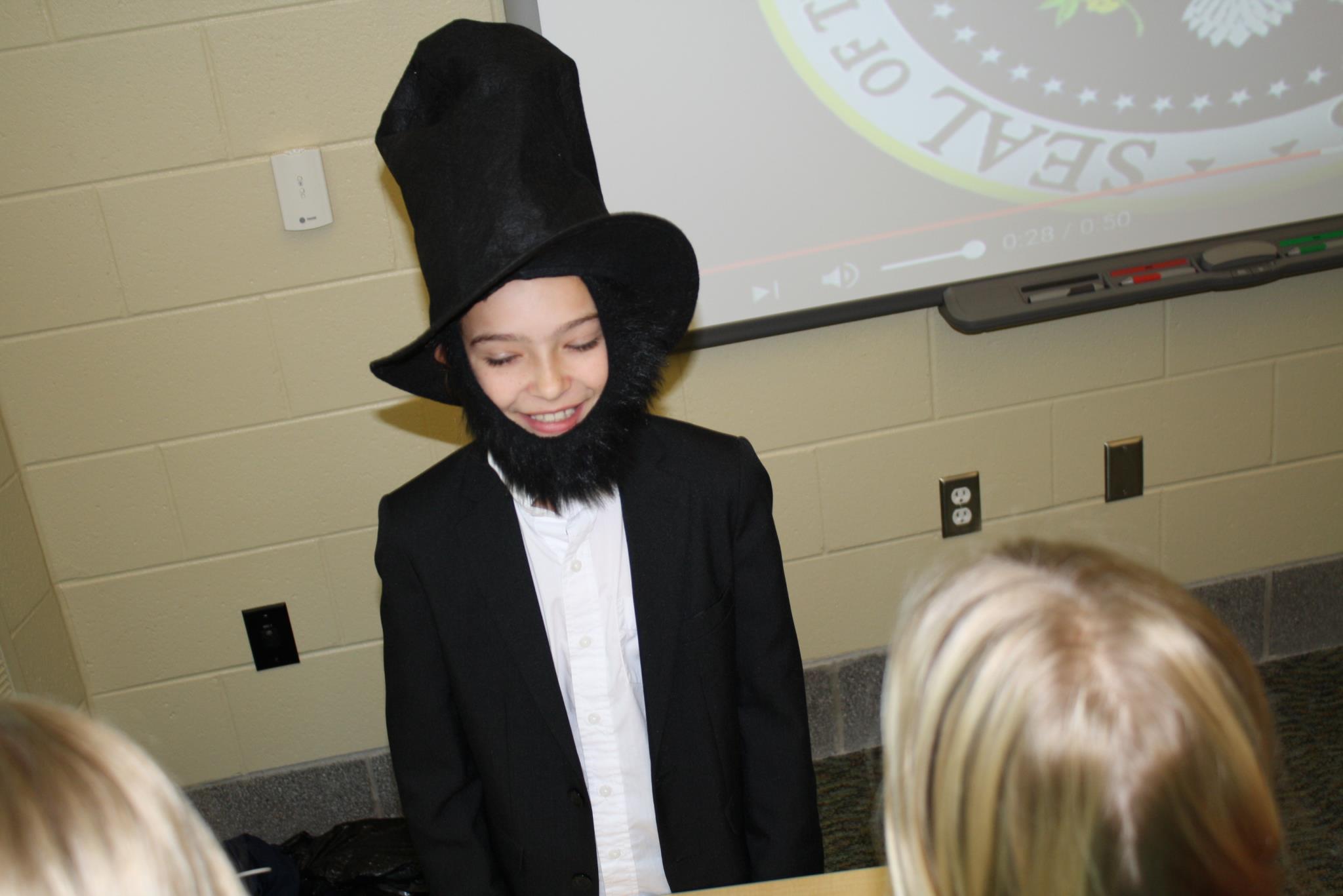 Just in time for Election Day, some of the country's former presidents showed up at Oakwood Intermediate School to help students learn about their contributions to our great country!
November 7, 2016
AHS Sr Sam Cammenga builds Oakwood Recycling Station to earn Eagle Scout status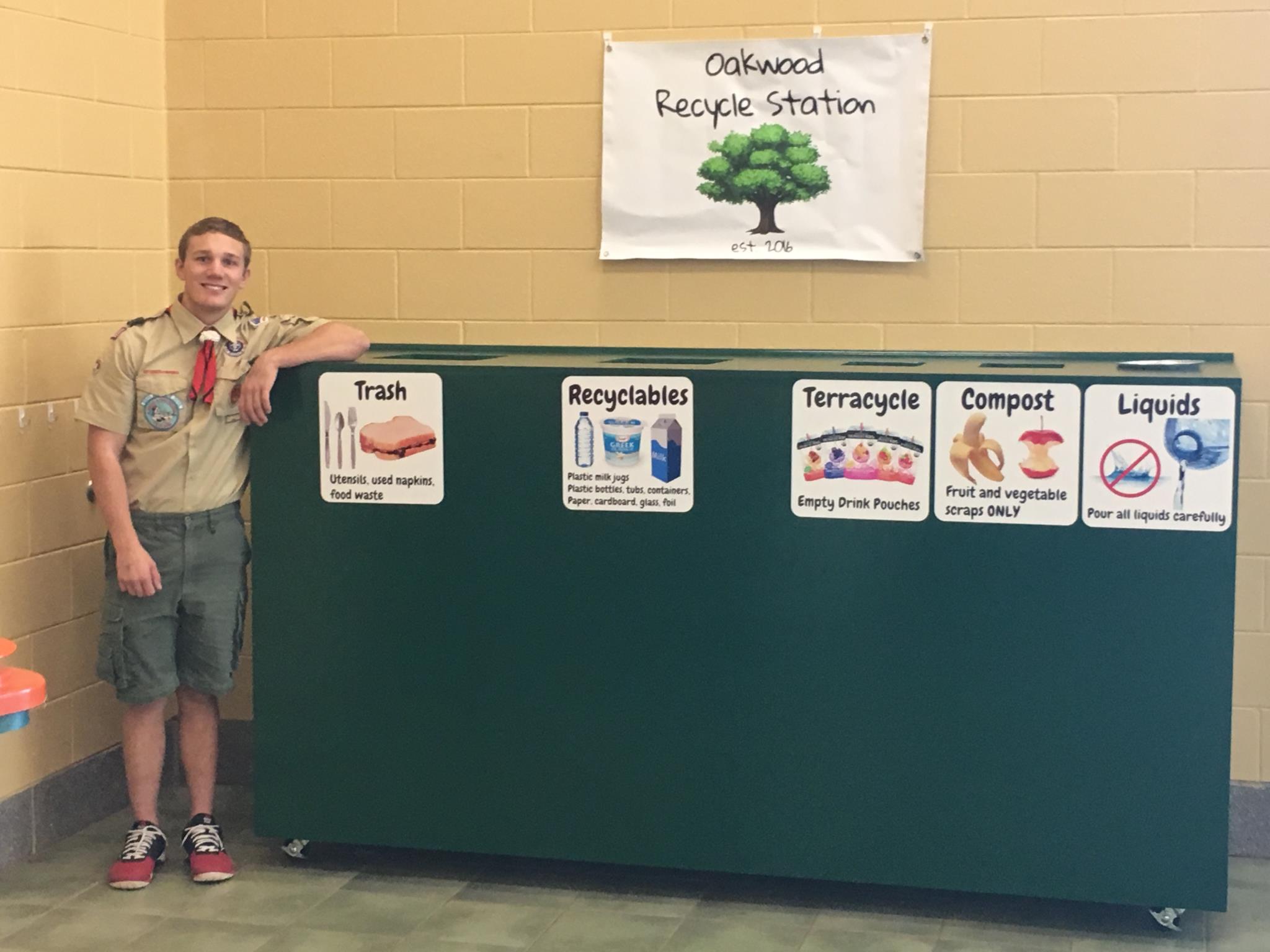 Allendale senior Sam Cammenga developed his Eagle Scout Leadership project to benefit Oakwood Intermediate School and its Recycling Club.
November 3, 2016
Oakwood Fifth Grade celebrates Dia de los Muertos by making Sugar Skulls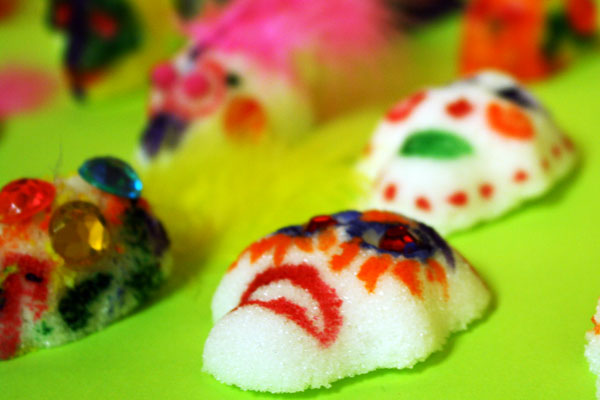 Oakwood Intermediate's Art and Spanish classes teamed up to create Sugar Skulls in honor of the Mexican holiday, "Dia de los Muertos."
November 2, 2016
Be Nice at Allendale Middle School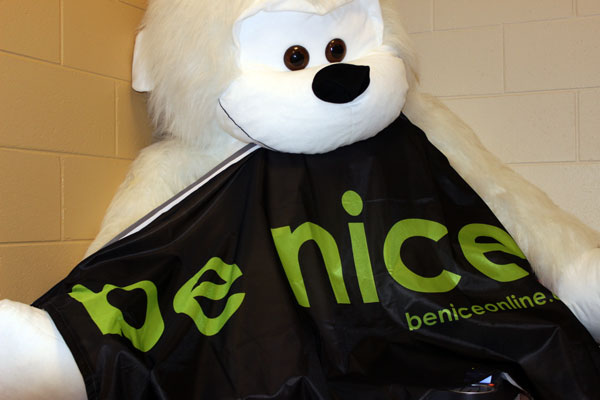 The Be Nice program has arrived at Allendale Middle School. A combination of class lessons, assemblies and peer-based encouragement help students learn to "Notice. Invite. Challenge. Empower." Be nice is a mental health awareness, bullying and suicide prevention initiative that focuses on school-wide change through simple, daily actions.
November 1, 2016
Eight Allendale Teachers Earn Grant Dollars for Teaching and Learning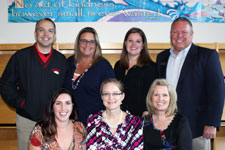 The Allendale Public School Foundation has awarded over $1500 in mini-grants to eight Allendale educators. Teachers were invited to submit proposals for mini-grants of up to $200 to try out a new idea or buy the "extras" for an existing lesson plan or project. The program requires grant funds to be used for capital supplies only.
October 31, 2016
Allendale Alumni Hall of Fame to Honor Five Inductees at Dinner, Nov. 10
2016 Hall of Fame: Ruth Crowe, Scott MacDonald, Paul Melcher, Joe Modderman & Keith Piccard

The Allendale Alumni Hall of Fame is set to honor the 2016 class of inductees during a dinner celebration, Thursday, November 10 at the Main St. Pub. Five honorees will be inducted into the Allendale Public School Alumni Hall of Fame for their service and commitment to education and the Allendale community. This year's honorees include Ruth Crowe, Scott MacDonald, Paul Melcher, Joe Modderman, and Keith Piccard.