DISTRICT NEWS
Subscribe to District News

View Archives
05/23/2018
7th ANNUAL ALLENDALE COMMUNITY FIELD DAY HIGHLIGHTS NATURE IN WEST MICHIGAN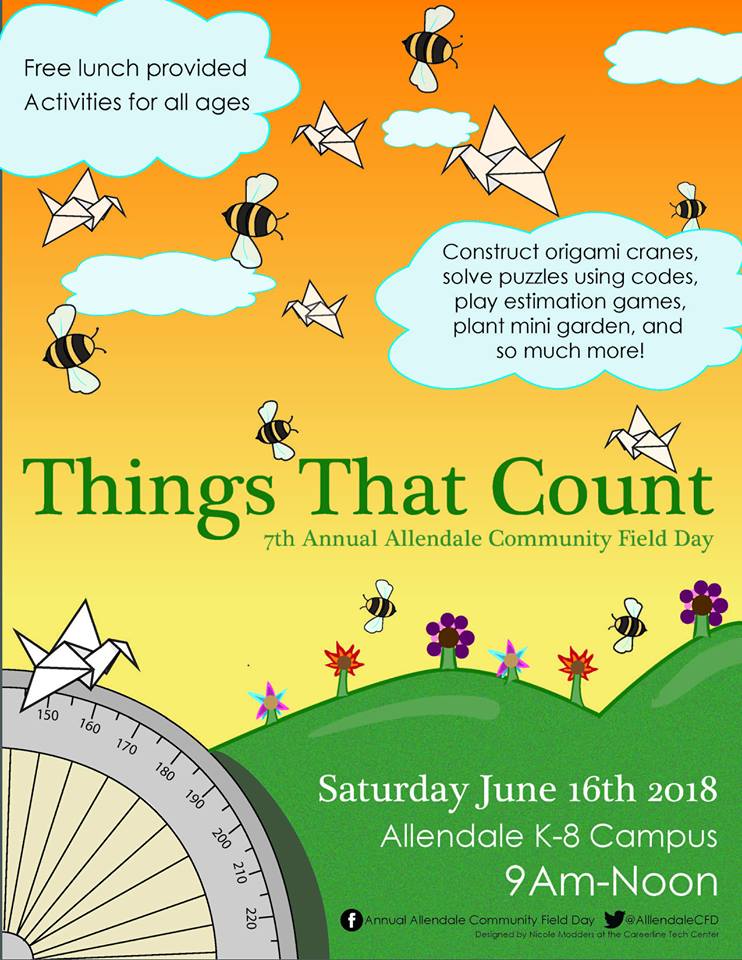 Please join in planting flowers in the butterfly garden, constructing origami animals, and solving puzzles using codes, are just some of the activities in this years' 7th Annual Allendale Community Field Day at the Allendale K-8 campus on Saturday June 16 from 9 AM–Noon. The theme for this year is "Things That Count"-participants will explore patterns in nature, use calculations to make estimations (e.g. beans in a jar), learn how math was done before calculators using a slide rule, and use data to predict the distance of a thrown object. As always we will end the day with raffle prizes, a free lunch, and a group photo! Join us for this free event filled with fun activities for all ages.
May 23, 2018
SEAB Public Hearing Announcement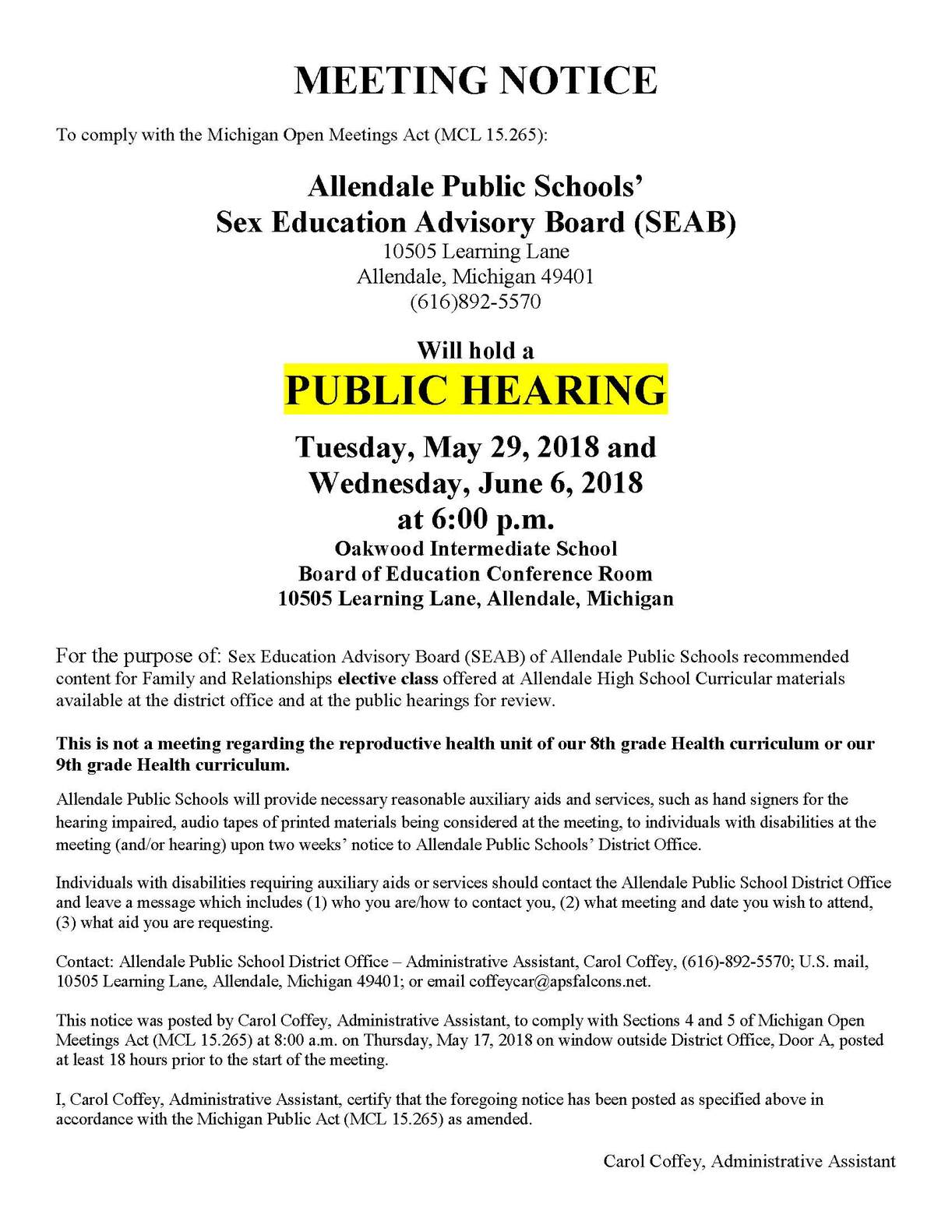 May 9, 2018
Early Childhood Building Ground Breaking in the News!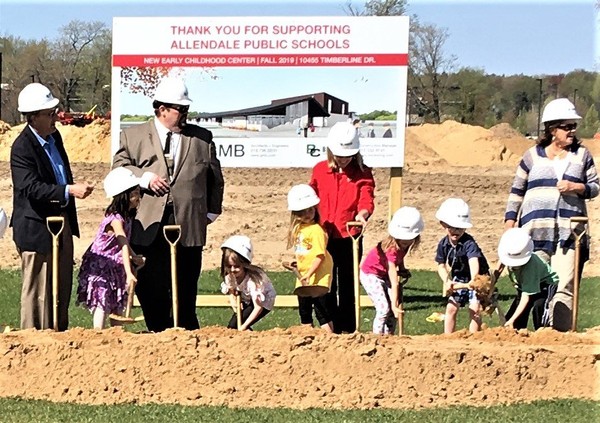 [The building site at the Allendale Public Schools campus was like a giant sandbox for kids called in to turn the dirt at the ground breaking ceremony for the new Early Childhood Center. While bulldozers worked behind them, kids donned hard hats and exuberantly shoveled the sand.]