DISTRICT NEWS
Subscribe to District News

View Archives
August 17, 2018
Board of Education Special Meeting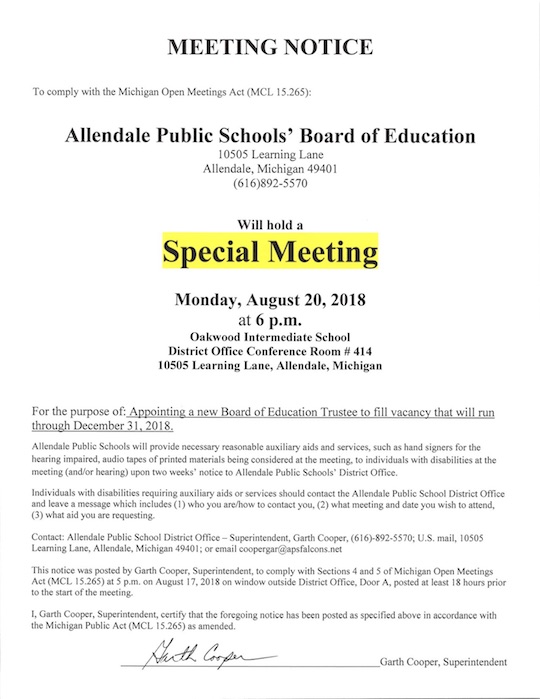 August 15, 2018
THANK YOU TO OUR FOOTBALL AND WRESTLING TEAMS FOR GROOMING OUR PLAYGROUNDS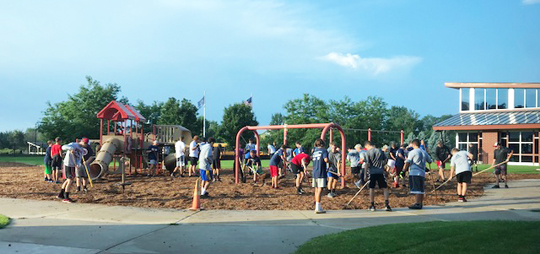 August 7, 2018
Good Time Friends Staff Train to Enrich the Educational Experience for Students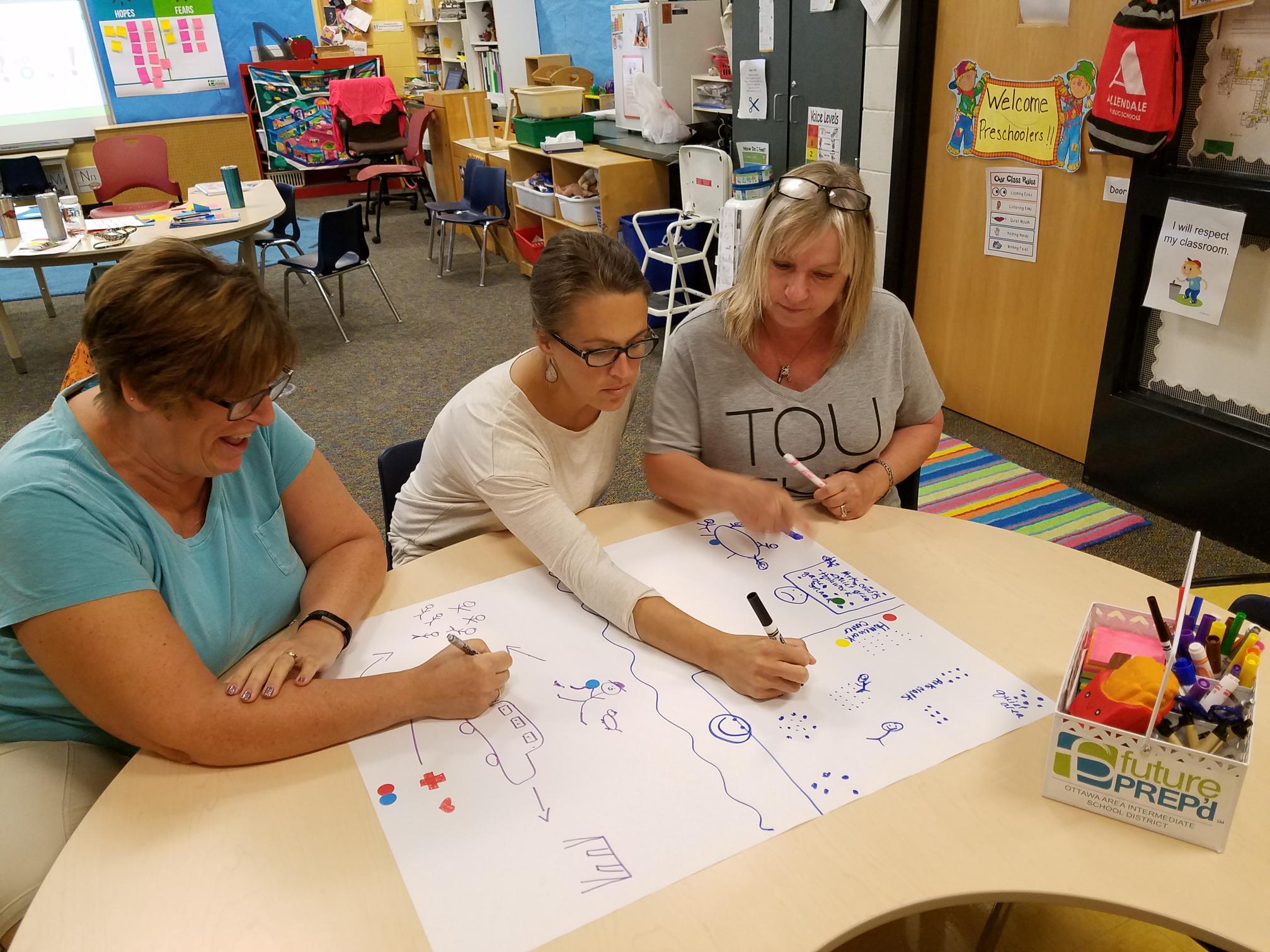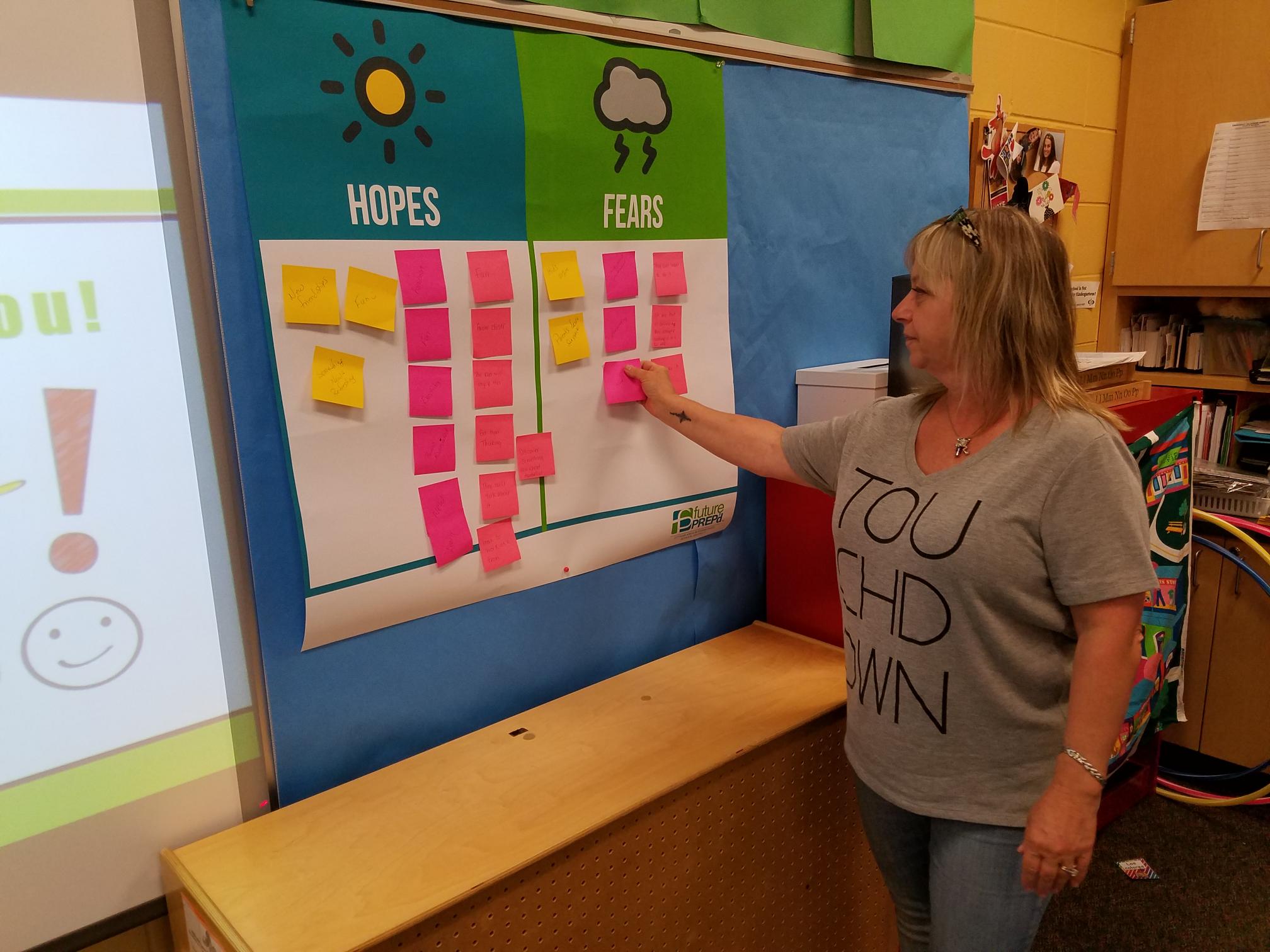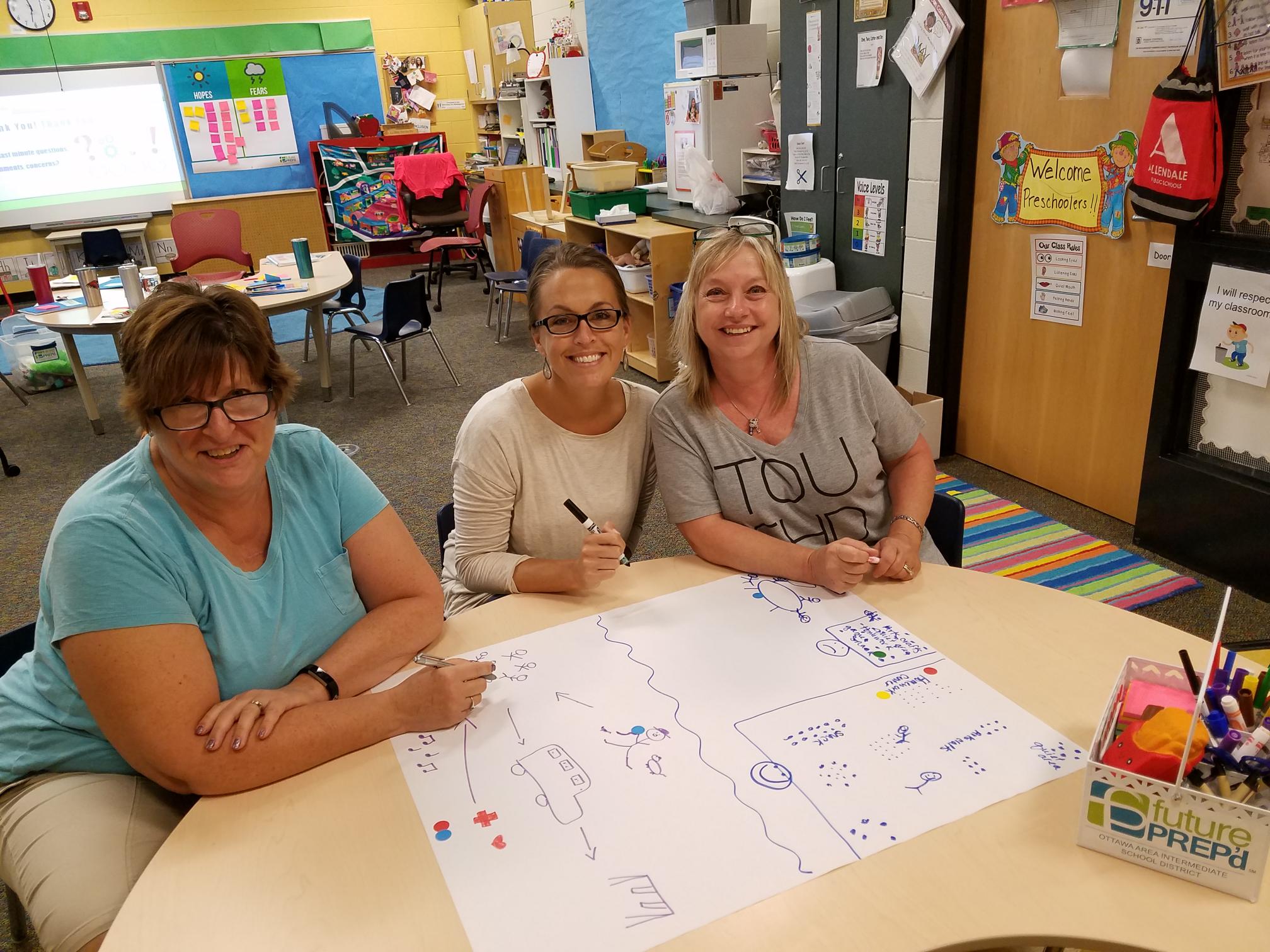 Staff members Janis, Brianne and Nancy brainstormed with instructor Gwen Luban in the PBL/Design Thinking Process to be initiated shortly after school starts. Staff is connecting participants with local resources and business partners to accomplish building projects to enrich their educational experience and provide hands on training in the Design Thinking Process.
July 24, 2018
2018 Back to School Fair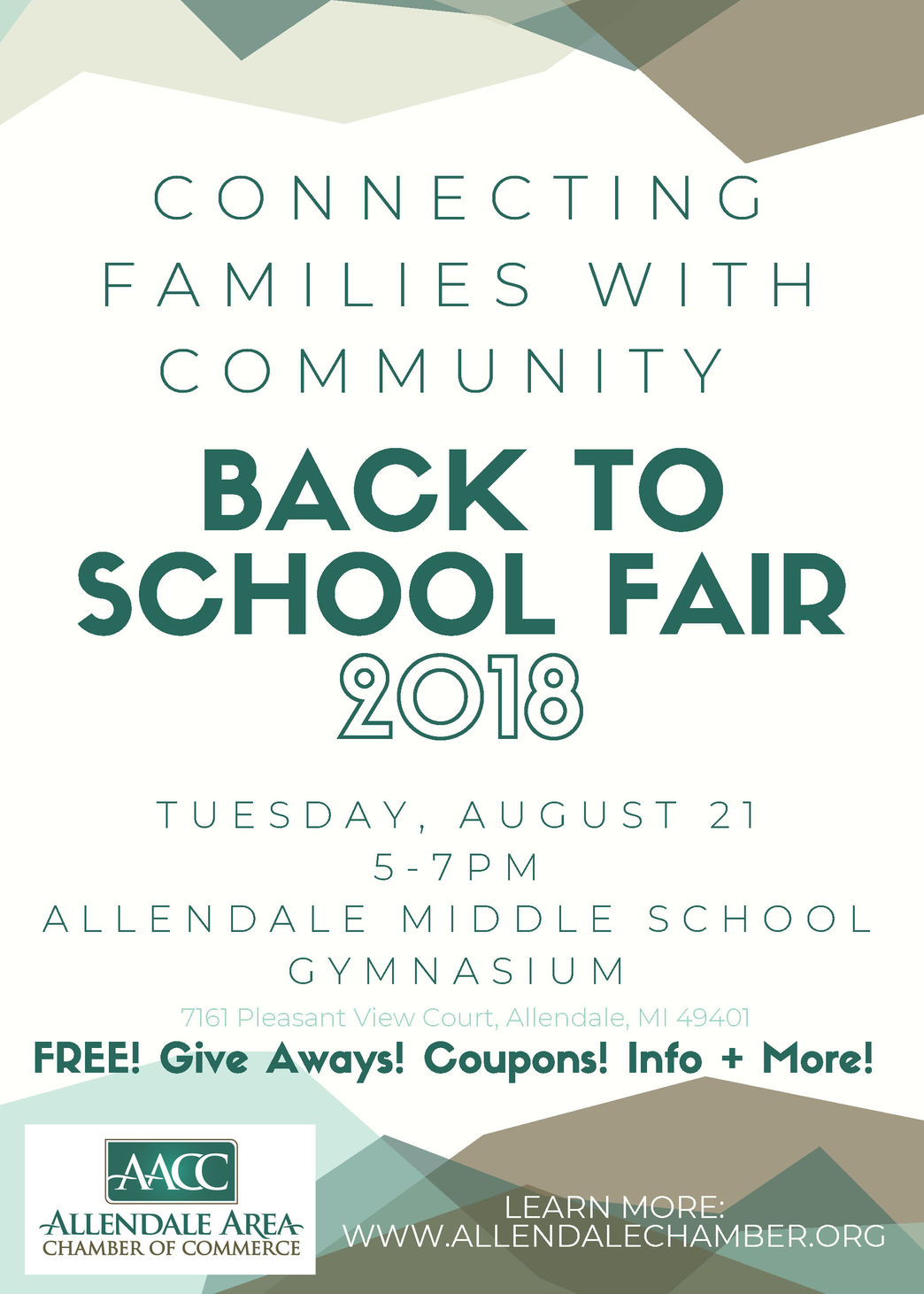 June 13, 2018
Open Enrollment All Summer at District Office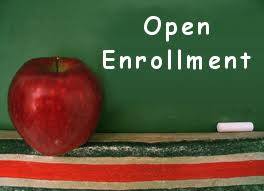 The District Office is accepting enrollments throughout the Summer months. Our office hours are Monday through Thursday from 8:00 a.m. to 3:30 p.m. If you have any questions, please contact our office at 616-892-5570.