English as a Second Language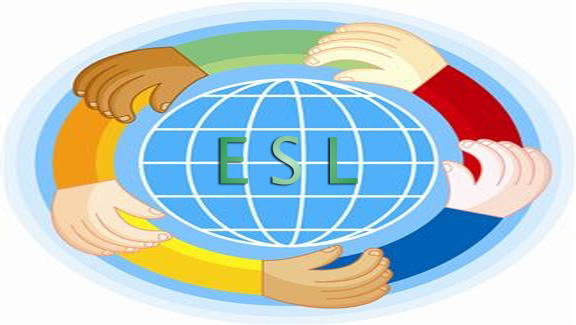 The English as a Second Language program, of Allendale Public Schools, serves culturally and linguistically diverse students whose native language is not English.
Objective
The objective of the program is to provide students with the English language, literacy, and academic skills they need to participate fully in the curriculum of their school.
Services provided to our DK-12 ESL students:
Language assessment and placement in ESL program, if eligible.

Students receive instruction in speaking, listening, reading and writing from trained ESL teachers during small-group pullouts (elementary level) and/or scheduled ESL classes (secondary level).

After-school reading program on Thursdays, at the Middle School, for secondary students.

Summer ESL program.