Dual Enrollment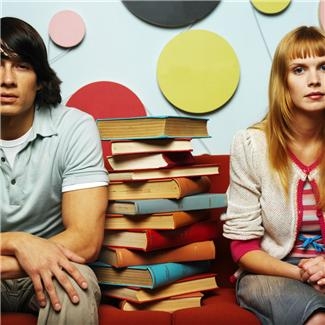 Since 1991, high school students in Michigan have had the opportunity to enroll in college courses when certain standards have been met.
To be eligible to participate, a student must earn a level 1,2, or 3 on the MEAP High School Tests in the subject area in which they wish to dual enroll. In content areas for which there are no tests, students are eligible to dual enroll as long as they have taken all five MEAP High School Tests. A portion of the tuition cost will be covered by AHS through a grant, (see counselor for amount).
A student who has taken a dual enrollment class and failed it, will not qualify for school reimbursement on future courses.