Online Options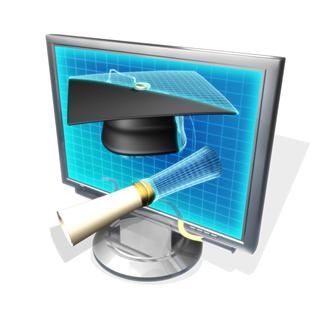 If a student works well in an online environment, Allendale Public Schools offers those students the opportunity to take a variety of online courses from various vendors. Students are subject to Seat-Time Waiver requirements established by the Michigan Department of Education.
Online Vendors include:
Gifted Students who wish to take online courses would need to request approval from Barb Beck, Gifted Coordinator and the Counselor at the middle school or high school.