Special Education News
Special Education News

View Archives
02/21/2017
Ottawa Area ISD presents: Parent-to-Parent Meeting about Special Education IEPs, March 23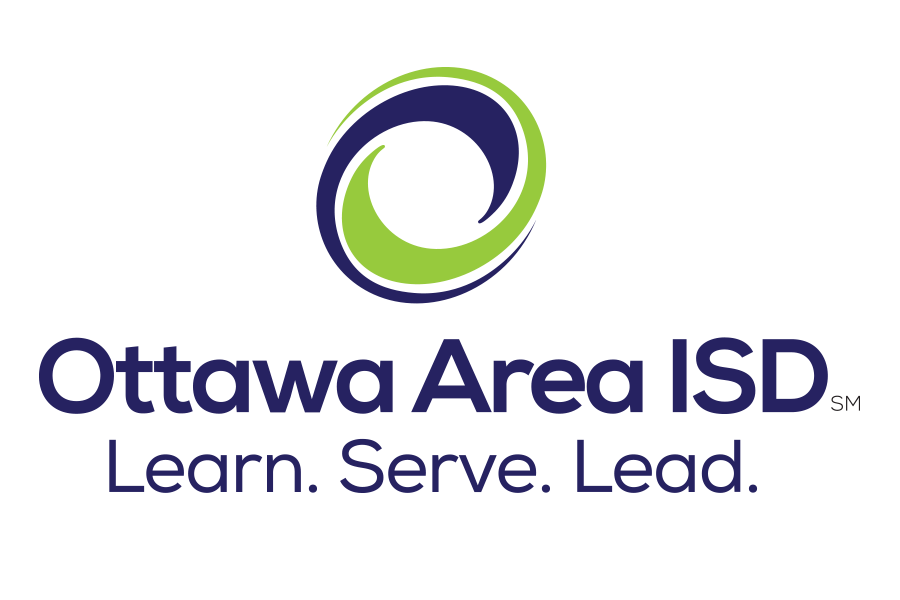 The Ottawa Area ISD is hosting a Parent-to-Parent Meeting, 7:00-9:00 pm, Thursday, March 23 for parents of Special Education students. The topic for this meeting is "Including Everyone's Perspective: Looking at the IEP Implementation Through Various Lenses." This panel presentation will examine how the IEP process is viewed by the various participants, including parents and professionals, to enable better collaboration for the benefit of the student. The meeting will be held at the OAISD Educational Services Building, 13656 Port Sheldon Street, Holland, MI 49424. For additional information, please contact Margie Broussard at 616-283-1537.
February 6, 2017
Autism Family Network: Family Fun at Chuck E Cheese, Mar. 3
What could possibly be more fun than meeting up with a bunch of AFN families for a night at Chuck E Cheese on Alpine? Join us on Friday, March 3 from 6 - 9 pm. Each AFN family who registers will receive 30 free tokens from AFN. If you decide to purchase food, the restaurant will give you 10 additional tokens, plus 15% of all sales will benefit AFN. Freel free to invite family and friends. Register online here.
January 2, 2017
US Dept of Education updates information regarding protection of students with disabilities
The U.S. Department of Education released three new sets of guidance today to assist the public in understanding how the Department interprets and enforces federal civil rights laws protecting the rights of students with disabilities. These guidance documents clarify the rights of students with disabilities and the responsibilities of educational institutions in ensuring that all students have the opportunity to learn.