Allendale Alumni Hall of Fame
ALLENDALE ALUMNI HALL OF FAME NAMES 2017 HONOREES, CELEBRATION IS NOVEMBER 9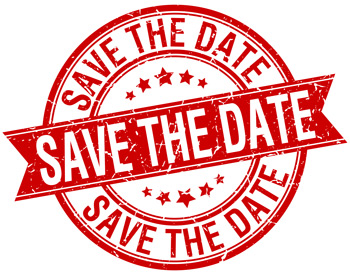 The Allendale Public School Foundation is honored to announce the Alumni Hall of Fame, Class of 2017: Zack Hill '09, State Senator Arlan Meekhof '78, Mark Schmidt '97, Patti Benedict Townsend '89, and Ken Pierce, retired teacher, coach & athletic director. Allendale alumni and community members are invited to this year's celebration, November 9 at Main Street Pub. Additional details and tickets available soon.
Allendale Public Schools Alumni Hall of Fame
The Allendale Public Schools' Alumni Hall of Fame has been established to celebrate the achievements and talents of our distinguished alumni from Allendale Public Schools. The APS Alumni Hall of Fame recognizes individuals who have made exceptional achievements in their field, significant contributions to Allendale Public Schools, and/or unique contributions to their communities on a local, state, national or global level. The selection of these individuals is intended to recognize and encourage a tradition of excellence, achievement, commitment, and dedication.
---