Elementary News Stories

View Archives
December 6, 2016
2017-2018 Preschool Open House is Jan 30; Registration begins Feb 6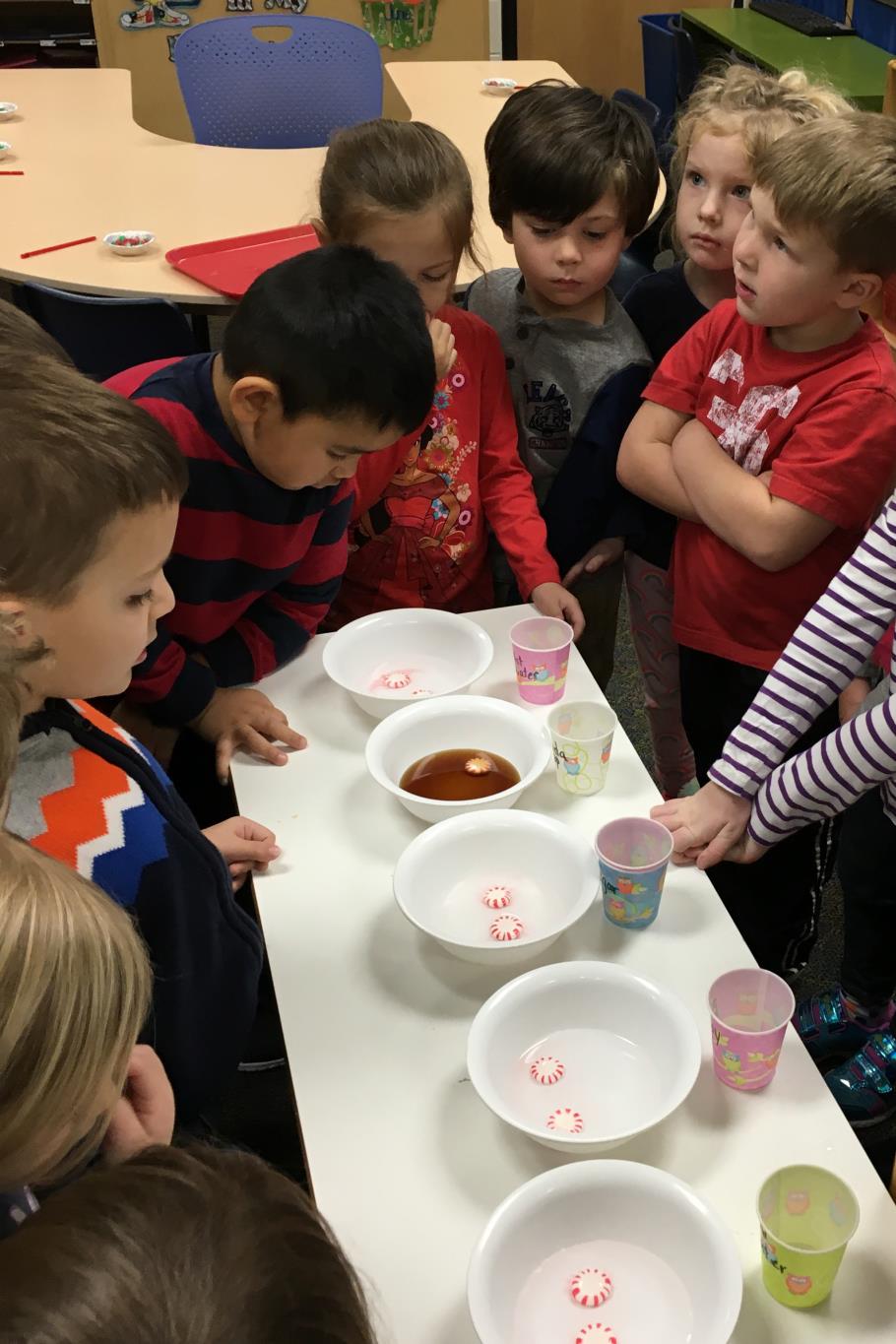 Now is the time to start planning for preschool!
Parents/guardians of children ages 3 to 5 are invited to attend the Preschool Open House, 5:30 - 6:30 pm, Tuesday, January 30, 2017. The open house will be held at Evergreen Elementary School, 10690 Learning Lane, on the Allendale Schools K-8 Campus. Children are welcome to join parents at the Open House. There are many options available for Preschool students at Allendale Public Schools, including a free preschool for families who qualify.
December 5, 2016
Flu Granny Dispenses Advice on the Seasonal Flu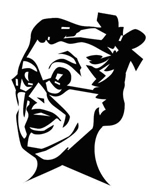 Your Granny always knows best, right?
Ottawa County Department of Public Health believes in Grannies, too. That's why they encourage you to follow the advice of the "Flu Granny."
Influenza is a contagious respiratory illness. Every year various strains of the seasonal flu circulate in our community causing "the flu" in tens of thousands of people.
November 21, 2016
Generous Elementary Students, Families and Staff fill a truck with Food for Love INC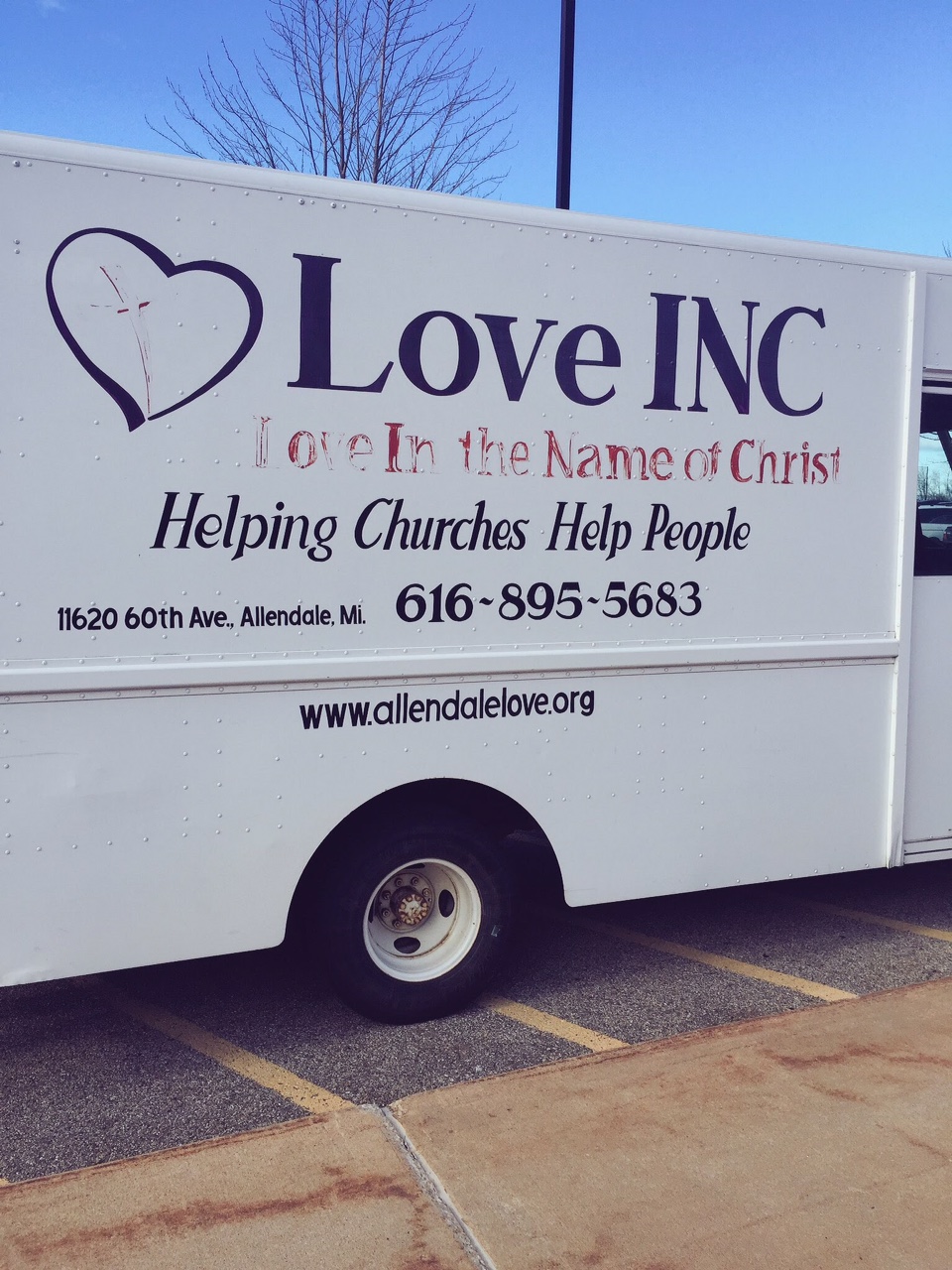 With Thanksgiving in mind, the students, families and staff at Evergreen/Springview Elementary School brought in food items to donate to Allendale's Love INC. Their generosity was overwhelming! The Love INC truck arrived to collect the food donations and left completely full! #AllendaleGratitude!
###
October 17, 2016
Third Graders Travel Through Michigan History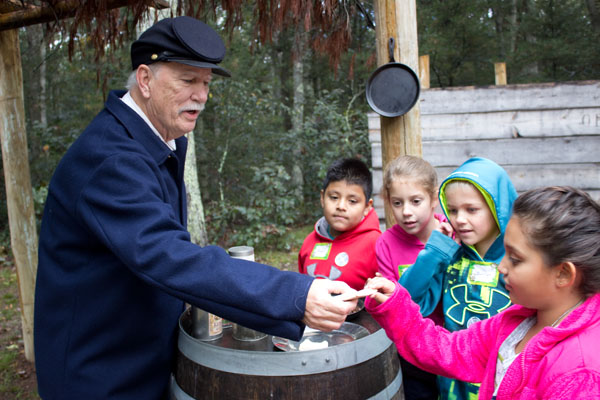 Allendale third grade students followed a leaf-covered path on a historical adventure this past week.
All Evergreen/Springview third grade classes traveled to the Michigan Heritage Park in Whitehall to see what life was like in Michigan long ago. Students learned about early Michigan people, local resources, and daily life. The field trip is part of the third grade social studies curriculum that explores Michigan's early history, economics and growth.