ELEMENTARY NEWS STORIES
Elementary News Stories

View Archives
September 10, 2018
Youth Basketball League
For Female and Male Students in Grades 3 - 6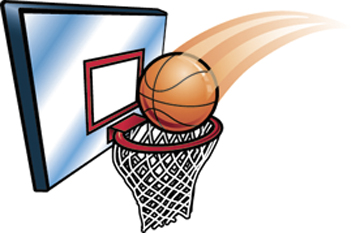 ---
Allendale Public School will be conducting a youth basketball league for female and male students in grades 3 through 6.
Team Selection will be Saturday November 10th in the morning.
Games will be palyed on Saturday mornings, November 17th, December 1st, 8th and 15th.
For more detailed information and to ensure your student can participate please register your student at AllendaleAthletics.org prior to team selection day.
When questions arise contact Allendale Public School Athletic Director James Hogan at HoganJam@APSFalcons.net or 616-892-5590.