AHS NEWS
AHS News Stories

View Archives
April 28, 2017
From M-LIVE: "Allendale's expanded single-sex math classes prove beneficial"
Giving kids options is important," (AHS Principal Dan Remenap) he said. "Because student success is important we have to be willing to try anything that may help any specific kid reach their maximum potential, so we can't be afraid of trying things outside the box.''
April 20, 2017
A Guided Path into the Work World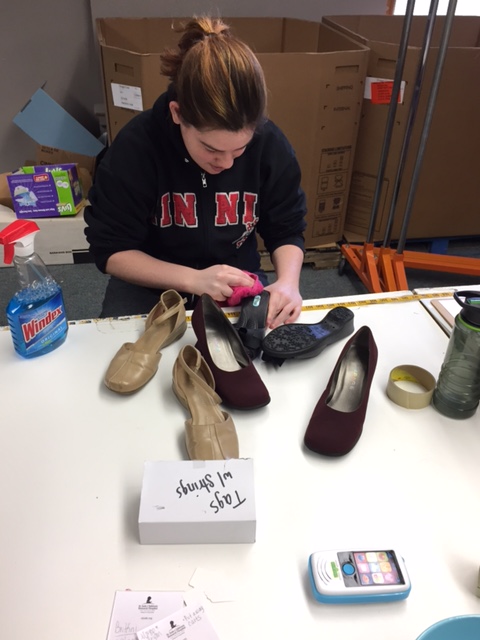 The Community Based Vocational Instruction (CBVI) course at Allendale High School prepares students for their journey into the work world. Now in its fourth year, teacher Stefanie Torp teaches students how to manage the activities of daily living. Students also learn soft skills that help them become valued employees.
April 20, 2017
BizStream Brings Coding Class to AMS, Offers Summer Code Academy
As the need for Science, Technology, Engineering and Math (STEM) skills continues to be in high demand, more employers are collaborating with schools to encourage students to seek careers in STEM-related fields.