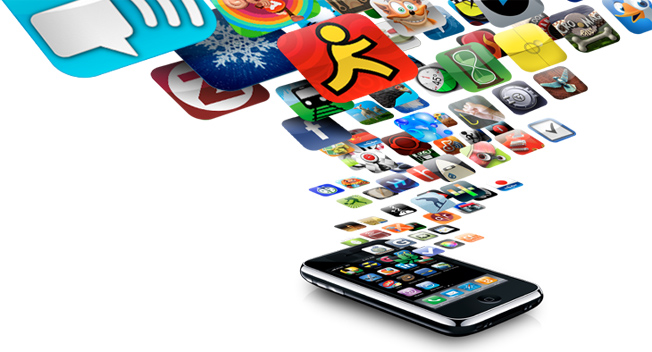 An App Guide for Parents: AHS Recommendations
As more and more students carry mobile devices and smartphones, we believe that parents and schools should work together to identify and monitor student use of these devices and the apps that can be downloaded. The incidents of cyberbullying and sexting among teenagers is cause for great concern, and we want to help parents stay informed on the latest social media and app trends.
Below is a link to the recommendation guide for parents regarding apps that can be downloaded to your students' phones or mobile devices for free. As with all technology and teenagers, monitoring is essential. Hopefully these recommendations will help you and your child make decisions regarding their download and use of apps. We will update these recommendations as we become aware of more technology trends.