New Options News Stories

View Archives
October 12, 2016
Allendale High School Theater presents The Lion, The Witch and The Wardrobe, November 3, 4 & 5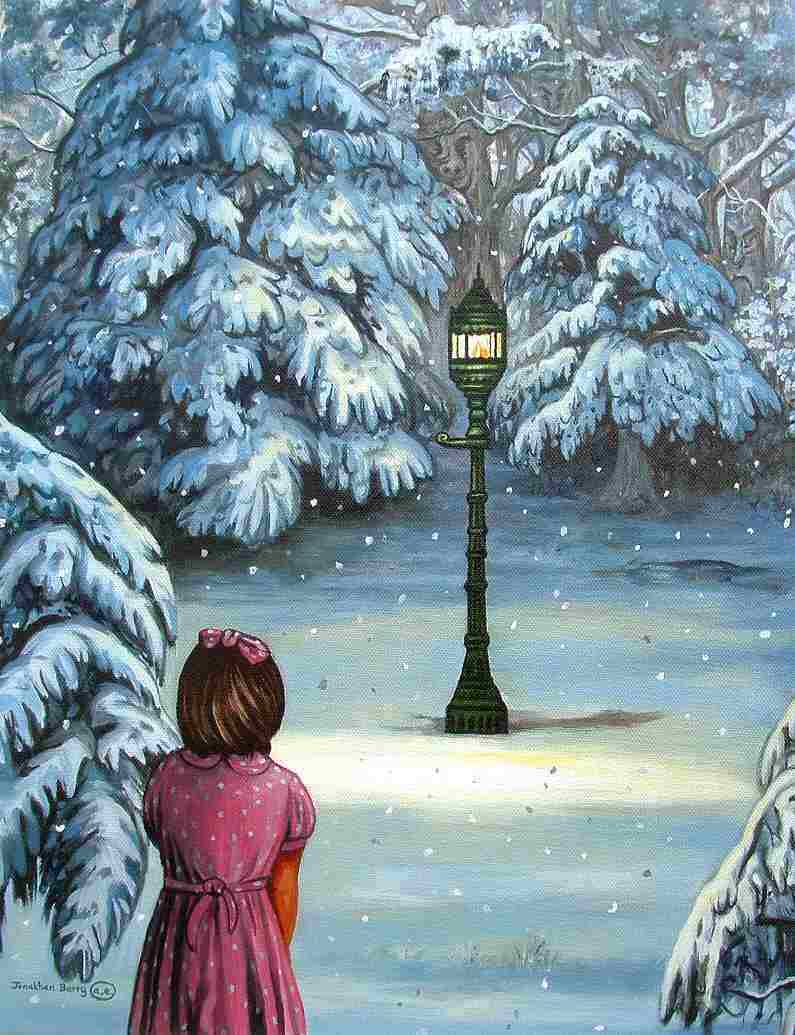 Allendale High School Theater is presenting the C.S. Lewis classic The Lion, The Witch and The Wardrobe November 3, 4 and 5 at The Ceglarek Fine Arts Center located on the campus of Allendale High School, 10760 68th Avenue in Allendale. The curtain rises on this approximately 80-minute play at 6:30 pm Thursday, November 3 and Friday, November 4. Two shows are also scheduled for Saturday, November 5 at 11:30 am and 3:30 pm.
September 22, 2016
New Options High School Offering FREE GED Fast Track Course
The GED Fast Track Course is open to anyone between the ages 17-19 who needs to complete his/her high school education. The classes run from October 3 through November 18. There are no home school district restrictions. A certified teacher will assist students in all GED subject areas for three weeks in preparation for the GED online test.

Contact Kelly Pratt at 616-892-5575 for additional details, or to register for the course.