DISTRICT NEWS
Subscribe to District News

View Archives
February 21, 2018
APS School Officer Honored for Saving Student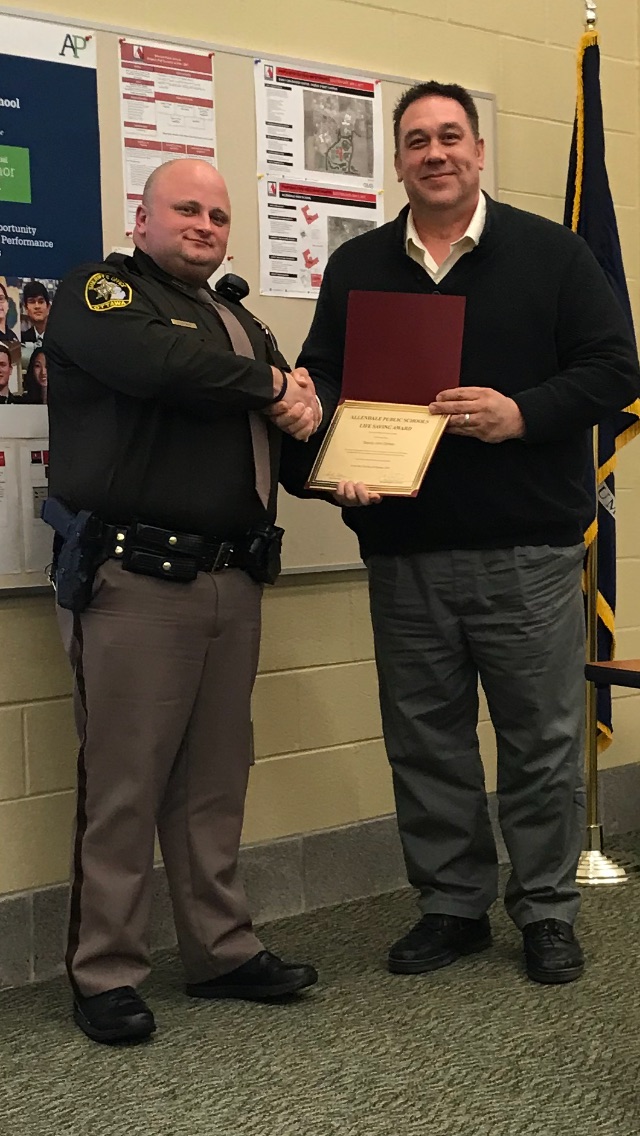 At the February 12, 2018 BOE Meeting, President Breen, members and audience acknowledged Deputy Ortman for his actions on January 24, 2018 when he performed life saving measures to save an APS student who was choking.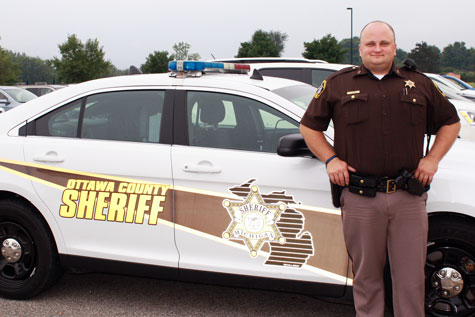 02/13/2018
APS Student Shines at Prestigious Competition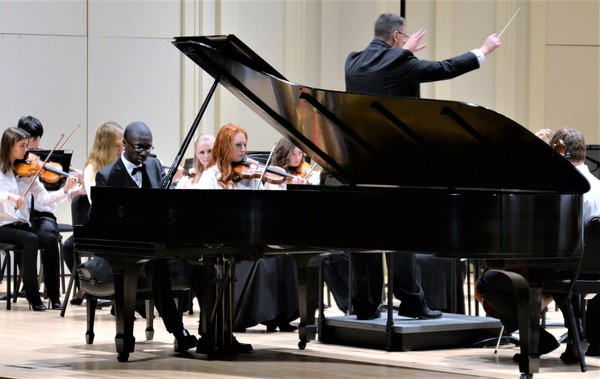 Tumaini Sango, 16, performs with the St. Cecilia Music Society Youth Philharmonic. Tumaini was the winner of the society's piano concerto competition in December. (Provided to MLive.com by George Shaw) Click Here for the full article on MLive
February 7, 2018
AHS Science Olympiad Team Reaches Milestone
AHS Science Olympiad Team won first place at the West Ottawa Science Olympiad invitational, held on February 3, 2018. This is the first time that the team has earned the 1st place honor at an invitational, in the history of Allendale Science Olympiad. On several occasions, the team garnered the 2nd place spot but this first place win is a milestone.
Out of the 23 events the team earned top ten honors in 21 events and received medals in 16 of them. The next invitational is February 24th at Allendale High School and will include both Middle and High School teams.