Academic Services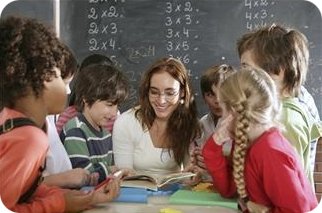 As a district, we believe in meeting the needs of all students.
We offer a variety of programs to assist students with special needs such as emotional impairment, learning disabilities, or pre-primary impairment. Children who exhibit more severe handicaps are also served through the

Ottawa Area Intermediate School District, at their Sheldon Pines School and Ottawa Area Center.
To enhance student achievement, we incorporate gifted and talented activities into our curriculum. In addition, we offer a variety of special programs and after-school activities to challenge students.