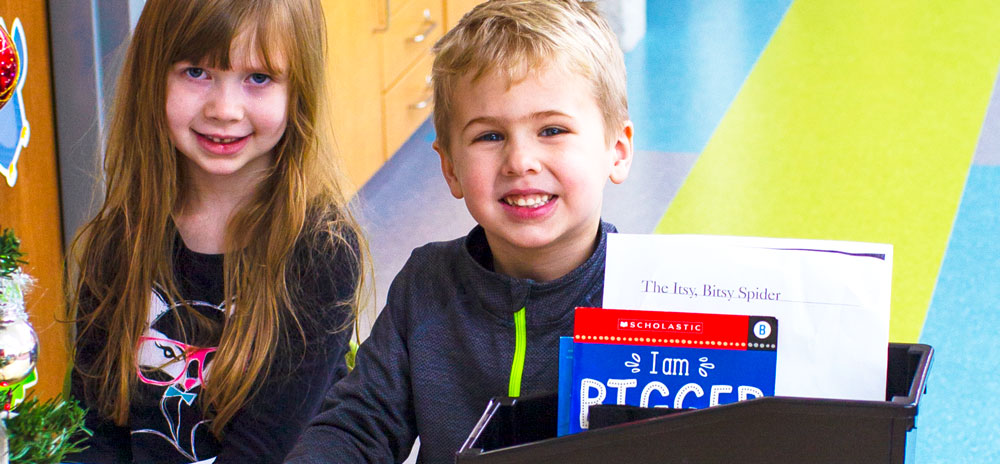 Kindergarten Enrollment
Registering your child for Kindergarten or Young 5s
See the informational flier for details:

2021-2022 Kindergarten Registration Information Flier
Parents/guardians of current Young 5 students at APS: There is no need to register your child for Kindergarten if your child is currently attending the APS Young 5s Program.
Kindergarten Registration Video
Forms Required for Kindergarten Registration
Forms may be completed electronically or are available at the district office. All forms below are fillable pdfs that you can download and email to registration@apsfalcons.net, or fax to 616 892-5583.
NOTE: Several web browsers do not allow you to complete and sign PDF forms. Please download the enrollment forms to your device to complete.
2021-2022 Enrollment forms now available.
Please complete and return after March 3, 2021 to registration@apsfalcons.net

2021-2022 Enrollment Forms

Forms included: Enrollment form, FERPA form/Directory opt-in, Immunization information disclosure consent, Concussion information and awareness, Prior care information and readiness survey.

Health Appraisal Form
This two-page form must have a physician's signature to be valid. You may also present a health form from one year prior, completed and signed by a physician.
Other Documents Required at Registration

Your child's Birth Certificate - original or a copy. Birth certificates provided by a hospital or physician are not valid.
Proof of Residency: Utility bill, lease or mortgage (No auto or voter registration, subscriptions, etc.)
Health Form: Completed and signed by a physician
Complete Immunization Record or valid Immunization Waiver provided by The Ottawa County Department of Public Health or Medical Immunization Waiver signed by a physician. See immunization requirements and waiver information in the right-hand column.
Vision and Hearing Screening
All documents must be provided BEFORE your child will be permitted to begin school.
NOTE: To register students to ride APS buses, visit the Transportation page after you register
Deliver Completed Documents to
Allendale Public Schools
District Administration Office (Inside Oakwood Intermediate School; use Door A)
10505 Learning Lane
Allendale MI 49401
Or download documents, scan and email to: registration@apsfalcons.net or fax to 616 892-5583.
If you have questions please call the District Office at 616-892-5570 or Allendale Early Childhood Center at 616-892-5580.
District Office Hours: Monday - Friday 8 a.m. - 4 p.m.
Summer Hours: Monday - Thursday 8 a.m. - 3 p.m.
Allendale Public Schools does not discriminate on the basis of race, color, religion, gender, sexual orientation, gender identity or expression, age, disability, genetic information, marital status, height, weight, amnesty, limited English proficiency in any of its programs or activities, or status as a covered veteran in accordance with applicable federal, state, and local laws. The following office has been designated to handle inquiries regarding the nondiscrimination policies:
District Administration Office
10505 Learning Lane
Allendale, MI 49401
616-892-5570
Children MUST BE 5 YEARS OLD ON OR BEFORE SEPTEMBER 1, 2021, to enroll in Kindergarten or Young 5s for the 2021-2022 school year.
---
Exception for parents/guardians residing in the Allendale School District
*Parents/Guardians of children turning 5 years of age between September 2 and December 1 may submit enrollment forms during Kindergarten Registration. We will make every effort to consider your child's registration for the upcoming school year.