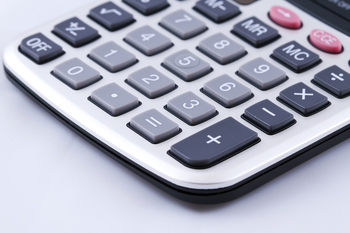 APS District Funding Resources
What are the different sources of revenue for Allendale Public Schools?
How has the district's general fund been affected by the poor economy?
What operating expenses make up the majority of the general fund budget?
How much fund equity does the district have to protect against revenue cuts?
Why are bond funds not included in the operating revenue sources listed in topic, Revenue Sources?
What projects are part of the current bond issue approved by the voters in May of 2007?
What is the financial status of our current bond projects?