1 to 1 Device Program For Students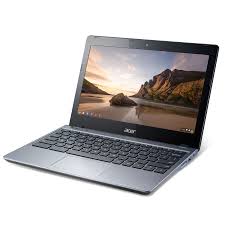 This page is designed to help you with all your chromebook needs. We have provided some useful documents and links to both software and our policies.
Help Me! Most commonly asked questions:


I am having trouble connecting to the internet from home.

I want to know how I can limit my student's internet access.
Additional Frequently Asked Questions
Helpful resources to keep kids safe on the Internet

Michigan CSI - Michigan Cyber Safety Initiative

**If you get a security warning, continue to the website. There is no real security threat.**