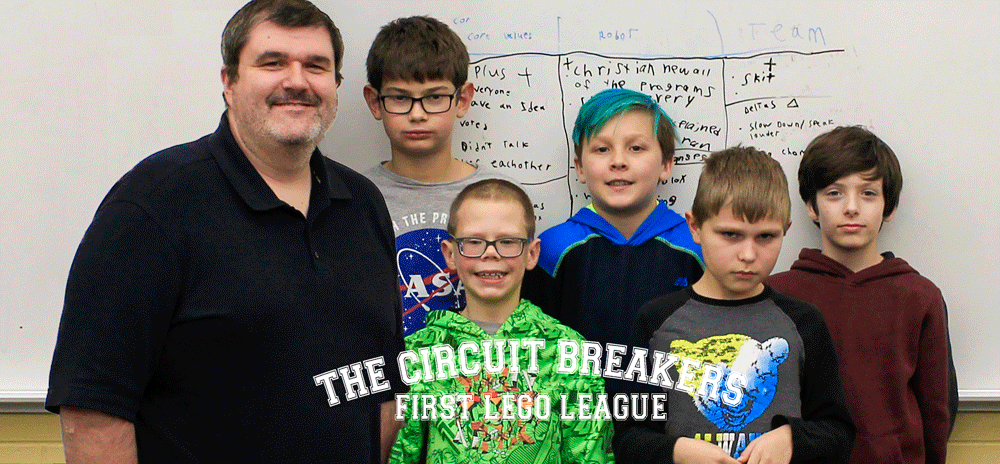 First LEGO League Robotics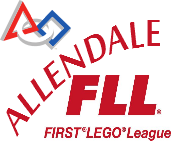 We have three First LEGO League Robotics teams for 4th-6th graders:
FLL Team 429 (4th-5th Grade)
FLL Team 10401 (4th-5th Grade)
FLL Team 20759 (4th-6th Grade Girls)
Allendale Robotics programs teach students design, programming and building, along with other valuable skills such as public speaking and marketing. We offer programs for students in grades 1-12 and these programs simulate real life situations. Our team is mentored by volunteers, many of whom are professionals in the fields that our team prepares our students for. If you're looking for a fun after school activity, FIRST Robotics could be for you!
CONTACT:
Chad Potinsky