Technology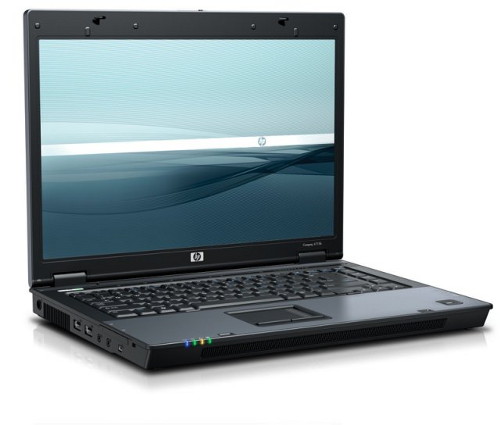 Allendale Elementary is home to state of the art technology in each of its elementary classrooms. Each elementary classroom is equipped with computers for student use. These computers have access to a variety of educational software and network resources.
Teachers and students utilize their laptop computers via Smartboard for interactive learning purposes throughout the school day. Classroom document cameras allow the teacher to demonstrate and review the most important items with the touch of a button; any object under the camera is projected onto the Smartboard for all class members to view easily and learn from. Teachers have access to digital cameras, Senteo responders and FLIP cameras for video segment recording.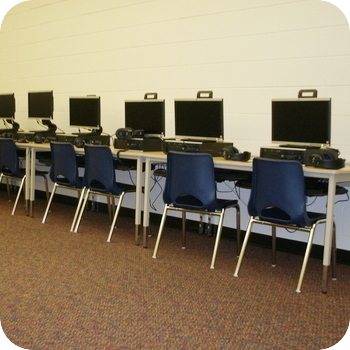 Each computer lab is stocked with 30 HP DC8000 computers with 19- inch wide-screen LCD monitors. Our students and staff are equipped with the technology resources necessary for the digital age. Technology training is made relevant to all grade level teaching teams and students as a tool to enhance the best practices in education.