Film Club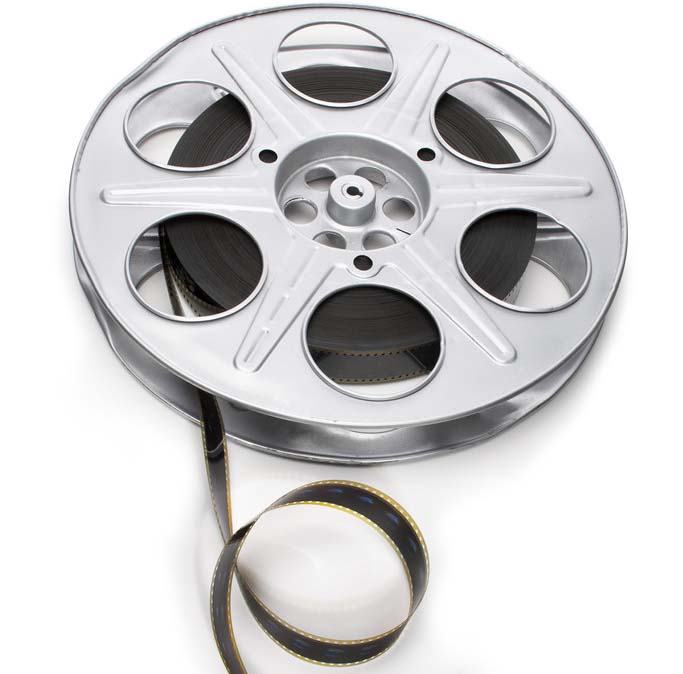 The film club is currently in the process of planning the 2012 Allendale Film Festival to be held on Friday, April 20 in the Ceglarek Fine Arts Center. The festival is open to student film makers throughout the OAISD.
There is a $10 submission fee for each film. Film makers can submit as many films as they want. The top film will be selected by a panel of regional judges. A $250 prize will be awarded for the top film. The event is sure to attract the top student film makers in the region and provide incentive to bring out the best.
Anyone interested in film production is welcome to join the film club. See Mr. Sispera in room 206 if you have questions.
Contact Information