Allendale Middle School
WELCOME TO ALLENDALE MIDDLE SCHOOL
Allendale Middle School News - Archives

Back to News
September 10, 2018
Youth Basketball League
For Female and Male Students in Grades 3 - 6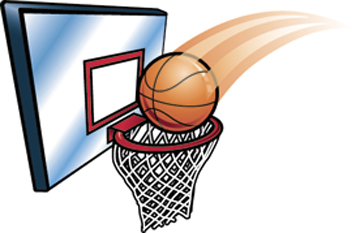 ---
Allendale Public School will be conducting a youth basketball league for female and male students in grades 3 through 6.
Team Selection will be Saturday November 10th in the morning.
Games will be palyed on Saturday mornings, November 17th, December 1st, 8th and 15th.
For more detailed information and to ensure your student can participate please register your student at AllendaleAthletics.org prior to team selection day.
When questions arise contact Allendale Public School Athletic Director James Hogan at HoganJam@APSFalcons.net or 616-892-5590.
04/27/2018
2018 8th Grade Celebration
Parents of 8th graders are hosting an 8th grade celebration immediately following the 8th Grade Awards Ceremony on Friday May 18, 2018. If you would like your 8th grader to attend this event, please complete the information on the flyer.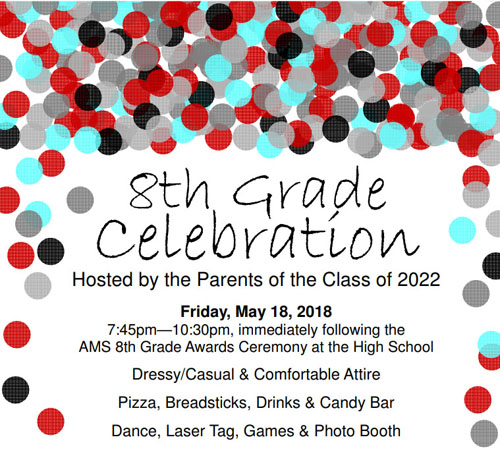 February 13, 2018
Michigan Attorney General's Office to Promote Anti-bullying Program at APS

As part of the APS Middle School anti-bullying and proactive approach to positive behavior, there will be a presentation for students on the OK2SAY program run by the Michigan State Attorney General's office on Wednesday, February 21. " OK2SAY allows anyone to confidentially report tips on criminal activities or potential harm directed at Michigan students, school employees, or schools." Students will also be able to participate in follow up activities after the presentation.
For more information, please go to http://www.michigan.gov/ok2say/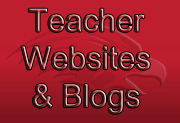 Teacher Websites & Blogs
6th Grade Core Teachers
7th Grade Core Teachers
8th Grade Core Teachers
Exploratory Teachers
Special Education Teachers
Office Hours:
Monday - Friday
7:00 am - 3:00 pm

HOMEWORK CENTER
Tuesdays & Thursdays
2:45 - 4:15 pm
Transportation home is provided
---
6th Grade Schedule
1st Hour 7:35-8:24
2nd Hour 8:28-9:18
3rd Hour 9:22-10:12
LUNCH 10:16-10:51
4th Hour 10:51-11:41
5th Hour 11:45-12:35
6th Hour 12:39-1:29
7th Hour 1:33-2:22
---
7th grade schedule
1st Hour 7:35-8:24
2nd Hour 8:28-9:18
3rd Hour 9:22-10:12
4th Hour 10:16-11:06
5th Hour 11:10-12:00
LUNCH 12:04-12:35
6th Hour 12:39-1:29
7th Hour 1:33-2:22
---
8th grade schedule
1st Hour 7:35-8:24
2nd Hour 8:28-9:18
3rd Hour 9:22-10:12
4th Hour 10:16-11:06
LUNCH 11:10-11:45
5th Hour 11:45-12:35
6th Hour 12:39-1:29
7th Hour 1:33-2:22
---
Half day schedule
1st Hour 7:35-8:02
2nd Hour 8:06-8:33
3rd Hour 8:37-9:04
4th Hour 9:08-9:35
5th Hour 9:39-10:07
6th Hour 10:11-10:39
7th Hour 10:43-11:00