Oakwood Intermediate
Welcome to Oakwood Intermediate
March 14, 2019
Camp Invention
Don't miss Camp Invention this summer!
June 17th - 21st
Oakwood Intermediate School
10505 Learning Lane Allendale, MI 49401
More information available at 

Allendale Public Schools Camp Invention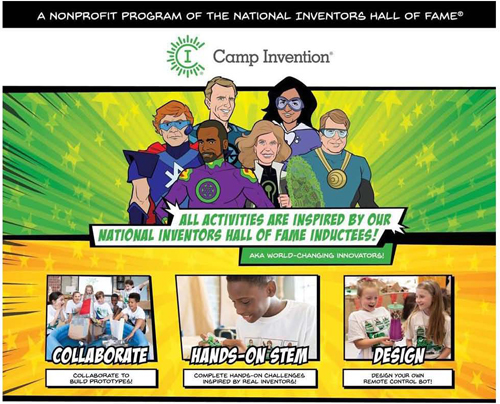 Oakwood News - Archives

Back to News
September 10, 2018
Youth Basketball League
For Female and Male Students in Grades 3 - 6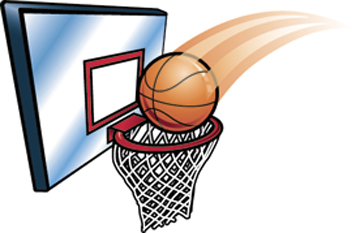 ---
Allendale Public School will be conducting a youth basketball league for female and male students in grades 3 through 6.
Team Selection will be Saturday November 10th in the morning.
Games will be palyed on Saturday mornings, November 17th, December 1st, 8th and 15th.
For more detailed information and to ensure your student can participate please register your student at AllendaleAthletics.org prior to team selection day.
When questions arise contact Allendale Public School Athletic Director James Hogan at HoganJam@APSFalcons.net or 616-892-5590.
September 15, 2016
Newsletter - September 16, 2016
September 9, 2016
Newsletter - September 9, 2016
Youth Sports
Youth Sports at Allendale Public Schools begins at the Middle School level. If you are interested in sports for younger students, please search the web or check with friends and neighbors for programs available in and around the Allendale community. Thank you.
Community Education
Allendale Community Education Program offers many age appropriate youth enrichment classes. Please visit Community Education for more information.
Office Hours
Monday - Friday
8:00 am - 4:00 pm
---
Oakwood daily schedule
Daily Schedule 8:33 a.m. - 3:20 p.m.
Half-day Schedule 8:33 - 11:55 a.m. ​