welcome to Allendale Public Schools
District Office Hours
Monday - Friday
8:00 am - 4:00 pm
12/12/2017
APS Students Help to Pay It Forward!
12/08/2017
APS Partners with Barnes & Noble to Benefit Students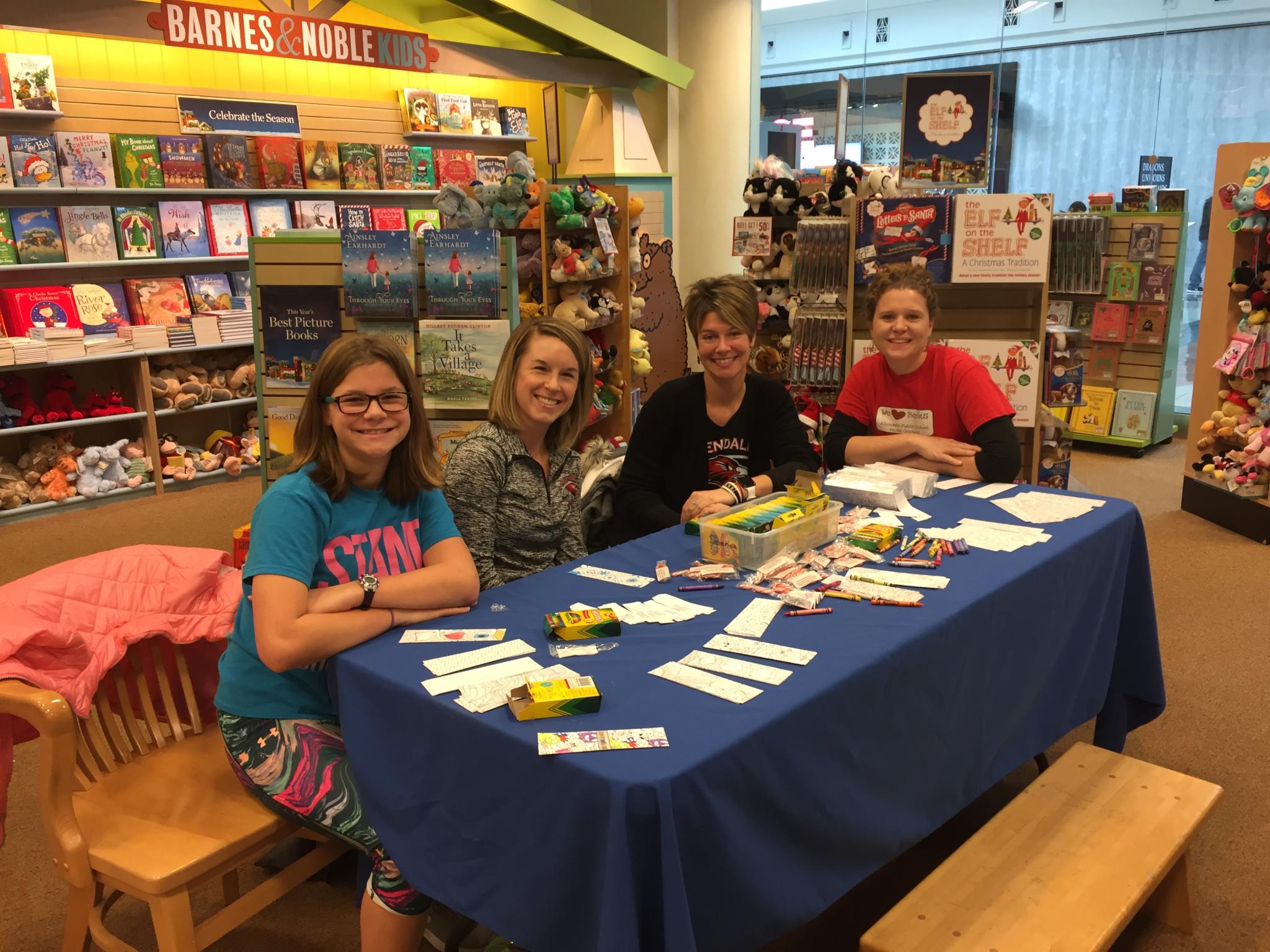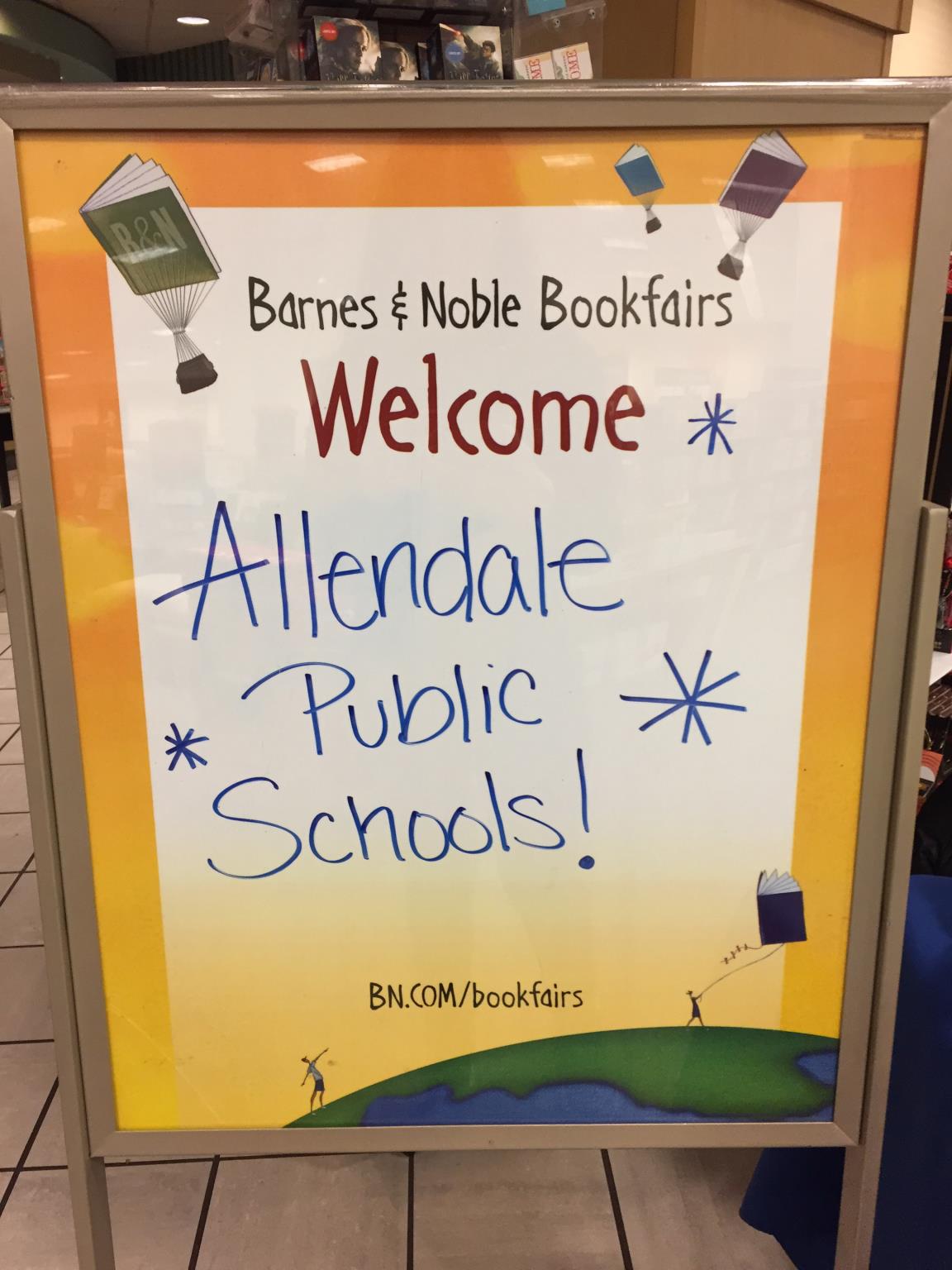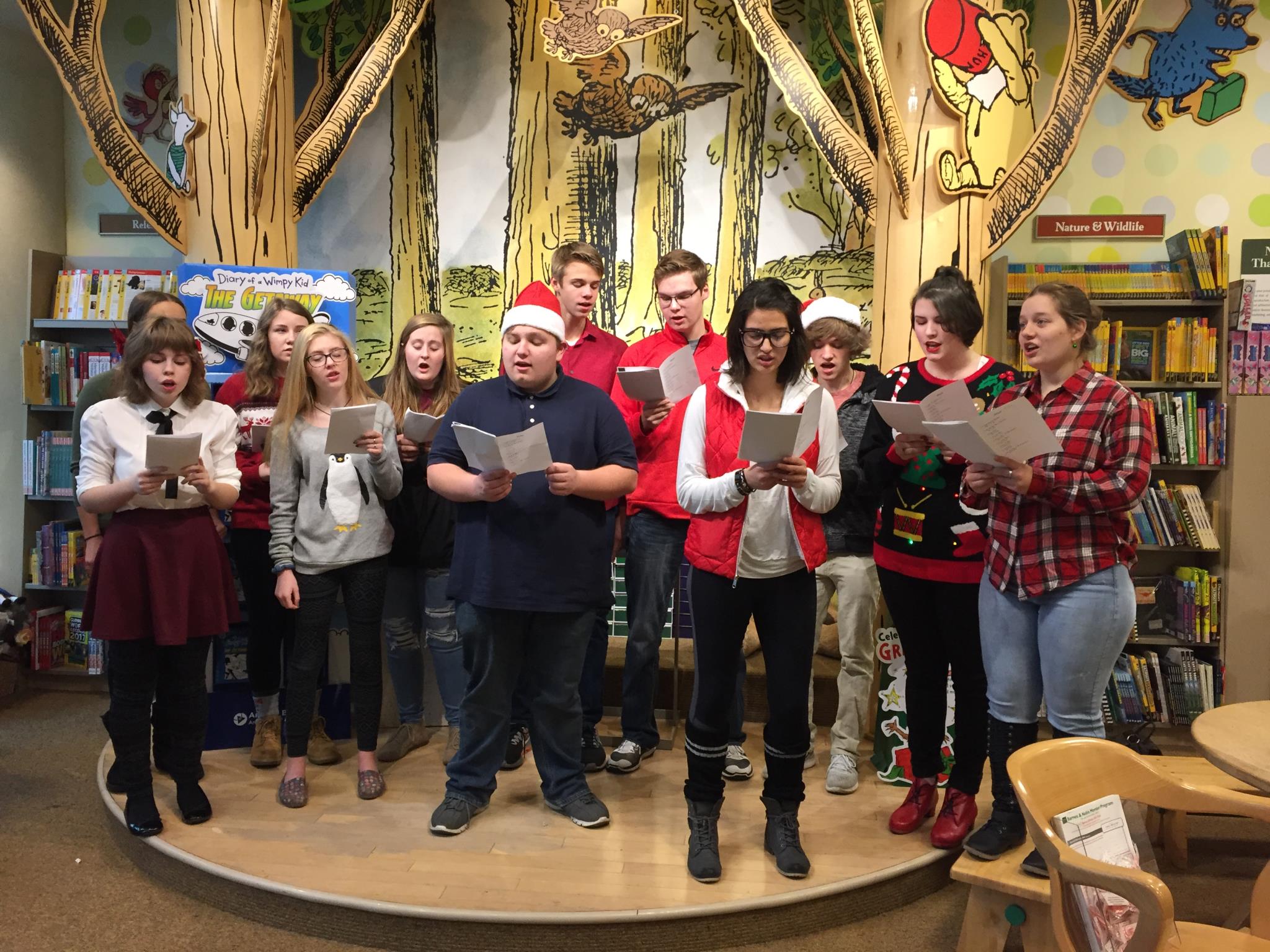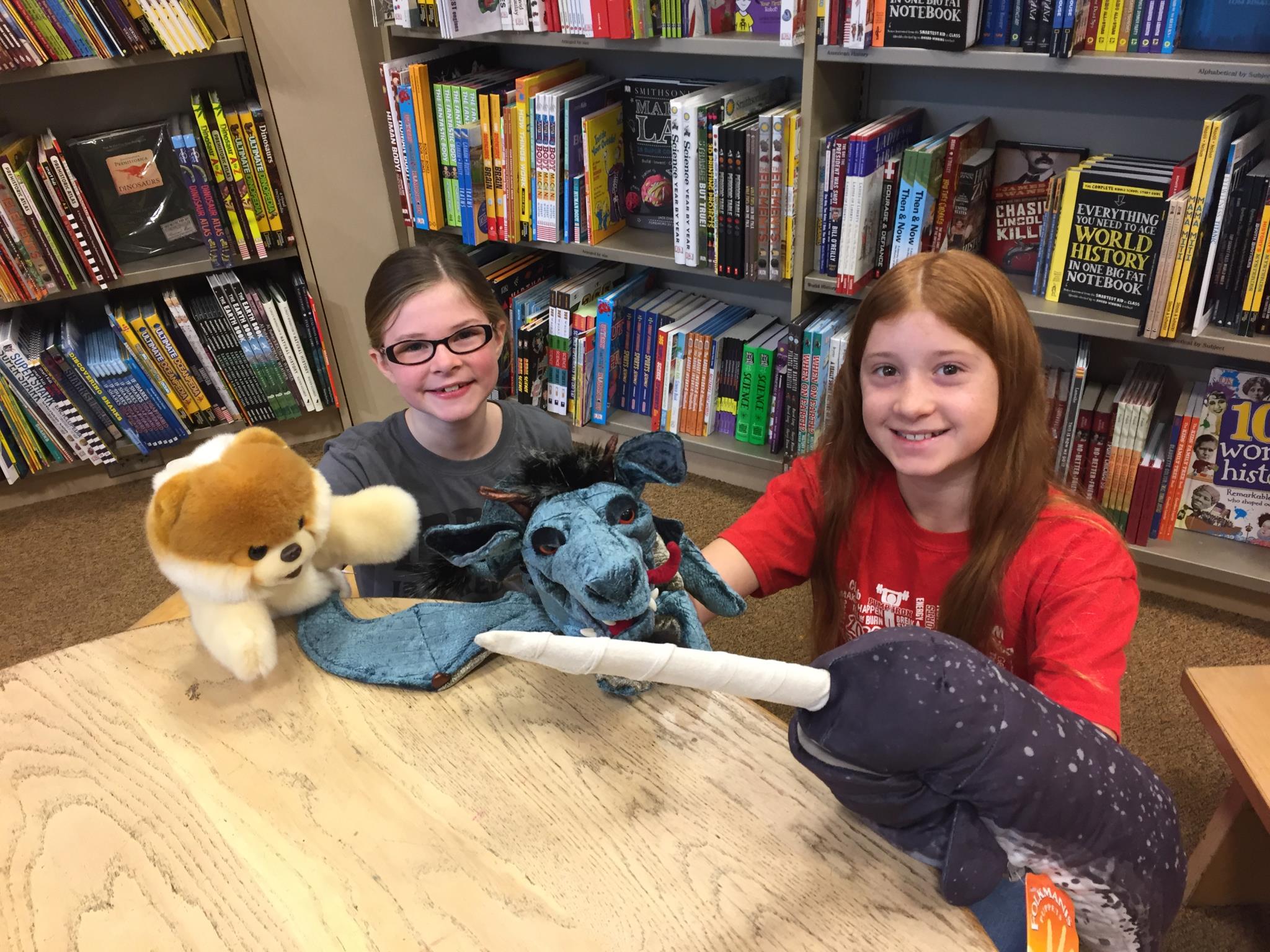 Thanks to all of you who came out to help with our B&N Book Fair. It was a great day! The middle school was represented wonderfully by 36 students who worked at face painting, gift wrapping, talking to customers, passing out candy canes, playing live music, and even dusting!

We reached a total of $9,348.96 in sales; 20% of which comes to our district. We are waiting for the final tally from Barnes & Noble regarding the online sales, if we reach $10,000 APS will  receive 25% of the total sales to purchase books for the district. 
12/06/2017
AHS Vocalists go to State!
On Saturday, December 2nd, five Allendale High School singers participated in Regional Honors Choir at Flushing High School. This same day, auditions for State Honors Choir were conducted, and all four AHS students who auditioned were accepted into the SSAA State Honors Choir. 
Anastasia Fiorenzo, Emmy Grate, Lily MacOwan, and Emily Hoekstra will all perform with the SSAA State Honors Choir under the direction of Virginia Kerwin on Saturday, January 27th at 3:00 p.m. in the DeVos Performance Hall.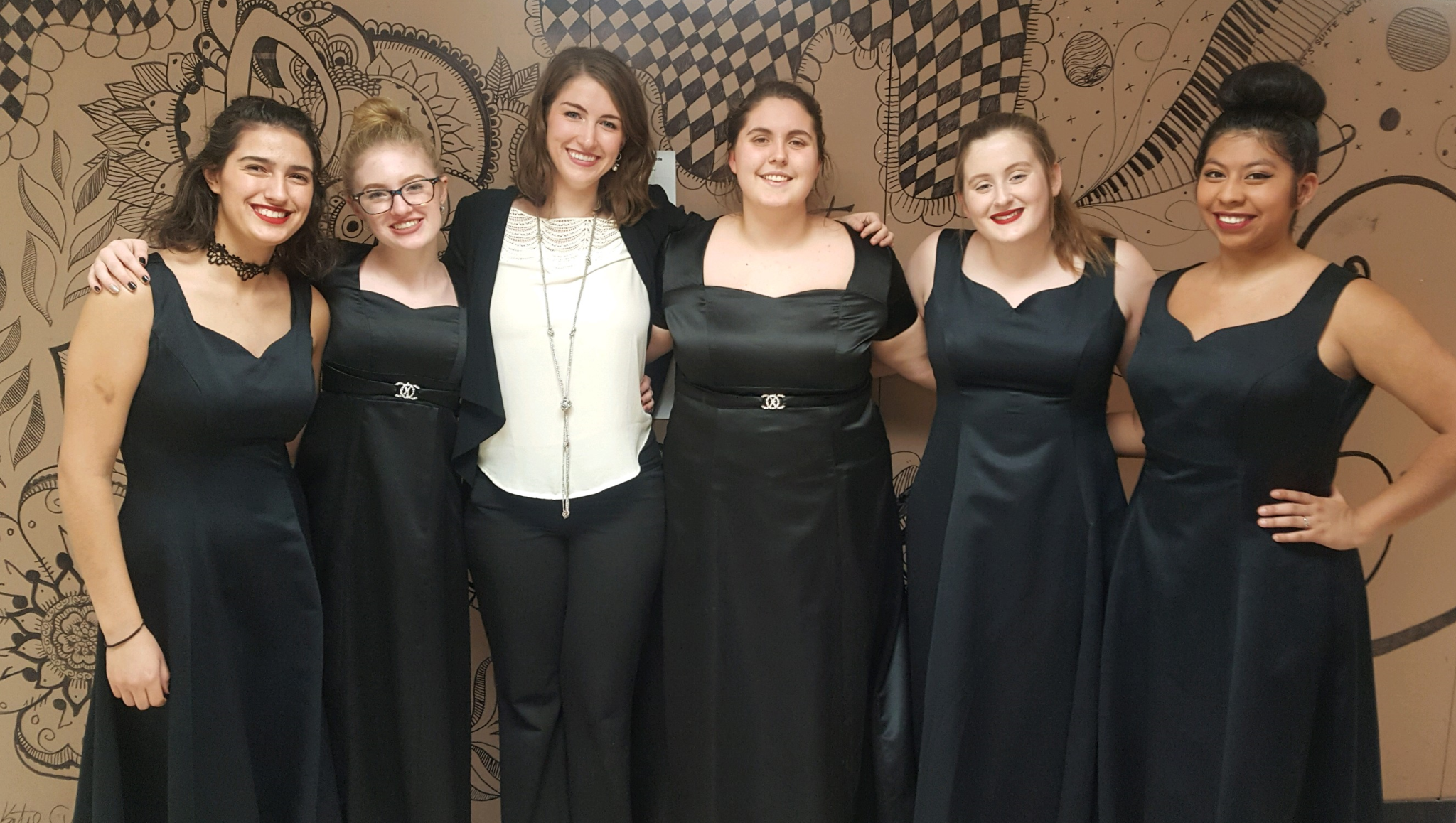 Pictured (from left to right): Anastasia Fiorenzo, Emmy Grate, Emily Verdonk
(AHS choir director), Lily MacOwan, Emily Hoekstra, & MacKenzie Sikma