welcome to Allendale Public Schools
District Office Hours
Monday - Friday
8:00 am - 4:00 pm
October 12, 2017
A World Premiere coming to Allendale, Nov 2 "Sweet! The Nutcracker vs. the Mouse King"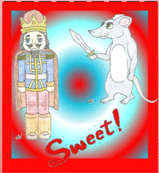 Allendale High School theater director Shawn McMaster had trouble finding scripts that offered a balance of cast roles that often have more girls than boys. So Mr. McMaster used his summer break to write and script this year's fall play, "Sweet! The Nutcracker vs. the Mouse King." His play is loosely based on the novel "The Nutcracker and the Mouse King, written in 1816 by E. T. A. Hoffman. 
September 3, 2017
Allendale Alumni Hall of Fame names 2017 Honorees, Celebration is Nov. 9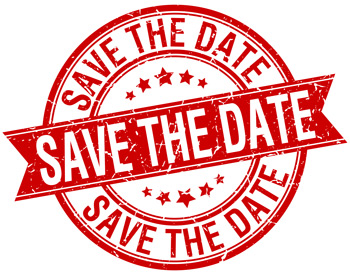 The Allendale Public School Foundation is honored to announce the Alumni Hall of Fame, Class of 2017: Zack Hill '09, State Senator Arlan Meekhof '78, Mark Schmidt '97, Patti Benedict Townsend '89, and Ken Pierce, a retired teacher, coach &  athletic director. Tickets are now available for the Allendale High School Alumni Hall of Fame 2017 Induction.