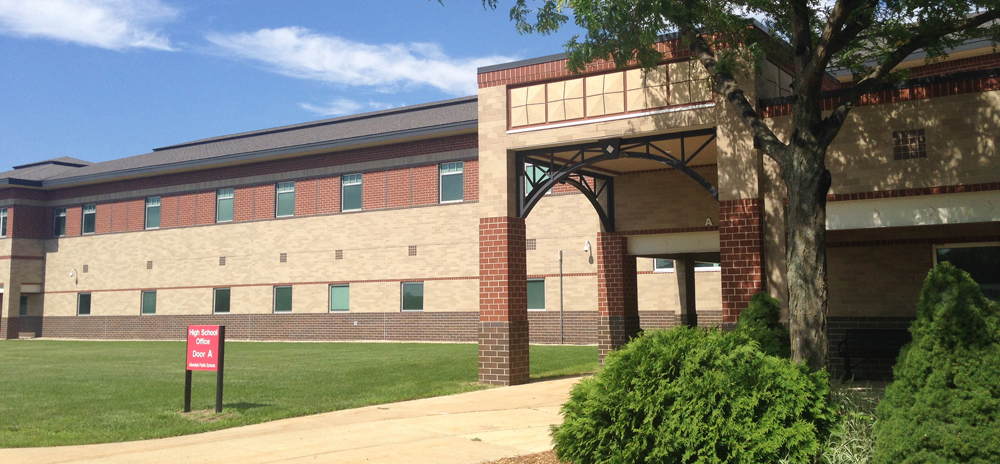 welcome to allendale high school
November 18, 2016
AHS Student Council collecting Toys for Tots, asks Community to help with donations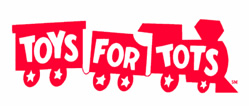 The Holiday Giving is ON at Allendale High School!

The school's Student Council is participating in WZZM's School Spirit Challenge by collecting toy gifts for Toys for Tots, and is asking the Allendale community to help by donating toys. This is a competition between local schools to see who can collect the most toys for Toys for Tots. By participating in the challenge, Allendale High School  is entered into a drawing to receive a $1,000 cash prize. The Student Council plans to give back to the school community if the school wins. 
November 7, 2016
AHS Sr Sam Cammenga builds Oakwood Recycling Station to earn Eagle Scout status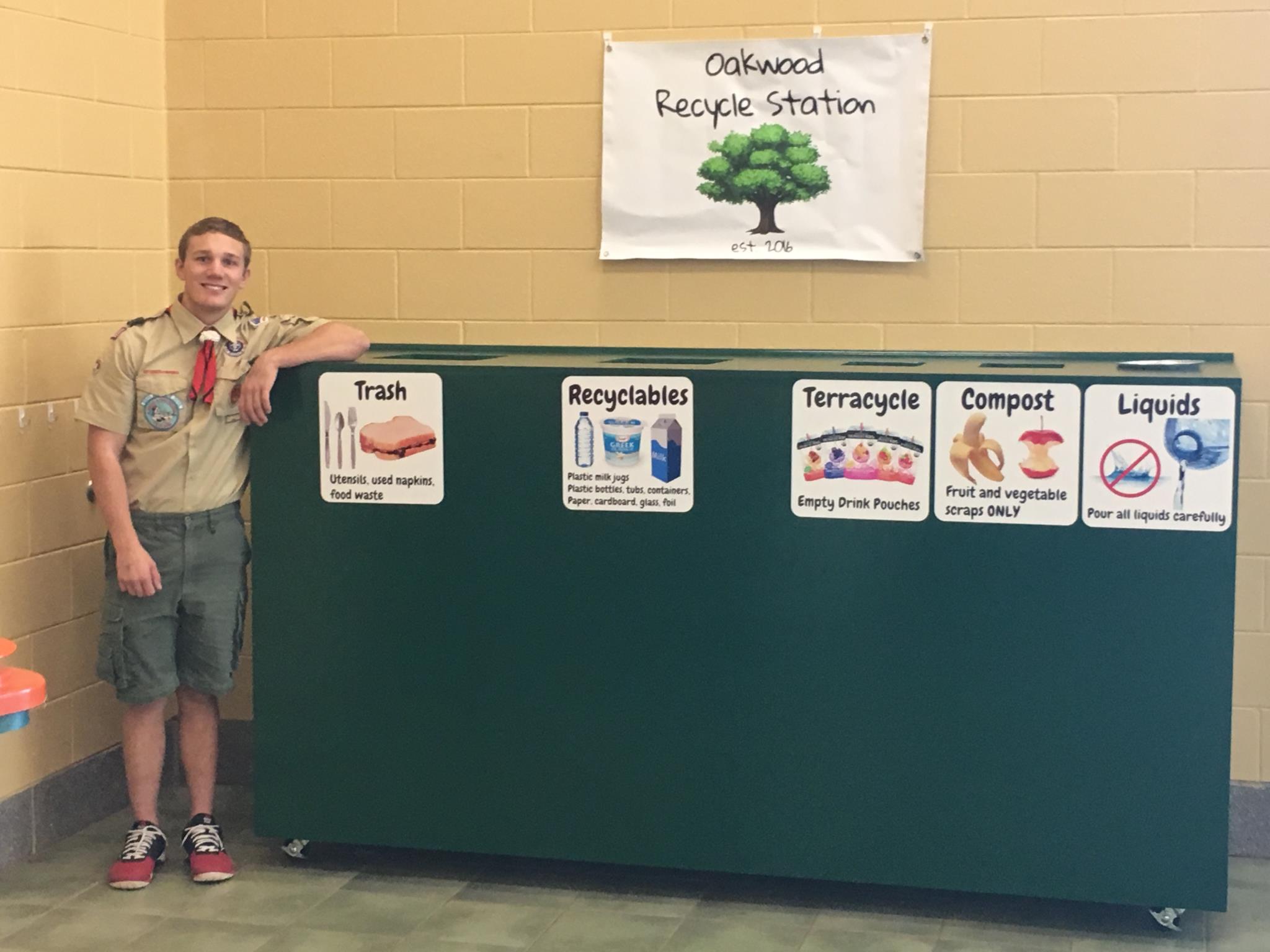 Allendale senior Sam Cammenga developed his Eagle Scout Leadership project to benefit Oakwood Intermediate School and its Recycling Club.
October 31, 2016
Allendale Alumni Hall of Fame to Honor Five Inductees at Dinner, Nov. 10

The Allendale Alumni Hall of Fame is set to honor the 2016 class of inductees during a dinner celebration, Thursday, November 10 at the Main St. Pub. Five honorees will be inducted into the Allendale Public School Alumni Hall of Fame for their service and commitment to education and the Allendale community.  This year's honorees include Ruth Crowe, Scott MacDonald, Paul Melcher, Joe Modderman, and Keith Piccard.
ADMINISTRATION
Allendale High School
10760 68th Avenue
Allendale, MI 49401
Phone: 616-892-5585
Fax: 616-892-4280
UPCOMING EVENTS

December 7
NHS Senior Citizen Day
11:00 AM
FAC
NHS Senior Citizen Day
Dec 7
11:00 AM to 12:00 PM
FAC
Allendale High School
DAILY SCHEDULE
Daily 7:47 a.m.-2:29 p.m.
Half Day 7:43 a.m.-11:00 a.m.
Daily Schedule

| | | |
| --- | --- | --- |
| | Daily | Meeting Period |
| 1st hr. | 7:47-8:57 | |
| 2nd hr. | 9:02-10:14 | |
| 1st lunch | 10:14-10:44 | |
| 3rd hr. A | 10:49-11:59 | |
| 3rd hr. B | 10:19-11:29 | |
| 2nd lunch | 11:29-11:59 | |
| 4th hr. | 12:04-1:14 | |
| 5th hr. | 1:19-2:29 | |

School Calendar


High School Parent Survey