welcome to allendale high school
Parent teacher conferences:
October 18 & 20 from 4 p.m. to 8 p.m.
The Conference Reservation System will be available on Monday, October, 10 at 8 a.m. and closes on Tuesday, October 18 at 3 p.m.

October 20, 2016
Allendale Alumni Hall of Fame to Honor Five Inductees at Dinner, Nov. 10

The Allendale Alumni Hall of Fame is set to honor the 2016 class of inductees during a dinner celebration, Thursday, November 10 at the Main St. Pub. Five honorees will be inducted into the Allendale Public School Alumni Hall of Fame for their service and commitment to education and the Allendale community.  This year's honorees include Ruth Crowe, Scott MacDonald, Paul Melcher, Joe Modderman, and Keith Piccard.
October 19, 2016
Allendale High School Students to Moderate Board Candidates Forum, Nov. 1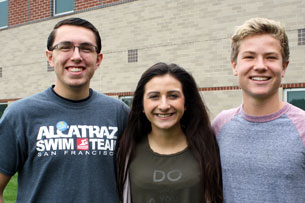 Three Allendale High School students will act as moderators, asking six community members questions regarding their candidacy for the Allendale Board of Education.  The round-robin question and answer session will also feature a time for questions from the audience.  The forum will be held at 7 pm, Tuesday, November 1 in the Round Room at Allendale High School, 10760 68th Avenue, Allendale.  Visitors should look for signs directing them to the Round Room after they come in the main entrance to Allendale High School.
student volunteer groups at AHS

Volunteer Request Form
Student Jobs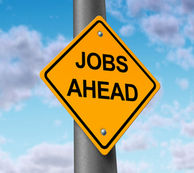 Student Employment

Student Resources

New Options High School Transition FAQ's


College Credit opportunities at AHS
Annual Education Report

Annual Education Report
High School Daily Schedule
Daily 7:47 a.m.-2:29 p.m.
Half Day 7:43 a.m.-11:00 a.m.

Daily Schedule

| | | |
| --- | --- | --- |
| | Daily | Meeting Period |
| 1st hr. | 7:47-8:57 | |
| 2nd hr. | 9:02-10:14 | |
| 1st lunch | 10:14-10:44 | |
| 3rd hr. A | 10:49-11:59 | |
| 3rd hr. B | 10:19-11:29 | |
| 2nd lunch | 11:29-11:59 | |
| 4th hr. | 12:04-1:14 | |
| 5th hr. | 1:19-2:29 | |

School Calendar


High School Parent Survey