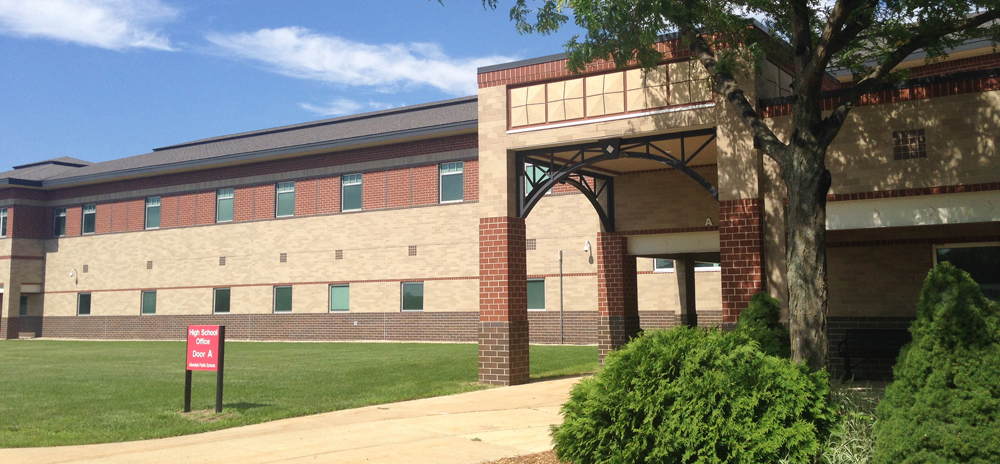 Allendale High School
welcome to allendale high school
February 9, 2017
It's National School Counseling Week; so what does a School Counselor do?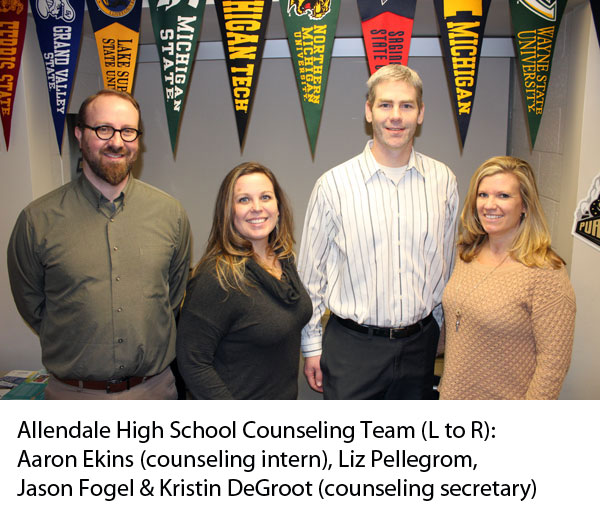 It's National School Counseling Week and you may find yourself wondering, "What does a school counselor do?"
According to the American School Counselor Association (ASCA), school counselors help students achieve success in school and plan for a career.  They support education by...
 Actively helping students examine their abilities, strengths, interests and talents
Working in partnership with parents as they encounter the challenges of raising children in today's world
Focusing on positive ways to enhance students' social/personal, educational and career development
Working with teachers and other educators to provide an educational system where students can realize their potential and set healthy, realistic and optimistic aspirations.
December 5, 2016
Flu Granny Dispenses Advice on the Seasonal Flu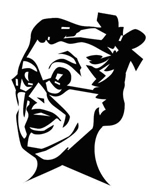 Your Granny always knows best, right? 
Ottawa County Department of Public Health believes in Grannies, too.  That's why they encourage you to follow the advice of the "Flu Granny."
Influenza is a contagious respiratory illness. Every year various strains of the seasonal flu circulate in our community causing "the flu" in tens of thousands of people.
ADMINISTRATION
Allendale High School
10760 68th Avenue
Allendale, MI 49401
Phone: 616-892-5585
Fax: 616-895-4280
DAILY SCHEDULE
Daily 7:47 a.m.-2:29 p.m.
Half Day 7:43 a.m.-11:00 a.m.
Daily Schedule

| | | |
| --- | --- | --- |
| | Daily | Meeting Period |
| 1st hr. | 7:47-8:57 | |
| 2nd hr. | 9:02-10:14 | |
| 1st lunch | 10:14-10:44 | |
| 3rd hr. A | 10:49-11:59 | |
| 3rd hr. B | 10:19-11:29 | |
| 2nd lunch | 11:29-11:59 | |
| 4th hr. | 12:04-1:14 | |
| 5th hr. | 1:19-2:29 | |

School Calendar


High School Parent Survey