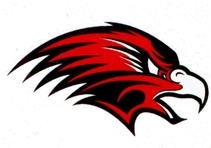 Allendale High School
Office Summer Hours
8:00 a.m. to 3:00 p.m. Through June 24.
The office will re-open on August 22.
Have a great summer!!
Test Out Information

Test out policy


test out request form
Student volunteer groups at AHS

Volunteer Request Form
Student Jobs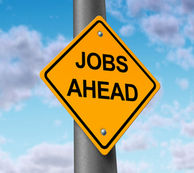 Student Employment

Student Resources

New Options High School Transition FAQ's


College Credit opportunities at AHS
Annual Education Report

Annual Education Report
High School Daily Schedule
Daily 7:47 a.m.-2:29 p.m.
Half Day 7:43 a.m.-11:00 a.m.

Daily Schedule

| | | |
| --- | --- | --- |
| | Daily | Meeting Period |
| 1st hr. | 7:47-8:57 | |
| 2nd hr. | 9:02-10:14 | |
| 1st lunch | 10:14-10:44 | |
| 3rd hr. A | 10:49-11:59 | |
| 3rd hr. B | 10:19-11:29 | |
| 2nd lunch | 11:29-11:59 | |
| 4th hr. | 12:04-1:14 | |
| 5th hr. | 1:19-2:29 | |

School Calendar


High School Parent Survey