WELCOME TO NEW OPTIONS HIGH SCHOOL
October 19, 2016
Allendale High School Theater presents The Lion, The Witch and The Wardrobe, November 3, 4 & 5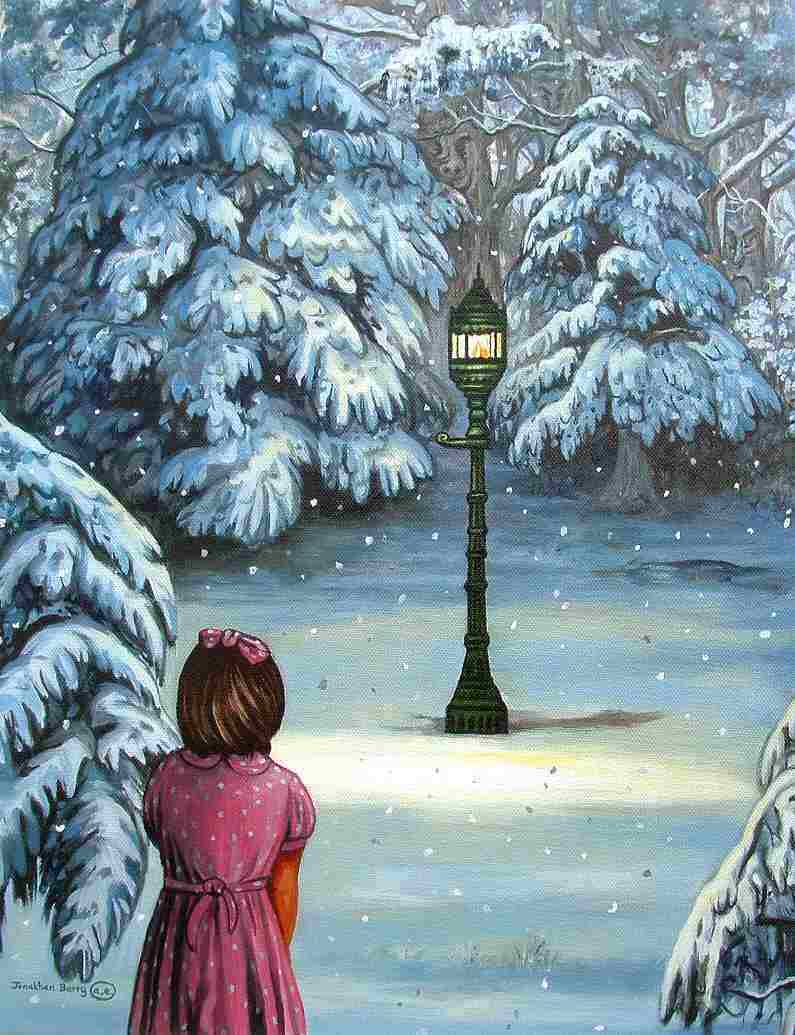 Allendale High School Theater is presenting the C.S. Lewis classic The Lion, The Witch and The Wardrobe November 3, 4 and 5 at The Ceglarek Fine Arts Center located on the campus of Allendale High School, 10760 68th Avenue in Allendale. The curtain rises on this approximately 80-minute play at 6:30 pm Thursday, November 3 and Friday, November 4. Two shows are also scheduled for Saturday, November 5 at 11:30 am and 3:30 pm.
September 22, 2016
New Options High School Offering FREE GED Fast Track Course
The GED Fast Track Course is open to anyone between the ages 17-19 who needs to complete his/her high school education. The classes run from October 3 through November 18. There are no home school district restrictions. A certified teacher will assist students in all GED subject areas for three weeks in preparation for the GED online test. 

Contact Kelly Pratt at 616-892-5575 for additional details, or to register for the course.

New Options High School Transition FAQ's
New Options High School offers a unique alternative educational setting for 9-12th grade students who have been unsuccessful in the traditional high school setting. Our rigorous hands-on curriculum provides a relevant academic experience with an emphasis on employability skills. It is a place for students to grow and reach their fullest potential in a non-threatening, positive environment.
Transportation, free and reduced hot lunch, career planning and teambuilding are all included in this specialized program.
Mission Statement
It is the mission of New Options High School to provide an enriched learning environment that promotes the building of character, independent thought, and the respect for diversity of gender and culture. It is our belief that all children are creative, have the ability to learn and have the right to a quality education. It is through a rigorous curriculum that our students will develop the skills necessary to succeed in school, their community and in the global world. We provide a learning experience that promotes social, emotional and intellectual development. We develop intellectually capable young people with creative minds, healthy bodies with the ethical values that are needed to contribute wisdom, compassion and leadership in a global society.
Online Offerings
New Options High School utilizes Odysseyware to offer online credit recovery courses for our students. This addition to our curriculum allows students to recover credits that were lost during previous school years. Odysseyware makes the goal of high school graduation an attainable one.
Summer office hours:
Mon - Fri 8:00-3:00 6/13-6/24 Reopening 8/22/16 @8:00
For summer assistance & registration contact District Office:
10505 Learning Lane Allendale, Mi 49401
616-892-5570
NEW OPTIONS 16-17 SCHEDULE
Daily 7:47-2:29
Half Day 7:47-11:00
| | | |
| --- | --- | --- |
| | Daily Schedule | Half Day Schedule |
| 1st hr. | 7:47-8:57 | 7:47-8:22 |
| 2nd hr. | 9:02-10:14 | 8:27-9:02 |
| 3rd hr. | 10:19-10:54 | 9:07-9:42 |
| Lunch | 10:54-11:24 | |
| 3rd hr. | 11:29-11:59 | |
| 4th hr. | 12:04-1:14 | 9:47-10:22 |
| 5th hr. | 1:19-2:29 | 10:27-11:00 |