Evergreen/Springview Elementary
WELCOME TO EVERGREEN & sPRINGVIEW
Evergreen News
August 8, 2017
Here Comes the Bus! Allendale Kindergarten Practice Bus Ride is August 23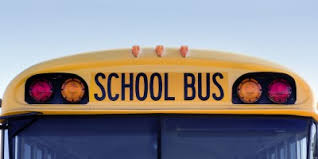 When the school bus picks up Kindergartners for the first time, it can come with fears -- and even tears -- so Allendale Public Schools (APS) offers families of Kindergartners a special first trip to school before classes begin. 
June 9, 2017
Meet Up and Eat Up -- Summer Meals for Kids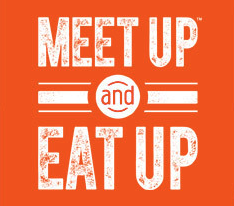 Michigan children in low-income communities need to continue receiving healthy meals when school is out for the summer and the Michigan Department of Education (MDE) is announcing multiple ways for families to find the nearest locations of the Summer Food Service Program (SFSP) for children across the state.
Welcome! Watch our orientation video to learn more about Evergreen Elementary School.
Elementary daily schedule
Daily Schedule: 8:38 AM - 3:30 PM
Half-day Schedule: 8:38 AM - 12:05 PM