Evergreen/Springview Elementary
WELCOME TO EVERGREEN & sPRINGVIEW
March 24, 2017
Elementary students soak in Grand Rapids Symphony AIR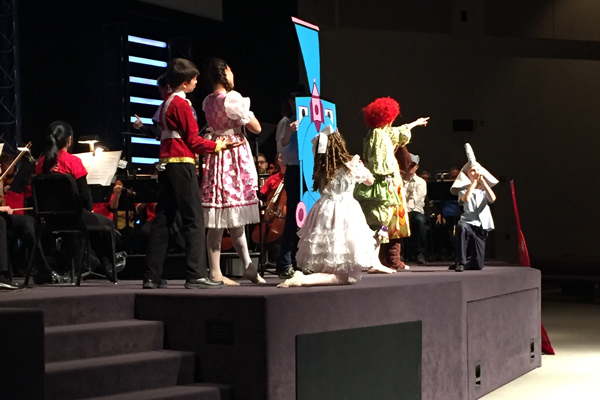 The Grand Rapids Symphony and Allendale Public Schools are committed to ensuring students have access to great music as part of their education. The Symphony provides important musical experiences through its Artists in Residence (AIR) program, a two-year partnership program with select schools.  The program brings traditional concert experiences as well as small ensembles of Symphony musicians to schools. The students experience the symphony at various levels that are age appropriate. 
March 24, 2017
TV's Maranda to air Evergreen story at 4:30 pm, Friday March 31 on WOTV 4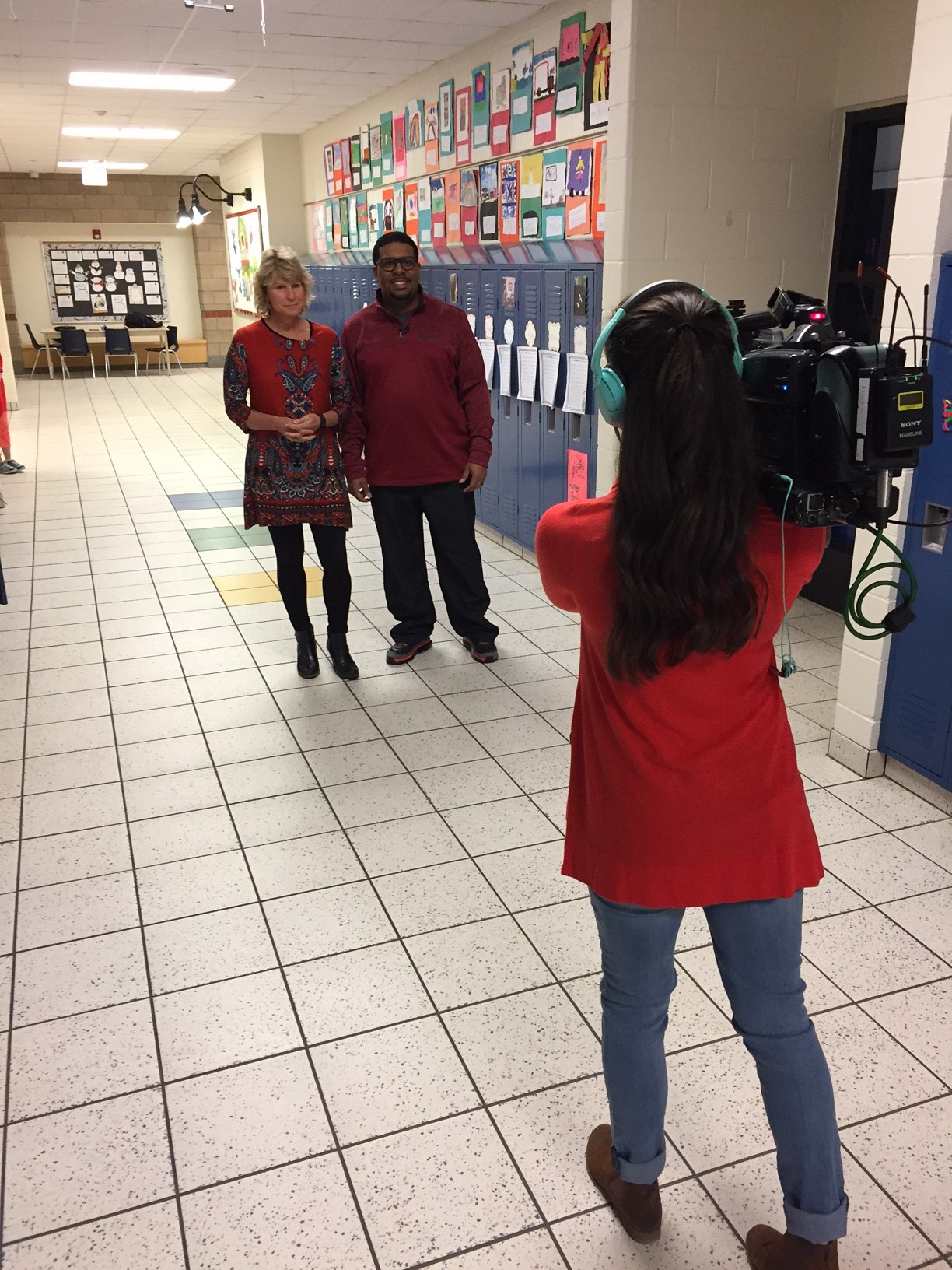 Maranda, the WOTV 4 Women kids and family expert and host of "Where You Live," stopped by Evergreen Elementary School this morning to see all the ways the students and staff have been celebrating "March is Reading Month." She stopped by several classrooms, interviewed teacher Erin Voss and Principal Rinard Pugh, and talked with pairs of "Reading buddies."  The story about Evergreen will air at 4:30 pm, Friday, March 31 on WOTV 4.
March 24, 2017
Musician Teaches American Sign Language (ASL) Enrichment Class
Elementary music teacher Allie Griffith helps her students make music every day but during her Enrichment class, students don't make a sound!  Mrs. Griffith shared her passion for American Sign Language (ASL), teaching the language to Enrichment program students.
---
After-school Enrichment Classes
You can find information about and register your child for our after-school enrichment classes by clicking HERE. The classes are a great opportunity for our students and they fill up fast!
Early Childhood Education
Our Developmental Kindergarten and Kindergarten Information meeting was held on Tuesday, February 21. Click the link below to view the information that was presented at the meeting.
DK and K Information Meeting