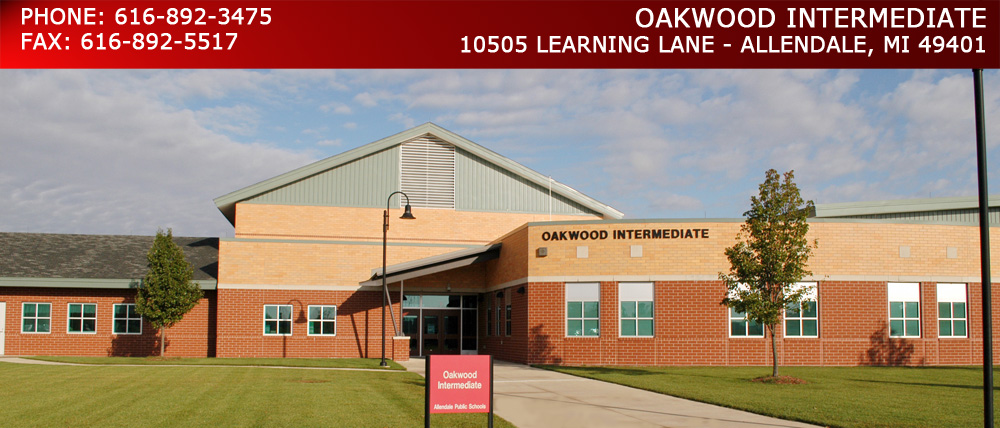 Welcome to Oakwood Intermediate
September 22, 2016
Voters To Determine Schools Funding in November Election
Voters will be asked on November 8 to renew a long-standing Non-Homestead Millage that generates operation revenue for the Allendale Schools (Operating Millage Proposal), and to vote on an Operating Millage "Headlee Cushion" proposal that protects school funding for the next two years.  The revenue generated from the current levy of 18 mills totals over $2.5 million annually, or about 10.5% of the school district's budget.
September 9, 2016
Oakwood Students Learn the Be Nice Way to Help Others, Stand Up Against Bullying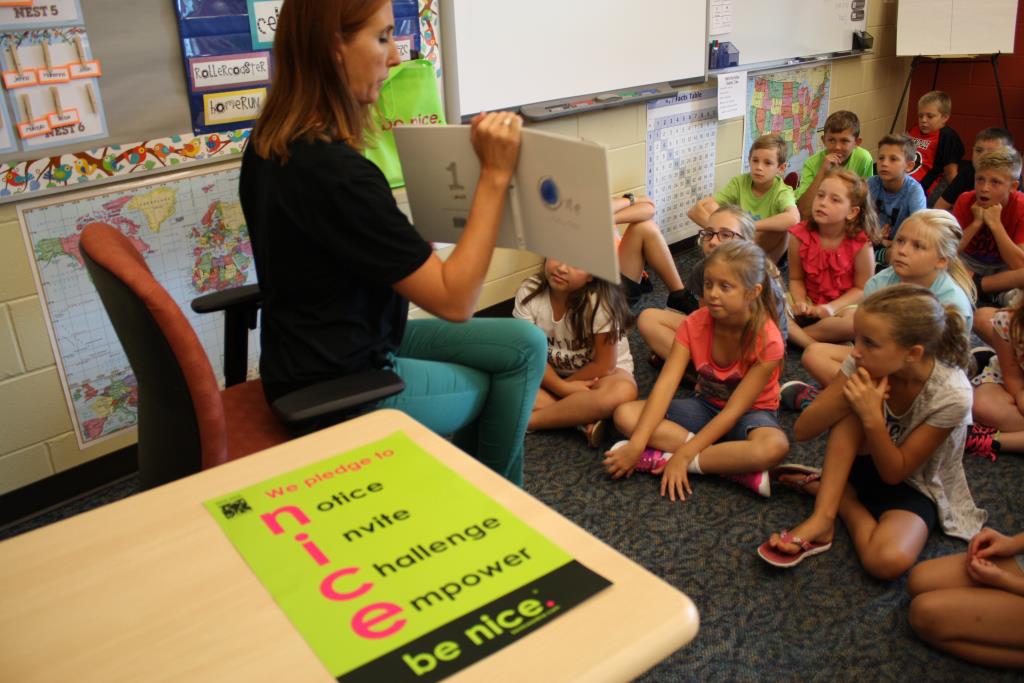 "Be respectful."
"Treat others the way you would want to be treated."
"Help others."
That's how students in Lindsey Olsen's fourth grade class at Oakwood Intermediate responded when they were asked what it means to "Be nice." Educators from the "be nice." program spent time in every one of Oakwood's classes today.   
---
Allendale Community Education
Allendale Community Education offers many age appropriate youth enrichment classes. Please visit their page for information.

Youth Sports
Youth Sports at Allendale Public School begins at the Middle School level. If you are interested in sports for younger students please search the internet for available programs in the Allendale community.