Oakwood Intermediate
Welcome to Oakwood Intermediate
March 24, 2017
March is Reading Month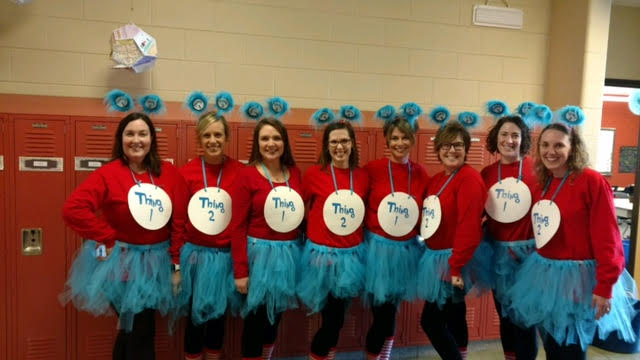 Throughout March, our students have practiced reading in creative ways to celebrate "March is Reading Month."
---
Allendale Community Education
Allendale Community Education offers many age appropriate youth enrichment classes. Please visit their page for information.

Youth Sports
Youth Sports at Allendale Public School begins at the Middle School level. If you are interested in sports for younger students please search the internet for available programs in the Allendale community.