Oakwood Intermediate
Welcome to Oakwood Intermediate
January 29, 2017
APS Transportation rolls out Z-Pass to improve Student Safety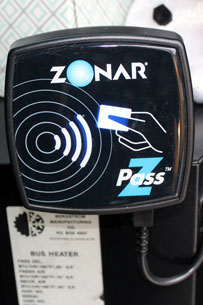 The Allendale Schools Transportation department is introducing the Z Pass+™, designed to enhance student safety, and parents' peace of mind.

Students are assigned identification cards fitted with radio frequency identification device (RFID) technology.  As children board and leave the bus, a scanner picks up their card signal and logs these events. Combined with GPS units, the system transmits the location data to a secure server that school officials can access if necessary.
December 5, 2016
Flu Granny Dispenses Advice on the Seasonal Flu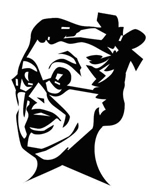 Your Granny always knows best, right? 
Ottawa County Department of Public Health believes in Grannies, too.  That's why they encourage you to follow the advice of the "Flu Granny."
Influenza is a contagious respiratory illness. Every year various strains of the seasonal flu circulate in our community causing "the flu" in tens of thousands of people.
---
Allendale Community Education
Allendale Community Education offers many age appropriate youth enrichment classes. Please visit their page for information.

Youth Sports
Youth Sports at Allendale Public School begins at the Middle School level. If you are interested in sports for younger students please search the internet for available programs in the Allendale community.
Upcoming Events

Oakwood daily schedule
Daily Schedule 8:33 a.m. - 3:20 p.m.
Half-day Schedule 8:33 - 11:55 a.m.

School Calendar


OW Intermediate Handbook 2016-17


DK-5 Parent Survey Results