Read By Grade Three Law
What is the Read By Grade Three Law?
In 2016, the State of Michigan passed legislation that impacted reading expectations for students in Young Fives through 3rd grade. This legislation became Public Act 306 and was referred to as the Third Grade Reading Law. This Third Grade Reading Law, now called the Read by Grade Three Law, outlines standards for student achievement and requirements to ensure students achieve grade level proficiency by the end of 3rd grade. This short video will explain more.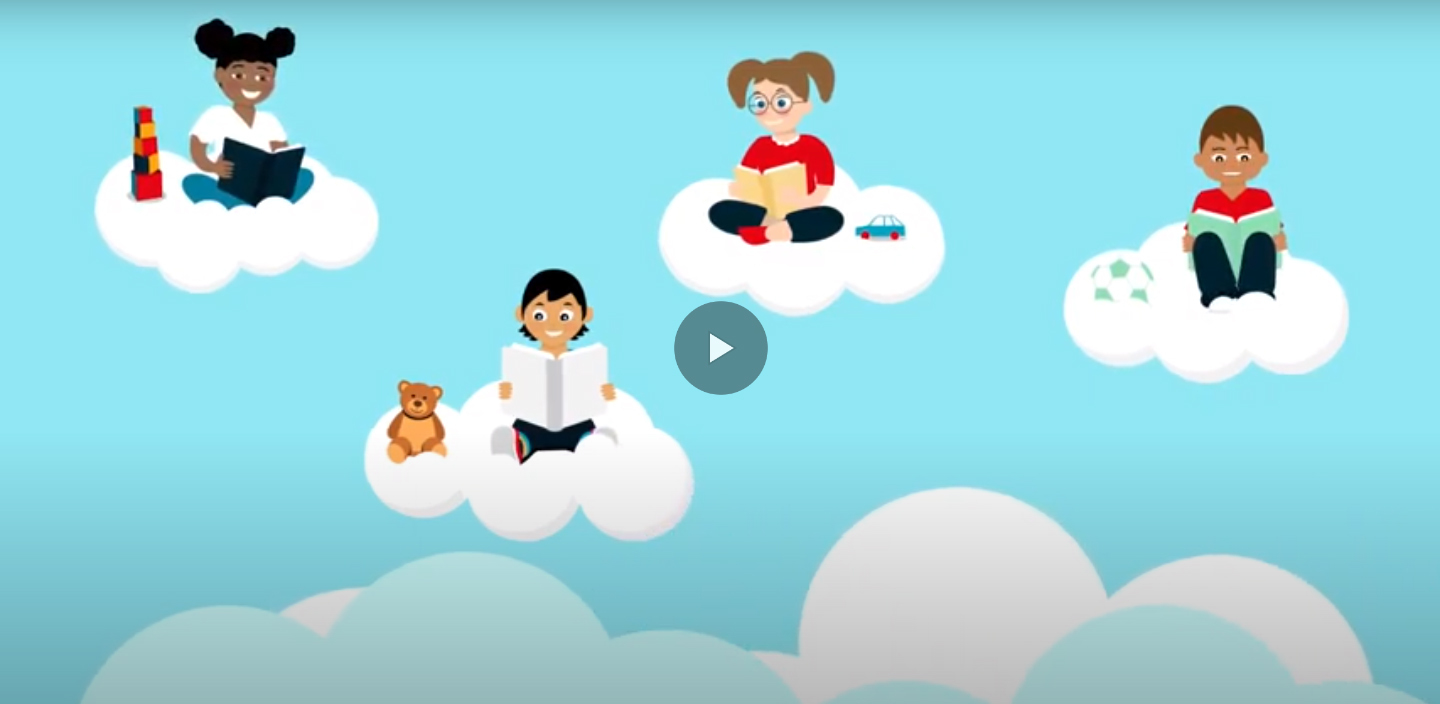 APS Response to the Law
Allendale Public Schools has been in compliance with many of the guidelines of this law for several years. Our team has worked hard to ensure that our instruction and student supports are high quality. The law required several components to be in place for our students. These things include:
Screenings and assessments to monitor each child's literacy development
Individual Reading Improvement Plans for students who are not making progress as expected
Supports at school to help students develop literacy skills
A home component, partnering parents and teachers for student success
At the end of 3rd grade, if your child falls one or more grade levels behind based on the 3rd grade M-STEP ELA state summative assessment, retention is possible (beginning 2020-2021 school year). Please know there are exemptions to the retention piece and we will work with every family to review each individual situation. It is our hope that we have open communication about your child should there be any concerns.
Reading / Math Specialist