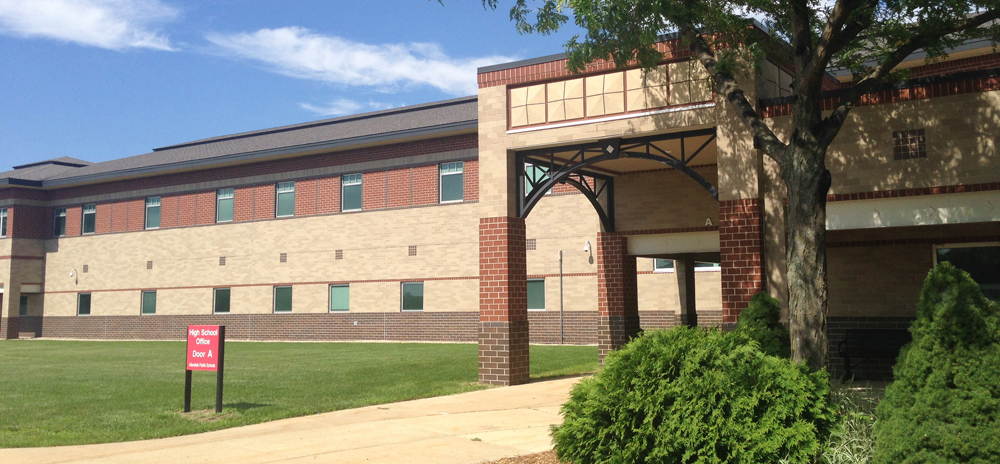 Allendale High School
welcome to allendale high school
AHS News

View Archives
December 9, 2019
Holiday Pops Concerts Kick off the 2019 Holiday Season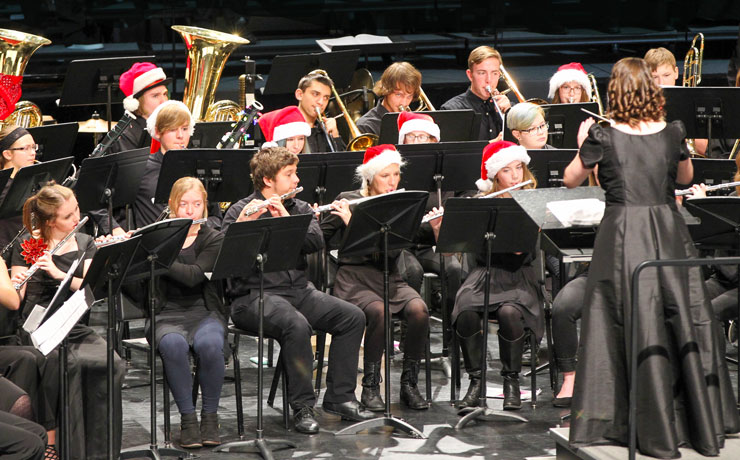 The AHS Holiday Pops concert series, held December 5 and 6 at Ceglarek Fine Arts Center, is now one for the books.

Allendale High School has partnered with Parchment to order and send your transcript and other credentials securely. This link will open a new browser.

ADMINISTRATION
Allendale High School
10760 68th Avenue
Allendale, MI 49401
Phone: 616-892-5585
Fax: 616-895-4280
---
DAILY SCHEDULE
Daily 7:50 a.m.-2:32 p.m.
Half Day 7:50 a.m.-11:10 a.m.
Daily Schedule

| | | |
| --- | --- | --- |
| | Daily | Meeting Period |
| 1st hr. | 7:45-9:00 | 7:45-8:50 |
| 2nd hr. | 9:05-10:15 | 8:55-10:00 |
| 1st lunch | 10:15-10:45 | 10:00-10:30 |
| 3rd hr. A | 10:20-11:30 | 10:05-11:10 |
| 3rd hr. B | 10:50-12:00 | 10:35-11:40 |
| 2nd lunch | 11:30-12:00 | 11:10-11:40 |
| 4th hr. | 12:05-1:15 | 11:45-12:50 |
| 5th hr. | 1:20-2:33 | 1:25-2:33 |