Allendale Early Childhood Center
February 22, 2021
Kindergarten Regsitration Starts March 3
Kindergarten Registration starts on Wednesday, March 3, for the 2021-2022 school year.  Click on the picture below to watch the video: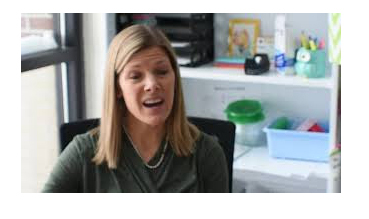 Preschool 2021-2022 Virtual Tour Videos
Welcome to our virtual tour of the preschool programs offered at the Allendale Early Childhood Center! We can't wait to show you around and tell you about all of the great options we have available for your child. Come take a look!
Introduction to preschool at the Allendale Early Childhood Center (AECC):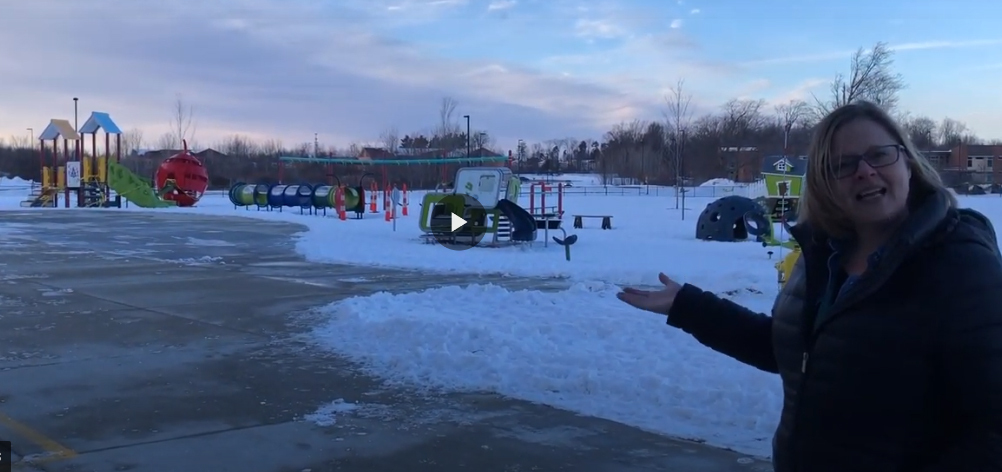 3 year old tuition preschool with Mrs. Suits & Mrs. Zeller: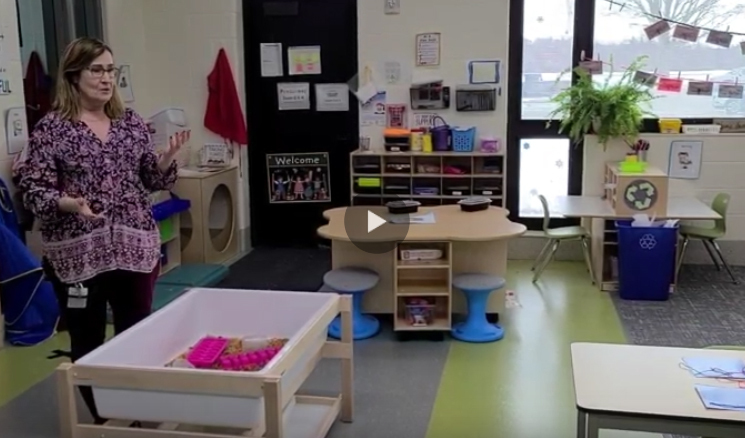 4 year old tuition preschool with Mrs. Koekkoek & Mrs. Schmuker: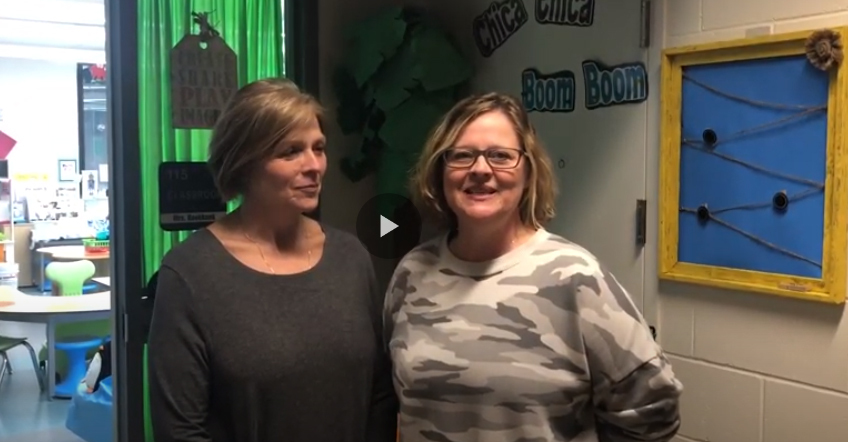 4 year old tuition preschool with Mrs. Walstra & Mrs. Merrill: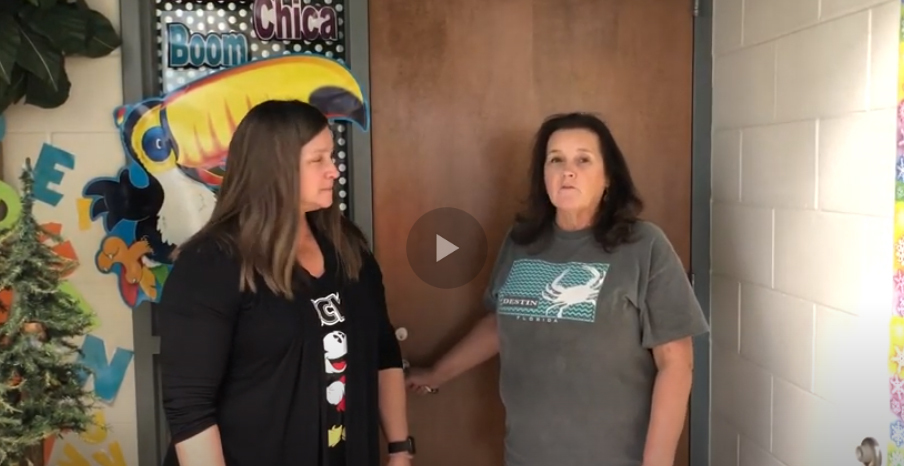 Great Start Readiness Preschool (GSRP) with Mrs. Craddock & Mrs. Ginn: