Allendale Early Childhood Center
January 24, 2022
Preschool for the 2022-2023 School Year
PRESCHOOL REGISTRATION HAS BEEN POSTPONED TO MONDAY, JANUARY 31
Preschool Open House and Registration is coming in January!
August 10, 2021
Upcoming Play N Learn Dates
Please Note: the time of the event has been changed to 11:00 AM - 11:30 AM.
Join us at the Allendale Early Childhood Center this year for Play N Learn days!
Each session will be based on a children's book and will include: story, finger plays, creative art experiences, and educational play. Each family will also receive a children's book to take home. Information on child development and reading readiness will be available for parents.
Free for families with children ages birth to 5 years old.
Click on the banner below for more information:
 

Preschool 2021-2022 Virtual Tour Videos
Welcome to our virtual tour of the preschool programs offered at the Allendale Early Childhood Center! We can't wait to show you around and tell you about all of the great options we have available for your child. Come take a look!
Introduction to preschool at the Allendale Early Childhood Center (AECC):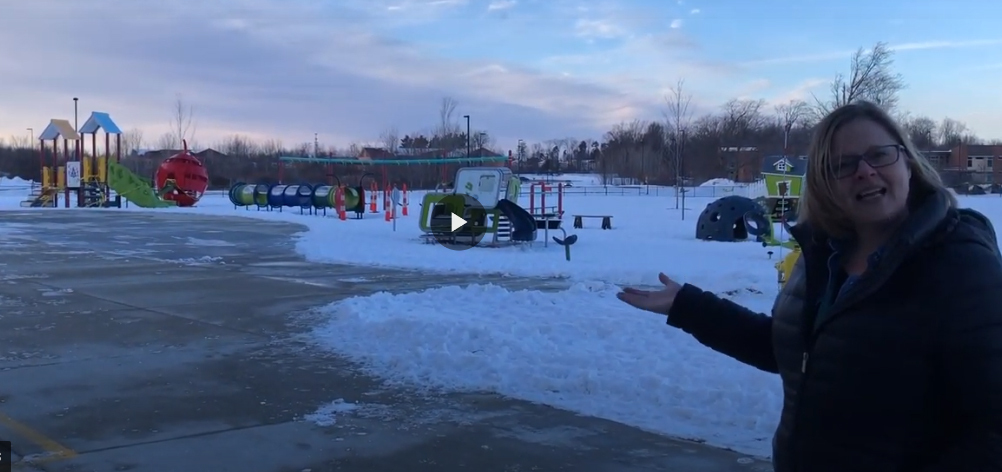 3 year old tuition preschool with Mrs. Suits & Mrs. Zeller: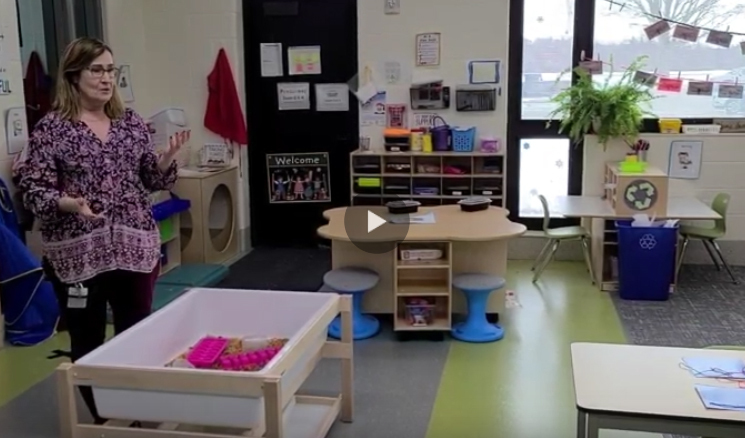 4 year old tuition preschool with Mrs. Koekkoek & Mrs. Schmuker: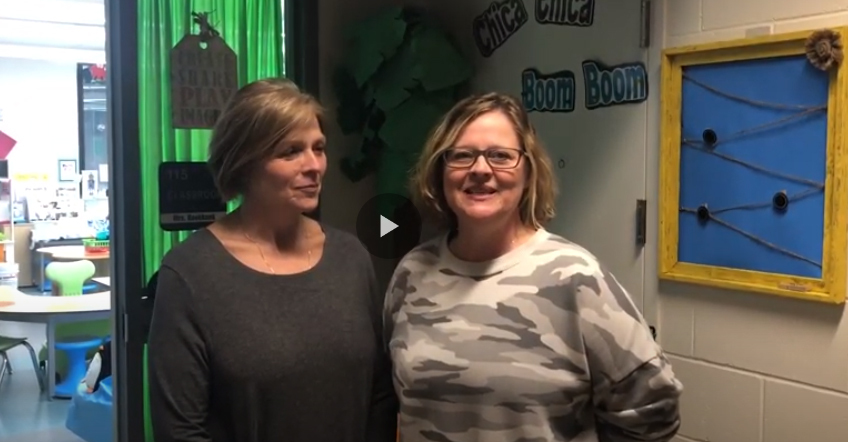 4 year old tuition preschool with Mrs. Walstra & Mrs. Merrill: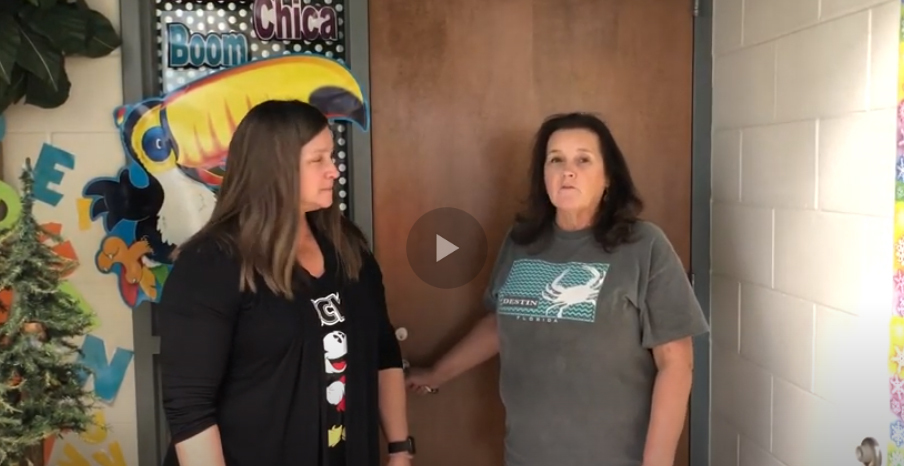 Great Start Readiness Preschool (GSRP) with Mrs. Craddock & Mrs. Ginn: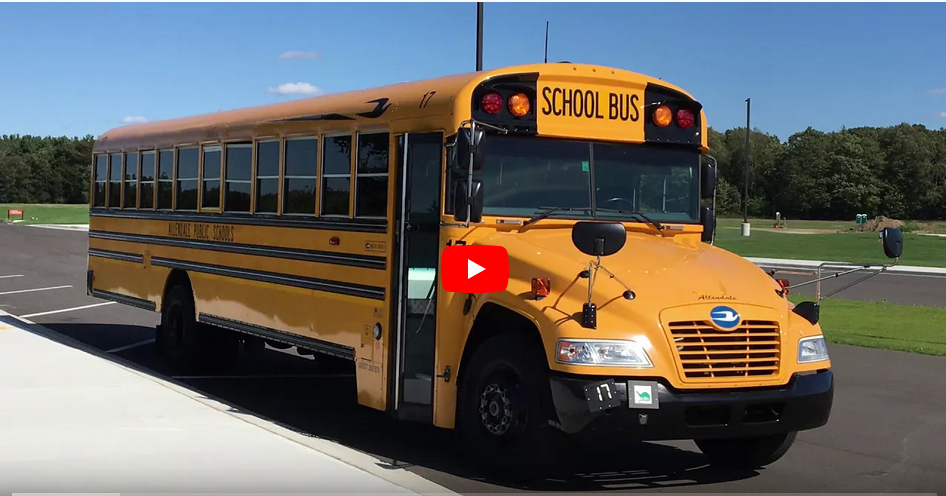 Administration
Allendale Early Childhood Center