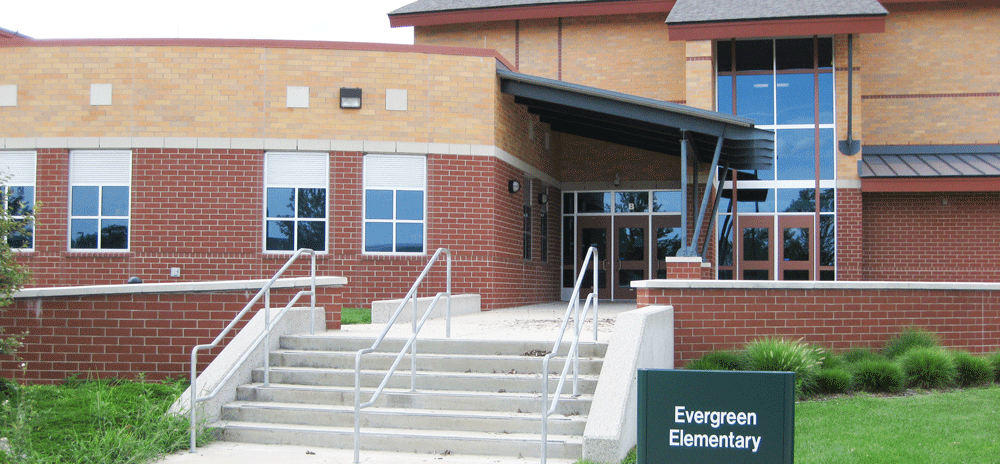 Evergreen Elementary
April 6, 2020
New Mental Health Newsletter is Available
"Covid-19: Finding Your Strength Through the Unknown" is the latest newsletter from the APS Mental Health Committee.
March 30, 2020
Please Fill Out the Form so We Know How Many Meal Kits to Make!
During the extended school closure, Food Service will be offering meal kits (5 meals per kit) to ANY child 18 or younger on April 7, 14, 21 and 28.
March 14, 2020
Local Food Assistance During School Closing
Please see the pdf for a list of places, dates and times that area residents can receive assistance with meals.

Area Food Pantries
Community Education
Allendale Community Education Program offers many age appropriate youth enrichment classes. Please visit Community Education for more information.
Office Hours
Monday - Friday
8 a.m.- 4 p.m.
Daily Schedule
Full-day: 8:38 AM - 3:30 PM
Half-day: 8:38 AM - 12:05 PM