September 21, 2023
Next Board of Education Meeting
The APS Board of Education Work Session will be held Monday, September 25, 2023, at 6:00 PM, in the Oakwood Board Room. Please see the attached agenda. Join us if you can!

September Work Session Agenda

BOE Livestream Link Link will go live at 6:00 PM, when the meeting begins.
September 11, 2023
Now hiring Lunchroom Monitors!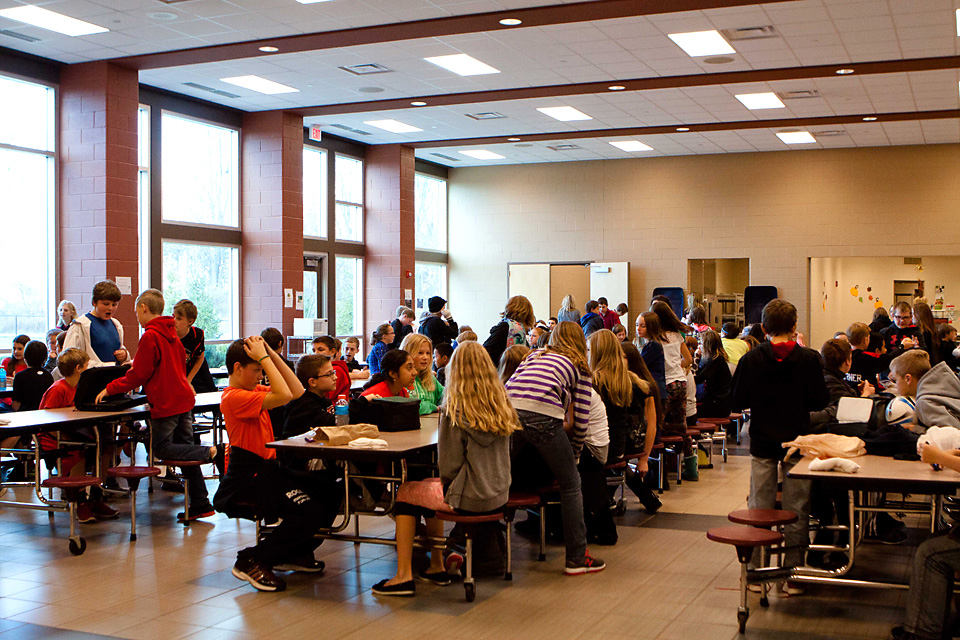 Come and work with us!
Now hiring Lunchroom Monitors

Apply online
September 1, 2023
September Falconer News
District Upcoming Events

Calendar:

Allendale Public Schools Events Calendar

Calendar:

Allendale Public Schools Events Calendar

Time:

6:00 PM to 10:00 PM

Calendar:

Allendale Public Schools Events Calendar

Location:

Ceglarek Fine Arts Center

Calendar:

Allendale Public Schools Events Calendar

Location:

Ceglarek Fine Arts Center, 10760 68th Ave, Allendale, MI 49401, USA

Calendar:

Allendale Public Schools Events Calendar

AHS Marching Band Invitational

Time:

10:00 AM to 2:00 PM

Location:

Allendale High School

Calendar:

Allendale Public Schools Events Calendar

MS Beginning Band Informance

Calendar:

Allendale Public Schools Events Calendar

Calendar:

Allendale Public Schools Events Calendar

Calendar:

Allendale Public Schools Events Calendar

Calendar:

Allendale Public Schools Events Calendar