Covid-19 Daily Update

Covid Dashboard 10/29/20
Staff Cases Reported:
1 case 9/17/20
1 case 10/6/20
1 case 10/12/20
Student Cases Reported:
1 case 9/13/20
2 cases 10/28/20
October 20, 2020
APS looking for local veterans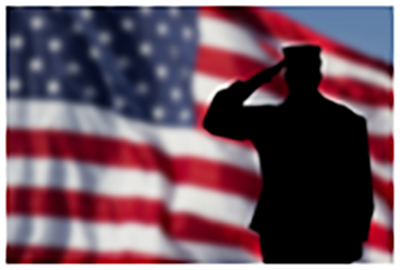 WE NEED YOUR HELP!
Veterans Day is fast approaching (November 11) and the Allendale community is looking for your assistance in preparing for this annual observance.
October 12, 2020
Virtual Scholastic Book Fair Oct. 19 - Nov 1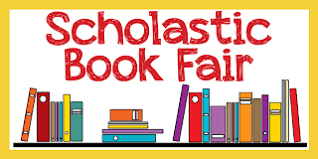 Our Book Fairs will be online October 19-November 1! Support our schools and help your child discover new books, favorite characters, complete series, and more! You'll love the fun new option to shop for Book Fair exclusives directly from the interactive booklist and enjoy free shipping on book-only purchases over $25.  Visit each of our schools home pages for their direct link to the virtual store!  Happy reading!
District Upcoming Events

Election Day (General Election)

Calendar:

Allendale Public Schools Events Calendar

Board of Ed Meeting

Location:

Oakwood Intermediate, 7267 Pierce St, Allendale, MI 49401, USA

Calendar:

Allendale Public Schools Events Calendar

Veterans Day

Calendar:

Allendale Public Schools Events Calendar

Thanksgiving Break No School

Calendar:

Allendale Public Schools Events Calendar

Thanksgiving Day

Calendar:

Allendale Public Schools Events Calendar

Thanksgiving Break No School

Calendar:

Allendale Public Schools Events Calendar

Senior Parent Craft Show

Time:

9:00 AM to 10:00 AM

Calendar:

Allendale Public Schools Events Calendar

Y5-12th Grade Art Show Reception

Location:

Ceglarek Fine Arts Center, 10760 68th Ave, Allendale, MI 49401, USA

Calendar:

Allendale Public Schools Events Calendar