WWelcome to Allendale Public Schools
September 17, 2018
Board of Education Candidate Forum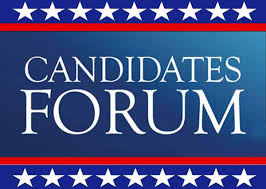 The Allendale Public Schools Board of Education would like to formally invite you to attend a candidate forum being held on October 10, 2018, from 7:00-9:00 p.m. in the Ceglarek Fine Arts Center. The program will be facilitated by the Allendale High School National Honors Society, and moderated by a panel of Senior students who will be asking pre-determined questions of the five candidates. These candidates are vying for the two open BOE trustee seats in the general election this November. If you have any questions regarding this event please contact district office or email Superintendent Cooper directly at coopergar@apsfalcons.net. 
September 17, 2018
Sex Education Frequently Asked Questions (FAQ)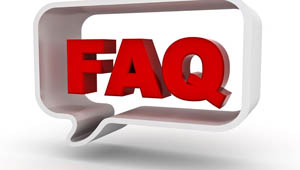 The district has fielded many questions of late regarding the Sex Education (reproductive health) units that are a part of our Health education program. A frequently asked questions (FAQ) document has been created to provide answers to the most often asked questions. You may find that FAQ by following this link   

Sex Education FAQ                                   .
THANKS!
September 10, 2018
Youth Basketball League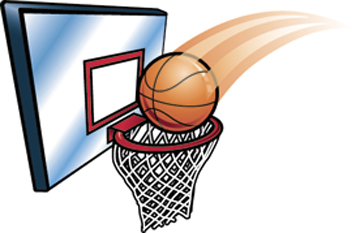 ---
Allendale Public School will be conducting a youth basketball league for female and male students in grades 3 through 6.
Team Selection will be Saturday November 10th in the morning.
Games will be palyed on Saturday mornings, November 17th, December 1st, 8th and 15th.
For more detailed information and to ensure your student can participate please register your student at AllendaleAthletics.org prior to team selection day.
When questions arise contact Allendale Public School Athletic Director James Hogan at HoganJam@APSFalcons.net or 616-892-5590.