Welcome to Allendale Public Schools
District Office Hours
Monday - Friday
8:00 am - 4:00 pm
March 14, 2018
Calling all K/DK Children Eligible to Attend Fall 2018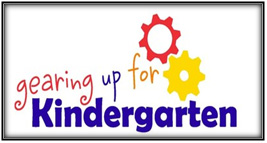 Call the District office at 892-5574 for enrollment information.  Children who turn 5 years of age on or after May 1 are required to participate in a Kindergarten Readiness Assessment which begins in April.

NOTE: Michigan law has amended Revised School Code (MCL 380.1147) which changed the minimum age requirement. Children MUST BE 5 YEARS OLD ON OR BEFORE SEPTEMBER 1, 2018 to enroll in Kindergarten or Developmental Kindergarten.
March 5, 2018
PAC - Parent to Parent Meeting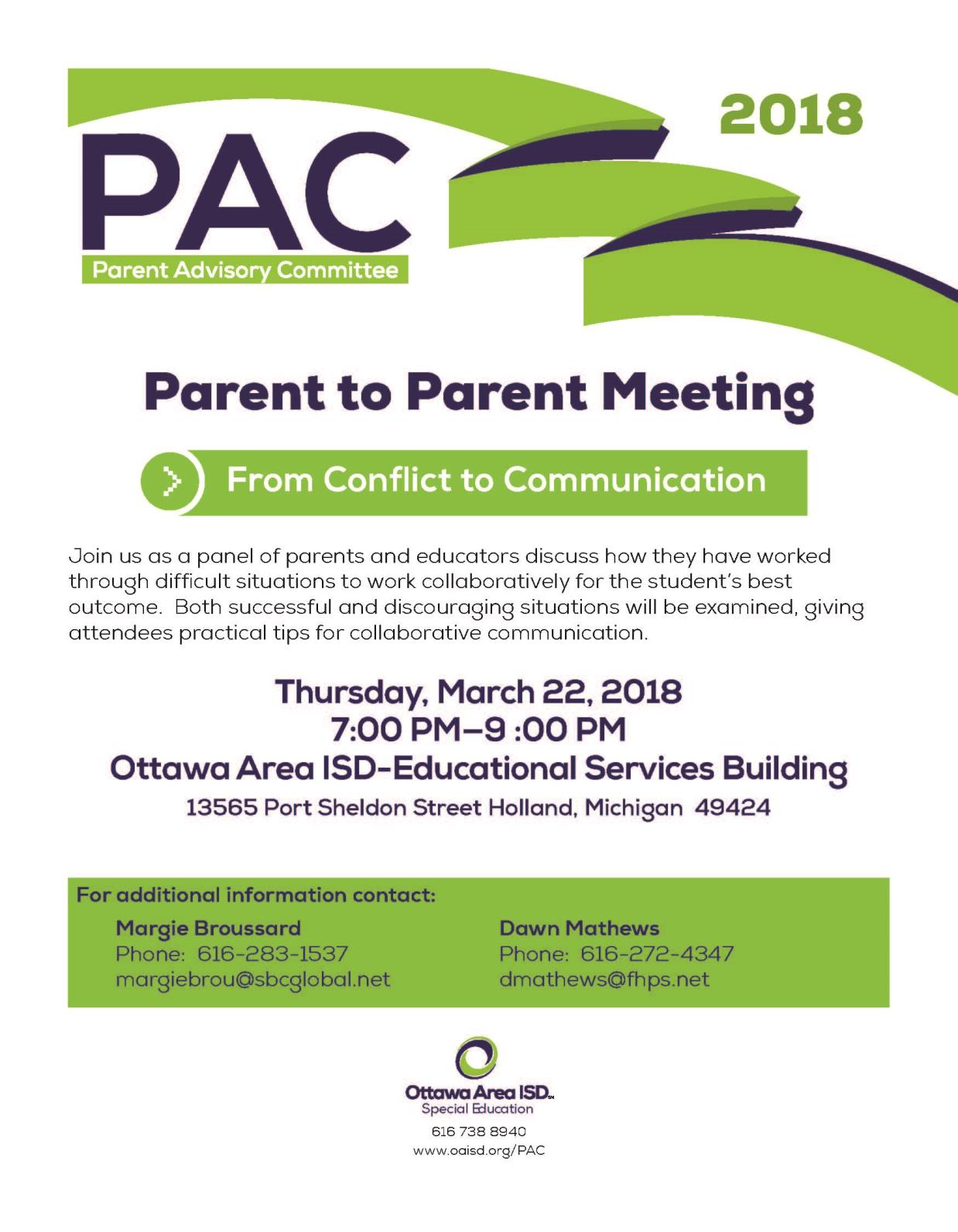 Please join the Parent Advisory Committee (PAC) for special education with the Ottawa Area ISD for a panel discussion on conflict resolution between families and the school. Enjoy an opportunity learn, share, connect with other families in Ottawa County and to connect with Allendale's PAC representative Angie Anderson.