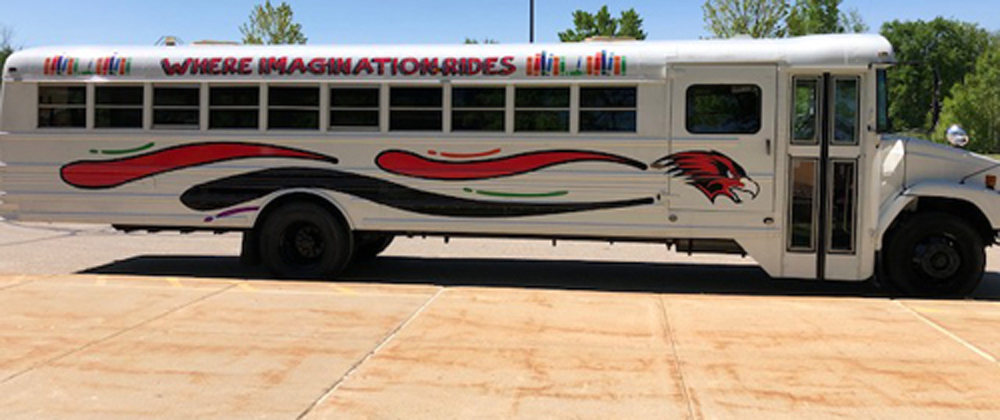 Amazing Reading Bus
the new amazing reading bus
will be traveling to you this summer starting the week of June 24, 2019. You can check out books all summer long right in your neighborhood! The bus will be resting the week of July 1-5, but look for it back on the road July 8th. The bus will stop traveling on August 1st. Don't forget to watch for the bus in the 4th of July parade!!! And ... don't miss the Amazing Reading Bus party on Friday, August 2, at the elementary school from 11:00 AM to 1:00 PM. Lunch and entertainment will be provided!!
PLEASE NOTE: THE READING BUS WILL BE STARTING A WEEK LATER (FIRST DAY IS JUNE 24) BECAUSE THE NEW BUS IS NOT QUITE READY YET.
How many new books will you discover this summer?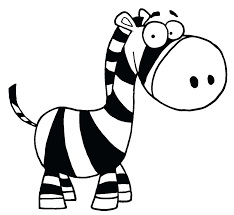 Monday

Tuesday

Wednesday

Thursday

8:40 - 9:25

Little Bass Lane

8:35 - 9:30

ELL Group - Evergreen
Elementary School

8:30 - 10:00

Lifestream Church
Parking Lot

8:35 - 10:50

Oakwood Intermediate
Lit Camp

9:30 - 10:15

Butterfly Ct.

9:35 - 10:30

GTF Group -
Evergreen Elementary

10:10 - 11:10

GV Children's
Enrichment Center

11:00 - 12:00

Placid Waters
(mailbox area)

10:25 - 11:15

Queenie Ct.

10:40 - 11:35

Boulder Ridge
Clubhouse

11:40 - 12:30

Stanford

12:05 - 1:00

Hidden Shores West
(gazebo near 78th St)

11:20 - 12:15

Pine Valley Ct.

11:45 - 1:15

Allendale Meadows
Clubhouse

12:35 - 1:30

Rich St./Spruce View

1:10 - 2:10

Winfield

12:20 - 1:15

11127 Watermark Lane

1:25 - 2:25

Highland Trails

1:35 - 2:25

Frostline

12:30 - 1:15

Windfield

1:25 - 2:10

Hidden Forest -
Barn Owl/Wild Duck Ln

2:35 - 3:20

Mapleview Apts.
Martinie Drive

2:30 - 3:20

Crab Tree

2:15 - 3:20

Sunshine

2:20 - 3:20

Dew Point West
Don't forget to Like and Follow the Amazing Reading Bus on the Facebook page:
https://www.facebook.com/amazingreadingbus/