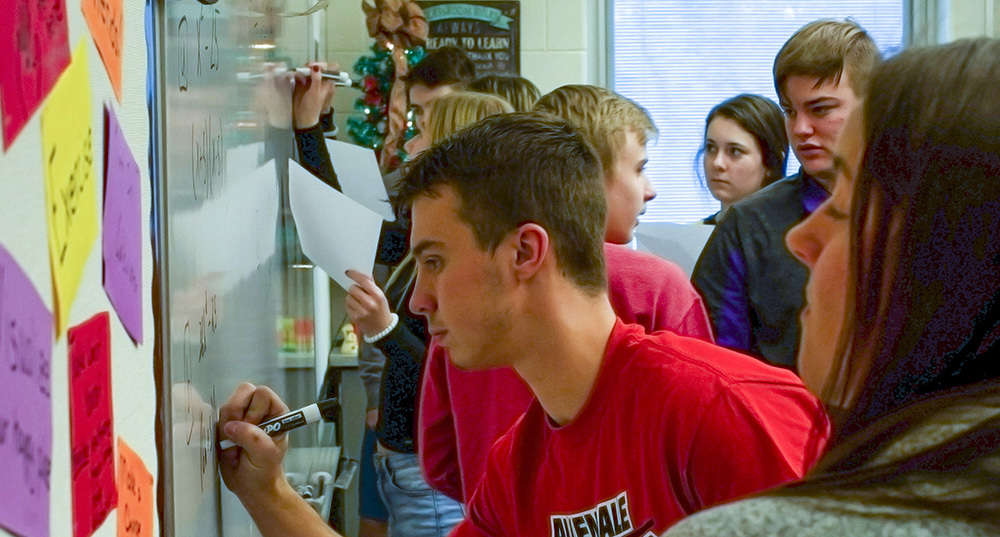 Enrolling in Allendale Public Schools
Welcome! We are pleased to have you and your child join our school family. Our highly qualified staff is dedicated to ensuring a safe and secure environment, honoring diversity, and delivering high quality, challenging programs for your child. Most of all, our staff has a heart for your child, and we are dedicated to meeting his/her needs as an individual learner.
All enrollments are taken at the District Office, located in the Oakwood Intermediate School (Door A). Please refer to the links at right for the information and forms you need. Enrolling in school is an exciting experience that can be overwhelming at times, so please don't hesitate to call the District Office at 616-892-5570 if you have any questions.
We welcome you to Allendale Public Schools!
---
Allendale Public Schools does not discriminate on the basis of race, color, religion, gender, sexual orientation, gender identity or expression, age, disability, genetic information, marital status, height, weight, amnesty, limited English proficiency in any of its programs or activities, or status as a covered veteran in accordance with applicable federal, state, and local laws. The following office has been designated to handle inquiries regarding the nondiscrimination policies:
District Administration Office
10505 Learning Lane
Allendale MI 49401
616-892-5570