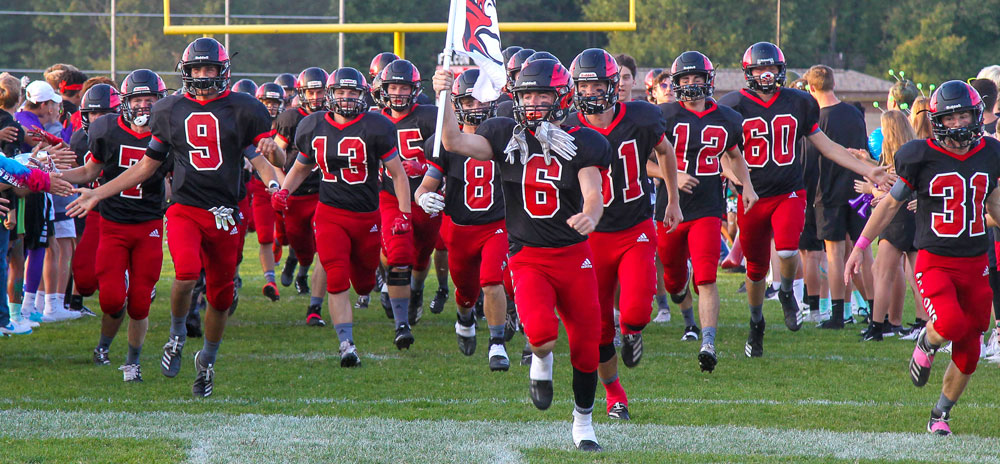 District News
December 8, 2021
Preschool for the 2022-2023 School Year
Preschool Open House and Registration is coming in January!
November 30, 2021
Allendale ESSER III Input Survey
Allendale Public Schools is applying to receive Elementary and Secondary School Emergency Relief (ESSER III) funds to address learning recovery from the impact of COVID-19. These funds are designated for one-time or short-term expenditures to address the ongoing impact of the pandemic.
We are seeking feedback from all district and community stakeholders to help determine how the district might best utilize these resources to address unfinished learning and ongoing COVID-19 recovery.