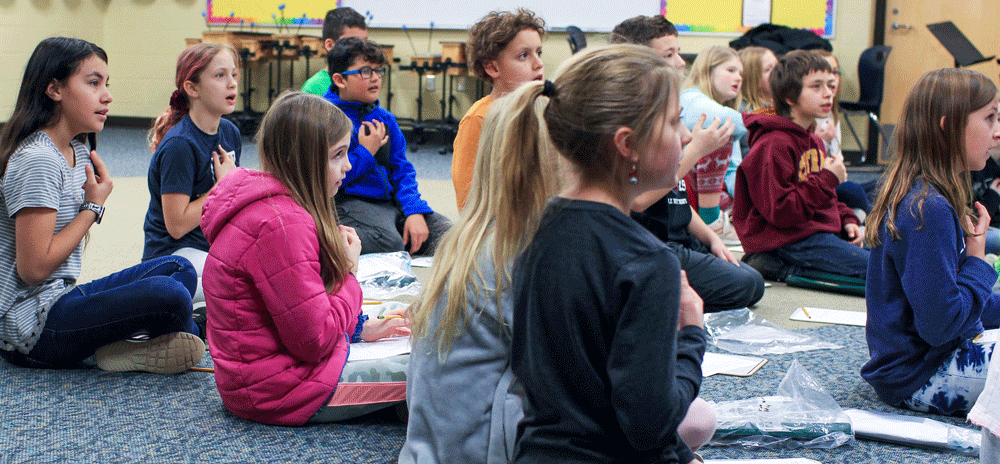 Our Mission
Allendale Public Schools commit to educate, inspire, and support all students.
In collaboration with community, parents, and students the Oakwood Intermediate staff is committed to the following beliefs:
Students will develop an attitude of excellence in a safe, caring, nurturing environment.
Students will be empowered to become self-directed, lifelong learners through innovative and conventional methods, technologies, and assessments.
Students will grow in character through a focus on respect, responsibility, and integrity.
Students will develop a strong foundation of knowledge, skills, and experiences through meaningful content individualized to meet students needs.