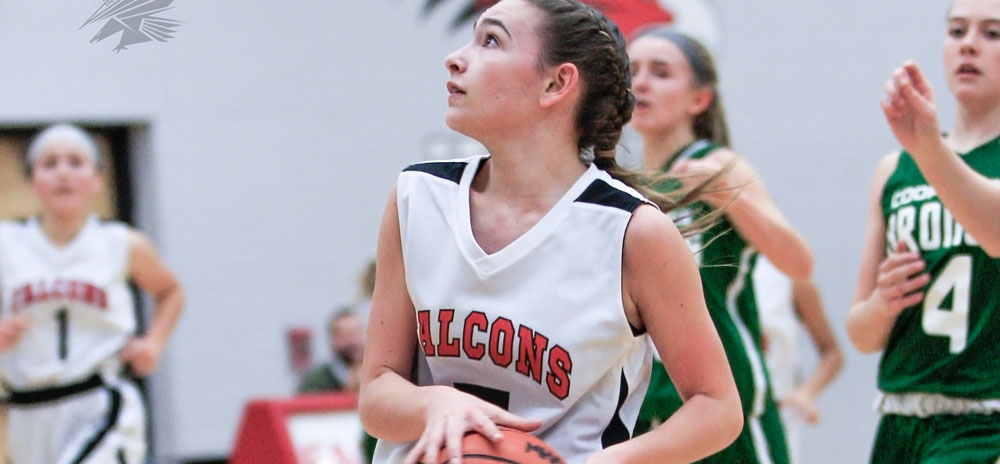 Middle School News
Middle School News

View Archives
October 12, 2020
Virtual Scholastic Book Fair Oct 19 - Nov 1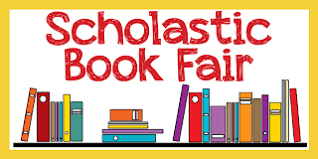 *Shop our virtual book fair when it's convenient for you!
*We have over 6,000 items including new releases, best sellers and value packs!
*All orders are shipped directly to your home with FREE shipping on book-only orders of $25 or more!
*All purchases earn rewards which are used to purchase books for our school library!