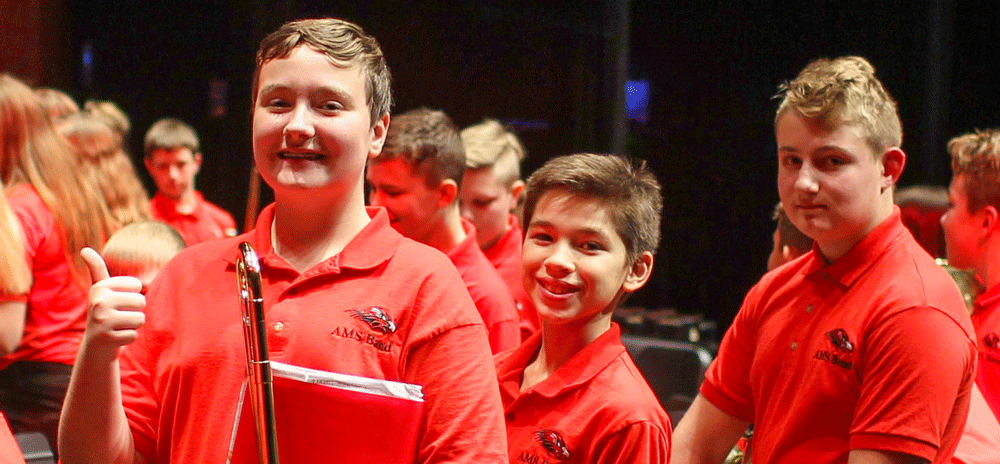 Our Mission
Allendale Public Schools commit to educate, inspire and support all students.
The programs of Allendale Middle School are specifically designed to help early adolescent students achieve educational success. Students at this age level are going through tremendous changes in intellectual, social-emotional, and physical development. The mission of Allendale Middle School is to help these students become successful as they prepare to face the future.
We regularly encourage parents and other community members to be an active participant in our programs through our Parent-Teacher organization.