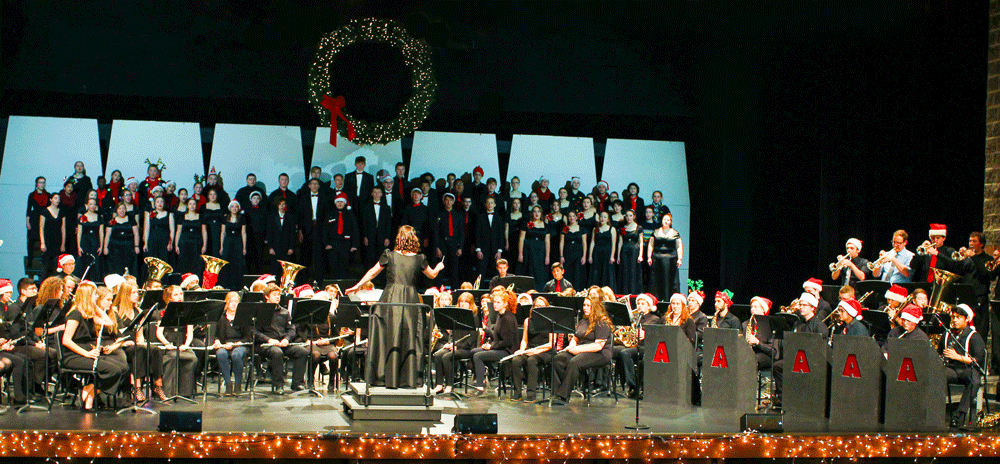 High School Fine Arts Programs
Allendale High School students are encouraged to showcase their talents through a variety of fine arts programs. The programs available to our students are band, choir, drama, and art. The Music Boosters support music organizations at the High School and Middle School.
See individual program pages at right.