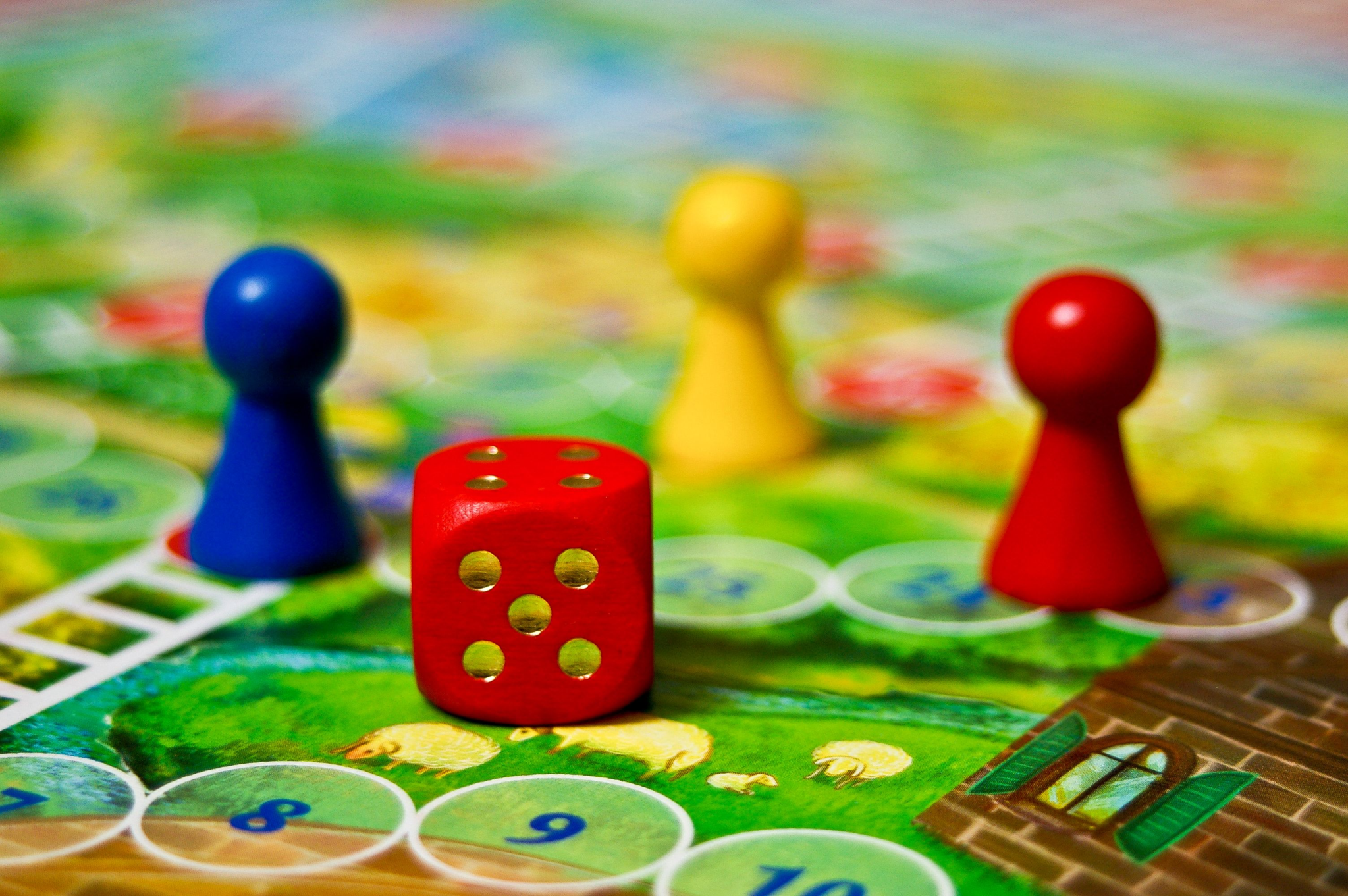 TableTop Gaming Club
TableTop Gaming Club
TableTop Gaming Club is open to all students who wish to join!
Club Activities
Play board games outside the norm: Settlers of Catan, Ticket to Ride, & 7 Wonders just to name a few! (sorry, we DON'T play video games!)
Play RPG games, like D&D!
Monthly parties where we eat pizza and sweets!
Hang out with other students in a safe and welcoming place!
When We Meet
Every Tuesday after school from 2:40 to 4 pm.

You can ride the Late Bus home, just sign up after school in the media center!
Contact Information